Droom has organized an inimitable 'Fast and Furious' deal to run Droom helmet offer, as it has announced who will win the contest by answering most questions on the franchise's latest movie 'Hobbs and Shaw', will win helmets for Rs.1.
Does Droom being the largest automobile marketplace in India only concentrated on buying and selling of vehicles? If that's your perception, then you will be forced to change it, as Droom looks after your safety, convenience, luxury, transparency, loyalty and many other factors, that should be associated with vehicles and driving.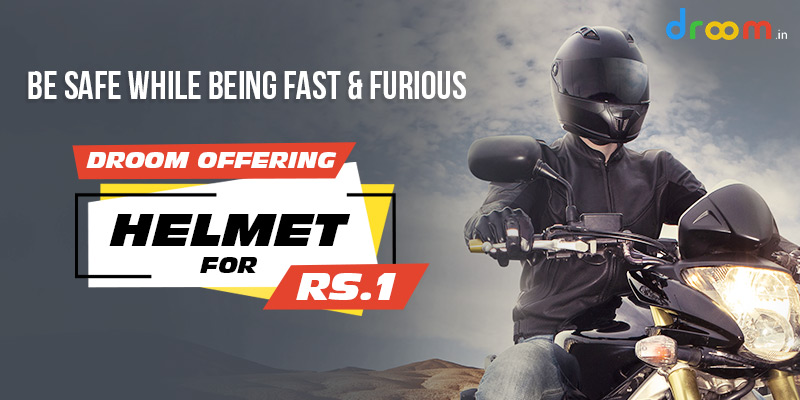 What does a vehicle give us? Movability, speed, luxury, convenience, thrill, adventure, so on and so forth. People get attracted towards these factors easily and if you belong to youth, you will truly be able to relate to it. This is what Droom has always targeted for and designed their business model accordingly. And this is the main reason why Droom took the decision to associate with a movie series that goes on the same interest lines and proudly announce that Droom has associated with Fast & Furious – Hobbs & Shaw.
So, in order to pay homage to 'Fast and Furious', the most popular automobile focused movie franchise, Droom has organized a 'Fast and Furious' viral deal on its platform in a unique style. Droom helmet sale date is from 21st August to 26th August. Within this time period, users will get their hands on a Droom certified helmet for just Rs. 1 based on their ability to answer questions about the F & F franchise's latest movie 'Hobbs and Shaw'.
Process to Participate on the Contest:
Step 1: Interested users can land on the microsite: Fast and Furious Droom Helmet Sale
Step 2: A message will prompt there to participate in a small quiz for helmet flash sale
Step 3: Every deal will be active for every 10 minutes on the microsite based on a timer present on it, so be careful about the timer when you start participating
Step 4: Answer all the questions correctly
Step 5: Be the first one to submit the responses within the 10 minutes time frame
Winner Announcement:
Droom is expecting a possible result of approximately 720 winners in total. Winners will be decided depending on the timespan taken to submit the form. There will be one winner in every 10-minute timestamps depending on how fast the answer form is submitted. The winners of Droom helmet sale will be decided by the Droom team & they will be sent a mail with a coupon code for availing the helmet for Rs.1 from Droom's website.
Helmet Distribution:
If you become a winner, you will get the helmet within 7 working days of the order. You will find a 'Droom.in' logo on each helmet and also ISI certified logo on it, which gives the surety that you can feel absolutely safe while riding a bike. This helmet offer can be availed only with online payment options and it will be valid only on Droom website and Droom mobile application.
To increase the thrill of the association between Droom and Fast & Furious movie series, Droom decided to hold a viral deal on Droom helmet sale. The entire movie concept is based on trust on cars and partners, Droom has also maintained the trust and transparency in the entire process of buying and selling the automobile online. And, besides trust, Droom has encouraged to be fast and Furious but with safety measures. So, the entire deal is all about to highlight and convey the message of road-safety first.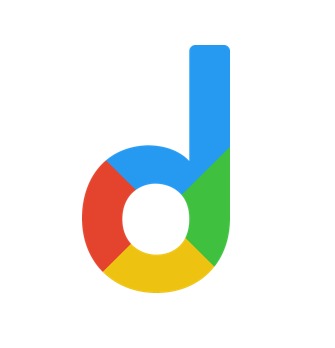 Droom is an automobile e-commerce platform offering a 21st-century automotive buying experience online with its four value pillars including trust, selection, low price, and convenience second to none. It offers 250k+ vehicles online in 1,100 cities — both used and new. Droom deals in buying and selling cars, 2-wheelers, and other vehicles too. It is an AI and data science-driven platform designed with the best ecosystem tools. Here, we have a team of auto-experts and auto enthusiasts who are dedicated to covering every sphere of the auto industry by simplifying the procedure of buying and selling with Unified Droom Experience. To know more, click here.