The concept of selling and purchasing a used car itself seems complicated, hectic and misleading for many. So, people think and re-think before opting for such option. So, they always search for a unique platform that will provide them information and will assist them in every way to go through the transaction smoothly.
What all information you need to know regarding second hand cars?
Price of the car:
The price is the major factor when it comes to any purchase or sell. A seller will target to get the maximum price and the buyer will try to give the least. This is true for any product or service. But when it comes to a used product, it becomes very difficult to know the actual price of the product. Any used thing needs to be first evaluated on the basis of various factors to determine its fair price.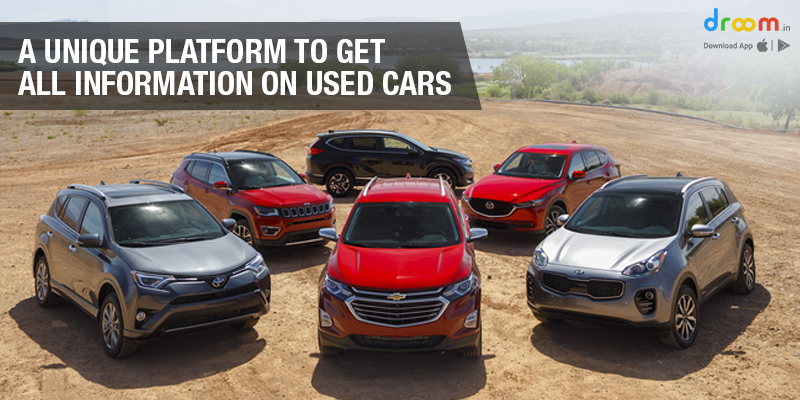 Nowadays, you will find online tool like Orange Book Value, which is an algorithmic pricing engine with 21st century data science technology, that assists to check used car price online and obtain the fair market value of any used vehicle. This is the best way to know the used car valuation as it is independent, objective and unbiased. You just need to select the purpose like buy or sell, then select the category of your vehicle and select the parameters to get the fair market value of the vehicle with the help of OBV. This is effective and essential for both the parties because only in this way a buyer will be able to get the car at right price and a seller will be able to gain its real value.
Condition of the car:
The second most important factor related to a used vehicle is the condition of the car. It is quite obvious that the condition of a pre-owned car will not be like a brand-new one. Still it should be in a condition where the car can run well on roads without any disturbance. Sellers usually hide many factors from the buyer, but buyers need to know each and every factor before buying it.
To bridge the gap of trust, Droom has come up with the ECO – used car inspection services, where a professional will inspect the car thoroughly and will provide a compiled report that will give you the confidence to take the decision wisely.
History of the car:
One more important information is to know the vehicle history online. You need to know what has happened to the car in the past. Whether it has met any accident, any flood damage, theft or service logs or not.
A buyer will not be eager to handle any past disturbance in future. So, there is a dedicated online platform known as Droom History, where you can get the information related to insurance history, loan history, accident claim history, flood damage history, theft history, registration details and service logs history. You just need to put the registered number of the car and each and every detail about the car will be revealed to you.
Finance of the car:
One of the necessary factors is the financing part. Though we all know that the used car price is much lower than that of a new car, it can still be an issue for some. That is the reason, lenders have started providing used car loans to buyers. You just have to remember one thing that the risk factor involves with the used car is much higher than that of a new car, so the rate of interest of the car is generally higher.
If you face issues like lengthy paperwork, lack of trust from the lenders or unnecessary higher rate of interest, you can surely try Droom Credit, where they offer loan decision within 30 seconds and there is no need of any physical signature or documents. For example, you want to buy used cars in Mumbai, you can apply for a used car loan online and within few days the loan will be disbursed to you.
Insurance of the car:
Though it may seem like insurance is a secondary factor, do you know it is compulsory to have an insurance to run the car on road. When you start driving on road, you need to carry your license, pollution report and your insurance paper. You may or may not insure your car or yourself, but you need to have insurance for the third-party. In case, you meet an accident and the fault is yours, you should be able to compensate for the loss incurred to the third-party.
But few want to take the responsibility or hassle of an insurance and many face the problem of insuring second hand cars. So, Droom has come up with the easiest and the simplest way of getting all types of insurance at the lowest rate.
So, it is very clear that Droom is acting as umbrella support for each problem you have regarding the used car.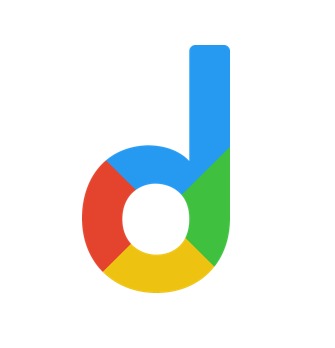 Droom is an automobile e-commerce platform offering a 21st-century automotive buying experience online with its four value pillars including trust, selection, low price, and convenience second to none. It offers 250k+ vehicles online in 1,100 cities — both used and new. Droom deals in buying and selling cars, 2-wheelers, and other vehicles too. It is an AI and data science-driven platform designed with the best ecosystem tools. Here, we have a team of auto-experts and auto enthusiasts who are dedicated to covering every sphere of the auto industry by simplifying the procedure of buying and selling with Unified Droom Experience. To know more, click here.