Winter can be hazardous for people who use vehicles during this time, apart from the cold weather there are many other things that can cause mishaps or serious injuries. Conditions like Fog, slippery roads and freezing lubricants can be a major problem. Here are some tips which may be useful for daily commuters during winters.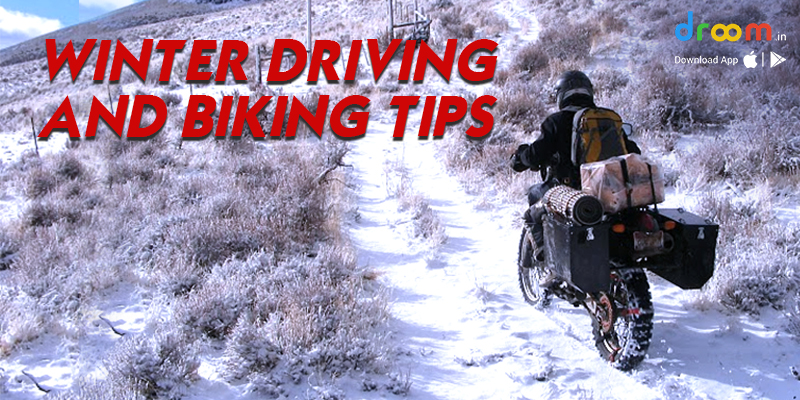 1.Beware of the Fog: Fog can be a major issue during winter, as it can cause low visibility. People who use cars are advised to keep their headlamps and fog lamps on during foggy conditions; this can be a great form of indicator for the vehicles coming from the other side thus resulting in lower accident chances.  For people who prefer to use bikes, riding at a low speed can be a better alternative. As most of the car drivers do not pay attention while driving, thus keeping a look out for oncoming vehicles mostly at the crossroads can keep you safe.
2.Keep your fuel tank full: During winters, automobiles can consume a lot of fuel. There are many problems that can contribute to excess fuel consumption such as cold engine, freezing oil, Jammed pistons, dead battery etc. all this can increase the fuel consumption of a vehicle which may empty your tank sooner than you think. Thus it is advised that you keep your fuel tank full before leaving.
3.Carry a basic tool kit: Winters can cause multiple damages to your vehicle. Some problems like the cold engine and jammed piston may leave the vehicle immobilised, but there are some things with solidified oil, jammed parts, dead batteries etc. which can cause problems later when you go out. Instead of dragging your vehicle to a garage and paying them a hefty amount carrying a basic toolkit can save you from most of the trouble.
4.Drive slow: Sometimes winters can also cause wet and slippery roads, and these type of roads are not tyre friendly. The slippery tyre can cause unpredictable damage or mishap leading to havoc. The best way to keep yourselves out of danger is to drive slow and avoid taking sharp turns or check for any damaged or corroded tyre and get them replaced soon.
5.Check for faulty wiring: Any damaged or broken wiring can result in serious and in some cases multiple problems. Cold temperature can lead to water deposit, and if this water falls on these untreated wires, it can cause serious problems like a fused battery or a fused car part. Hence, it is important you check for any faulty wirings or disconnected wires before starting out in the winters.
6.Keep some weight: In some cases, cars often get stuck in the mud and pulling them out can be a hectic job. The best way to get your car out is to increase the amount of traction in tyres, which can be done by keeping some heavyweight in the boot space. This will increase the weight of the car and give tyres a necessary grip needed to get the cars out.
These above-mentioned points can help you drive safely and conveniently during winters, but it is important that you keep the necessary emergency contact numbers handy.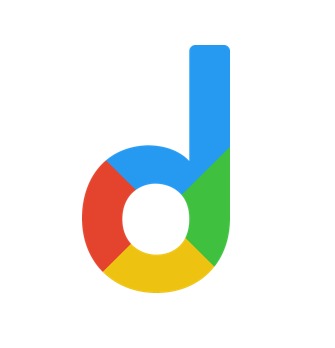 Droom is an automobile e-commerce platform offering a 21st-century automotive buying experience online with its four value pillars including trust, selection, low price, and convenience second to none. It offers 250k+ vehicles online in 1,100 cities — both used and new. Droom deals in buying and selling cars, 2-wheelers, and other vehicles too. It is an AI and data science-driven platform designed with the best ecosystem tools. Here, we have a team of auto-experts and auto enthusiasts who are dedicated to covering every sphere of the auto industry by simplifying the procedure of buying and selling with Unified Droom Experience. To know more, click here.