If you have no prior experience of buying a new car or you have not reviewed the car market for quite some time, buying a new car may be a tiresome job for you. If the thought circulating in your mind, what type of car is best for me, then you should take sufficient time to research online. Luckily, top dealers and car brands are now available online with complete details of different types of cars in offer. So, take time for market research for the best possible option. Here is a clear guide how you should proceed.
How to decide which car to buy?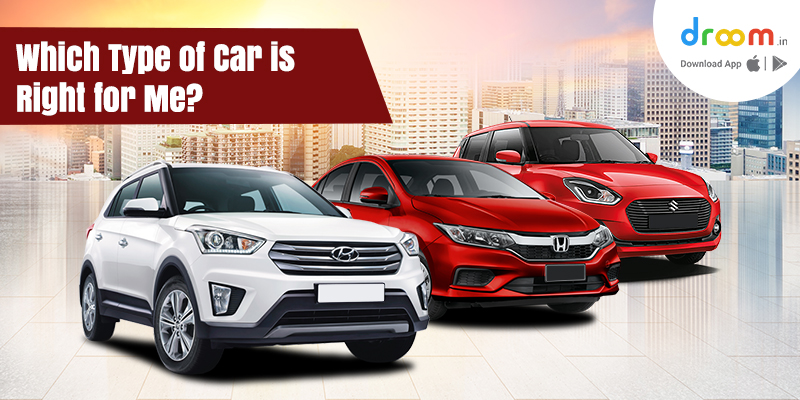 This is a complicated matter but once solved or you get into the process of selecting the right car for yourself, you will quickly get the answer to the question circulating in your mind, what kind of car is right for me? Let's make the matter easy and fast. Here are a few steps to get the right answer and come to a concrete decision:
Step 1: Be clear about your needs
A car should match your personality, your basic needs, and your budget. So, a car is a right car for you that meets your basic needs and whose maintenance and other expenses will be well within your budget allocated for the car. The car may be your status symbol, or it may be your vehicle for the weekend-long drive alone or with the family. It may be an inherent part of your daily commute to the office and other essential places. Get an answer to the following questions, that will lead you towards the right decision:
How many passengers will it carry on average?
Do you need the car for a long journey each day?
Do you need a fuel-efficient car or moderate fuel economy that is okay with you?
What kind of roads will it cover most of the time?
What cargo facility do you need?
What kind of parking place or garage do you have?
What kind of extra features do you need or wish your new car will have?
Step 2: Fix your budget
You must have a budget in mind. Cars with different prices are available. You can go for high-end cars or middle-range cars if your budget permits. Cars below 10 lakhs are the most popular cars in India as most of the middle-class people want to restrict their budget within that range. If you are capable of paying the whole amount immediately then it is well and good; otherwise, you have to arrange financer. In fact, a top-class dealer will arrange a financer on behalf of you and make your job easy. A reputed online car dealer also arranges a car financier and help you pay the amount in monthly instalments. The advantage of arranging a financer and payback in monthly instalment is that you can opt for a little expensive car than you had thought. In any case, if the question of what type of car is best for me comes to your mind, never lose focus from the budget. Take the help of an EMI calculator from an online dealer and check whether it is within your monthly budget or not.
Step 3: Maintenance cost cannot be ignored
Some new cars are not so expensive or will be well within your budget but their maintenance cost might be high. Maintenance cost should be the other important factor that you should take into account with utmost seriousness. Ask an expert, what kind of car is right for me? They will always ask you to consider the maintenance cost or rather the total cost of ownership – the cost you need to incur for the next 5 years for maintaining the vehicle.
Some more important guidelines
Contact the dealer who is very much visible online
Go for a test drive on different roads both highway and in heavy traffic zones
Test drive more than two cars of different brands before finalizing one
Ensure after-sale services and all the important documents including the insurance
Ask for the best financier and take the help of experts for getting the easiest EMI option
So, you should take some time and days to go through these different cars and their features online before going for physical testing and then finalize the purchase; afterall you are not going to buy a car every year.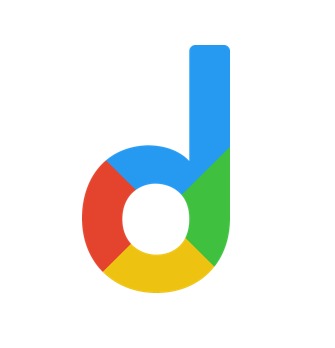 Droom is an automobile e-commerce platform offering a 21st-century automotive buying experience online with its four value pillars including trust, selection, low price, and convenience second to none. It offers 250k+ vehicles online in 1,100 cities — both used and new. Droom deals in buying and selling cars, 2-wheelers, and other vehicles too. It is an AI and data science-driven platform designed with the best ecosystem tools. Here, we have a team of auto-experts and auto enthusiasts who are dedicated to covering every sphere of the auto industry by simplifying the procedure of buying and selling with Unified Droom Experience. To know more, click here.