Buying a car is indeed a matter of pride and rejoice. A car is not just a mode of another mode of transport but rather it is a dire necessity for every household.
However, owning a new car requires lots of money.  But used cars a great way to fulfill the dream of owning a car at a fraction of the prices of the new car. This is why buying a used car is exciting. But do not let this excitement make mistakes in buying a used car. It is wise thing to check the vehicle history before you put your money on it. You can uncover true facts about a used car by checking the vehicle history of a used car.  Droom's Vehicle history Report online is the answer to all the queries that you might want to know about a used car. But let us first know what exactly is used car history report? A used car history report reveals all everything that a car had gone through in the past.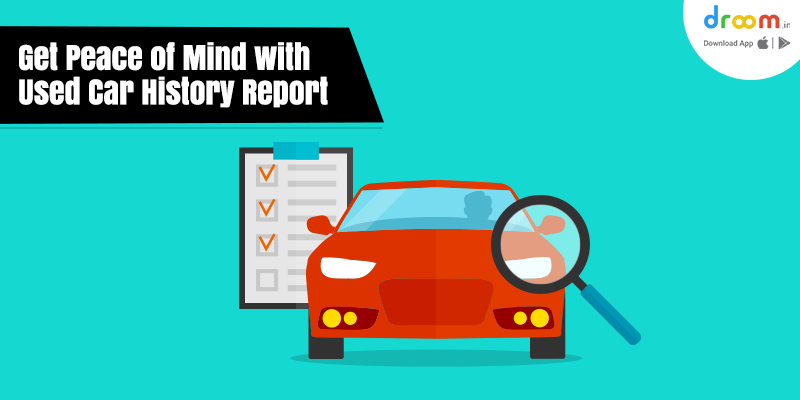 Check Car Owner Details Online:
With the Droom's online vehicle history services, it is easy and comfortable to check used car history online. History in India's biggest online used car history certificate repository that covers up to 50 different aspects of a used car. You can get used car reports in a mere 10 seconds. The history report is unbiased and correct as it fetched from RTO's. The online history services use more than 1000+ RTO 's all over the country. The database contains report of more than 220 million vehicles registered in the country. One of the important goals that a used car history report achieves is informing the right and correct information of a used car.
The used car history reveals information like – car owner details, number of owners, accidental history, a model of car, manufacture year. The steps to check the details of any used car registration online is easy.
All you have to do is to enter the registration number of the car. The portal requires your email id and the verification captcha. Upon successfully filling in the email id and captcha, the user will be provided with the basic information about a used car. One can access basic information about a car-free of cost! If you want to dig deep, then you can opt for Gold and Platinum certificates which has more details just than the basic info!
But if you want a detailed report you can shell out mere 49 Rupees for the "Gold Certificate" that has basic details and other details such as – car Registration Details, Advanced Registration Details, Vehicle Details, Blacklist Details, Theft History Insurance Details, Hypothecation Module, Flood Damage History, Vehicle Service Logs, Purchase Details. For the full details about a used car, one can go for the "Platinum Certificate" that costs Rs. 149. In the Platinum Certificate, one gets additional details apart from the "Gold Certificate" like – Advanced Registration Module, Address Module, Vehicle Module, Insurance Module, Hypothecation Module.
Armed with the true facts about a used car, no dealer can fool you! In short, the history service is the strength of the pre-owned buyers which empowers them their right to know the correct details of a used car.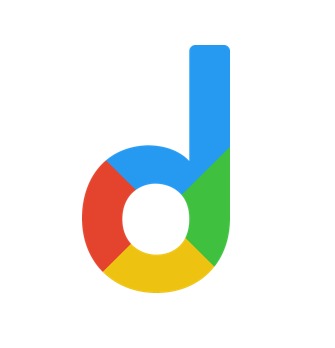 Droom is an automobile e-commerce platform offering a 21st-century automotive buying experience online with its four value pillars including trust, selection, low price, and convenience second to none. It offers 250k+ vehicles online in 1,100 cities — both used and new. Droom deals in buying and selling cars, 2-wheelers, and other vehicles too. It is an AI and data science-driven platform designed with the best ecosystem tools. Here, we have a team of auto-experts and auto enthusiasts who are dedicated to covering every sphere of the auto industry by simplifying the procedure of buying and selling with Unified Droom Experience. To know more, click here.