Finding a Yamaha Rx 100 in good condition is like getting hands on gold as a good conditioned Yamaha RX 100 is quite difficult to find. The primary reason for the same is that half of the owners have completely neglected the model and thus you will find it in a condition which cannot be restored; the other half loves the model so much that they simply won't sell the bike. Thus, finding a perfect Used Yamaha Rx 100 is quite a task in today's time. You would have to get up and does an ample amount of research before you spend your money on a used Yamaha Rx 100.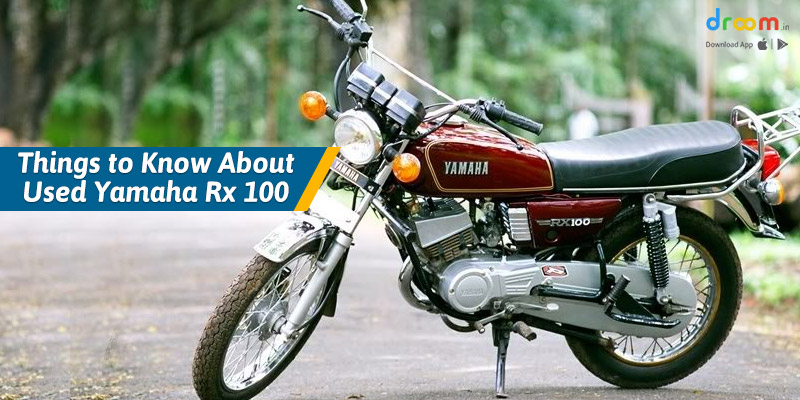 There are a lot of things that you need to check before you close the deal for a used Yamaha Rx 100. Firstly, you need to check the chassis for rust – given that the model would be prior to that of 1999. Secondly, the condition of the engine is of utmost importance. Yamaha Rx 100 is well-known for its engine. It can very well be the reason for you to read this blog because you know the beast this bike is. Having checked the chassis, holes and condition of the engine, now it's time to focus on some other aspects. These include the electrical, paperwork, insurance, registration certificate.
Having mentioned the above points, if you find an RX 100 and are eager to purchase it, don't let it go; these bikes are hard to find. You hardly see an RX 100 in a fine condition these days. However, there are people who would charge you nuts for the bike in order to make the most out of the situation. In such scenarios, it is on you to take the right decision. However, before negotiating the price, here are a few things that you need to know:
Check the cylinder block of the piston – Most of the times, the block is casted, and if it's casted, it is quite hard to cast it again. In case if it's damaged, you will have to spend near 3-4k for a new block viz., made in India. A major reason why your cylinder block needs to be alright is that it directly affects the pick-up of your bike. And let's be honest here, RX 100 is all about the pickup. Isn't it?
Finally, apart from cylinder block of the piston, here are a few things that you need to know about used Yamaha Rx 100.
-Ask the seller to be honest about his model
-Get the model inspected by a known institution
-A good mechanic can help your cause
Know that the production of this model stopped in 1996, and thus adequate amount of research needs to be done before you take a final call.
The aforementioned points must be kept in mind if you are looking to purchase used Yamaha Rx 100.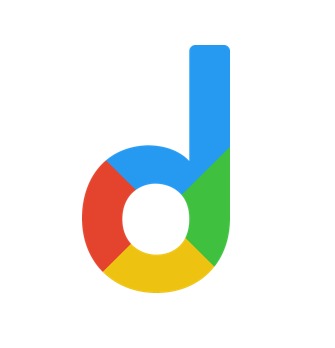 Droom is an automobile e-commerce platform offering a 21st-century automotive buying experience online with its four value pillars including trust, selection, low price, and convenience second to none. It offers 250k+ vehicles online in 1,100 cities — both used and new. Droom deals in buying and selling cars, 2-wheelers, and other vehicles too. It is an AI and data science-driven platform designed with the best ecosystem tools. Here, we have a team of auto-experts and auto enthusiasts who are dedicated to covering every sphere of the auto industry by simplifying the procedure of buying and selling with Unified Droom Experience. To know more, click here.