India has a vast and versatile market of two-wheelers as viewed by economists, it is an ideal market for brands to foray their new products successfully, but in a country like India, the definition of 'best bike' is very different. The overcrowded roads and high petrol prices are definitely not suitable conditions to buy a bike with a powerful engine. In this scenario, the commuter bikes get an upper-hand, but if you look at the market every day, there is a new bike launched whereas every bike claims to be better than the other.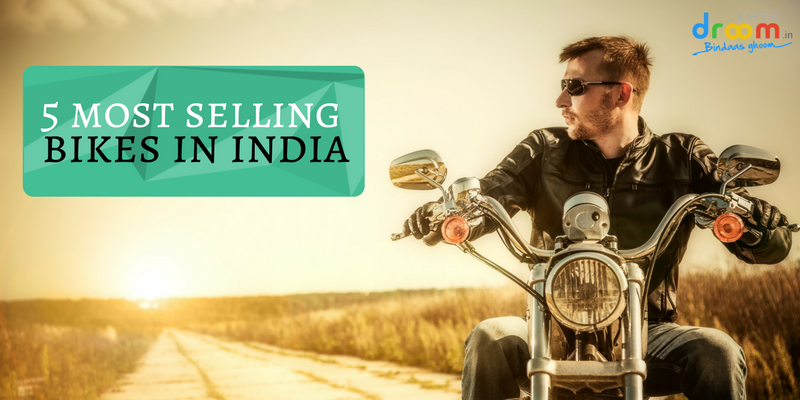 All these claims can put you in a circle of confusion while they go on forever; the best solution to this problem is by going with the majority and in terms of bikes it is recommended to go with the numbers. So, here are the names of some highest selling bikes in India that would help you clear your confusion.
These bikes can be a great deal as they can save you a lot of money due to their fuel efficiency and high durability and owing to their popularity these bikes are available all over India.