Do you feel super cars and super bikes on Droom are aspirational and super cool? Then we have something more to awe your aspirations. Yes, you guessed it right. Droom launches planes. You can buy a plane, rent it or take a fun ride in it.
How about a birthday party or say a bachelor party in the midair with just your loved ones and friends? Will your friends ever forget about that? That would be in the top ten events that they would remember and cherish all through their life. These fun rides and experiences start at around Rs. 1.56 lacs and as an introductory offer, Droom offers a discount of 5% discount on all the rides and experiences.

Starting at 45.9 big ones, you can also own a plane and part it at your nearest airport and travel anytime anywhere. The concept of private jet is common abroad among the high income groups and business conglomerates. A few like the Ambanis and Tatas of the world also have their fleet of private jets. But, a super-rich business man in India thinks maximum of buying a Rolls Royce. Why not a plane? As, He/ She deserves this for all the hard work that they've done? That's the sole reason Droom launched this category. It was always in the vision of Droom to offer anything to its customers that serves as a mode of transportation.
Fun rides, rentals or buying a plane, Droom offers a truly 21st century experience for its smart customers. Login and register today to get awed!!!!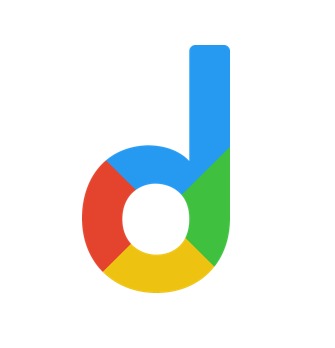 Droom is an automobile e-commerce platform offering a 21st-century automotive buying experience online with its four value pillars including trust, selection, low price, and convenience second to none. It offers 250k+ vehicles online in 1,100 cities — both used and new. Droom deals in buying and selling cars, 2-wheelers, and other vehicles too. It is an AI and data science-driven platform designed with the best ecosystem tools. Here, we have a team of auto-experts and auto enthusiasts who are dedicated to covering every sphere of the auto industry by simplifying the procedure of buying and selling with Unified Droom Experience. To know more, click here.