It is never easy to buy a car, be it new cars or used ones. It is not a grocery item that you can pick up any time from any store; you are dealing with a car. A car is not a product that you will purchase on a daily basis. It will occur once or twice in your lifetime. So, you can understand the number of precautions you need to take before buying new or used cars.
There are certain issues that you may face while buying a car, which may spoil your transaction entirely and give you a life lesson. Here are some of the mistakes that you should avoid at any cost while buying a car: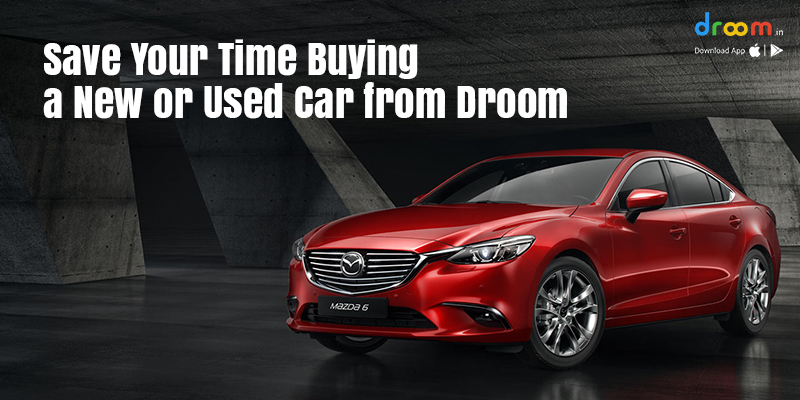 Not selecting the right car as per your requirement
Any car may attract your attention, but that may or may not fit your requirement. Your requirement and budget must suit the car type. If you have a budget constraint and a big family, then you need to choose a big car but at a lower price. However, you can rely on Droom Discovery tool to choose the most suitable car for you, as they have in store a long list of new and used cars enlisted and registered with them, whom you can rely even on closing your eyes for sure.
Not quoting the right price as per your budget
Do not carry away with the market trend or your friend's choice, as this may or may not match your budget. You must be careful of your pocket. All have different choices and different affordability and you need to understand that clearly, before indulging into any transaction. Living in Bangalore, you may have a budget of 5 lakhs only, so you can search for some new Maruti Suzuki cars or some used cars under 4 lakhs in Bangalore. But the major driving factor will be the amount 4 lakhs.
But, in case of a used car, how will you know the quoted price matches the car condition? Here, Orange Book Value or OBV will assist you to know the accurate price tag as per their review report.
Not getting the car and its papers inspected
Going for a used car may save your pocket, but do not get fooled by the seller. Picking up any used car at a bad condition and without any paper will prove to be a bad transaction. You must take the help of any professional to get the car inspected and check the papers thoroughly, to avoid any fraud activities. For example, if you are selecting second hand Maruti Suzuki cars, then you will have a clear idea to keep a prior note on what parts of the car you need to be inspected and what all papers will be associated with the car.
You may not know or get in touch with any technician, but Droom ECO will inspect on behalf of you and will give you a detailed inspection report, which will be enough to judge and come to a conclusion.
Not transferring the RC in your name
You must be proactive to submit Form 29 and Form 30 that are issued by the RTO, sign on it and also get signed by the previous owner, to transfer the Registration Certificate or RC in your name. Suppose, you can purchase the used cars in Mumbai, but you are from Nashik, then you need to transfer the RC as per the rules and regulations of RTO closest to your residence.
Not insuring the car in your name
The previous owner of the car must have done car insurance, so get it transferred to your name. It may not be a comprehensive one, but third-party insurance is compulsory to run the car on road.
Not transferring the No Claim Bonus
Along with the Registration Certificate (RC) and the insurance, you should also transfer the No Claim Bonus or NCB in your name. You have to remember that the new owner has to pay the difference on account of the NCB for the balance policy period.
Not going for a test drive
Be it new cars or used cars in India, a test drive is necessary in both cases. In the case of new cars in India, some sellers bring conditions while allowing for a test drive. Usually, it is necessary for any seller to allow for a test drive. Still, some are reluctant to allow you that. It is always preferable to choose a seller that allows you a test drive.
Not cleaning and fixing the car before the first drive
A thorough cleaning of the interior and exterior of the car is essential, for sanitization and also to get that new feeling. Some parts of the car also need attention, so fix and repair them before you take your first drive on your car.
Not considering the financing option beforehand
You need to remember that financing a car can be a headache for you. You may be targeting for new Hyundai cars or used Hyundai cars, but in both the cases loan may be mandatory. So, to avoid those stress in future, start considering the suitable financing option beforehand. You must remember that banks may have many hindrances and hassle full process which may create a problem for you to get a loan approval as well as to continue that in future. It will be better to consult the financing option from Droom Credit, which offers the lowest rate of interest for both new and used cars in India.
If you sincerely avoid these mistakes and start utilizing Droom products, you will surely save your time buying a new or used car from anywhere in India.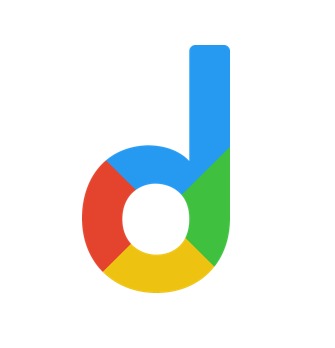 Droom is an automobile e-commerce platform offering a 21st-century automotive buying experience online with its four value pillars including trust, selection, low price, and convenience second to none. It offers 250k+ vehicles online in 1,100 cities — both used and new. Droom deals in buying and selling cars, 2-wheelers, and other vehicles too. It is an AI and data science-driven platform designed with the best ecosystem tools. Here, we have a team of auto-experts and auto enthusiasts who are dedicated to covering every sphere of the auto industry by simplifying the procedure of buying and selling with Unified Droom Experience. To know more, click here.