Liberty General Insurance fraternity can hold their head high since they have been declared the winner in the contest (organized by Droom) for the "Best Emerging Insurance Company" for the year 2019.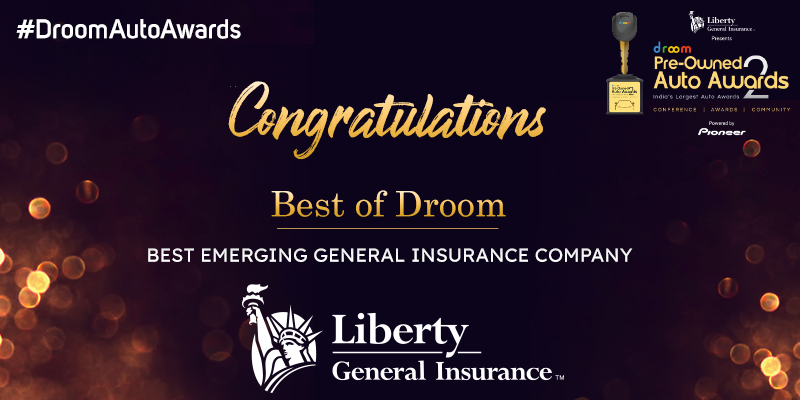 The joy and exuberance of the entire company are very easily understood as they had bagged the most exclusive and coveted recognition given away by Droom in the competition for the selection of the 'Best Emerging Insurance Company' for the year 2019. This recognition came to them on the 20th December 2019 at the award presentation ceremony of the Droom Pre-Owned Auto Award 2019 held in ITC Maurya where the leaders of the automobile industry along with the media and various institutions were present.
Providing insurance cover to Pre-Owned vehicles can be a challenging task for two reasons. First, the vehicles had already run for quite some time and given a considerable number of kilometers and second, the multiple times the ownership had changed had a telling effect on the vehicles. Thus, for serving the community of buyers of Pre-Owned vehicles, a lot of confidence and expertise of Pre-Owned vehicles is called for and this firm has shown that in abundance.
Liberty General Insurance was declared the winner in the contest for 'Best Emerging General Insurance Company' of the year 2019.
Judging Methodology
All evaluation methods used by Droom in their Pre-Owned Auto Award 2019 were fully crystal clear and fully transparent. In deciding the Emerging General Insurance Company they saw the growth in the number of insurance covers provided by any firm. This is a very clear way of assessing the potential of any Insurance company.
About Liberty General Insurance
This firm came into existence in 2013 and is a joint venture between Liberty Industries Limited and Liberty City state holdings PTE Ltd, of US. They visualize that they are in this business for ensuring that they bring out the safest and most secure insurance to their clients. They are into providing a broad spectrum of insurance cover including vehicle, house, business, personal, credit and many other diverse areas.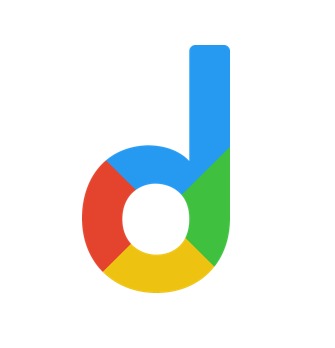 Droom is an automobile e-commerce platform offering a 21st-century automotive buying experience online with its four value pillars including trust, selection, low price, and convenience second to none. It offers 250k+ vehicles online in 1,100 cities — both used and new. Droom deals in buying and selling cars, 2-wheelers, and other vehicles too. It is an AI and data science-driven platform designed with the best ecosystem tools. Here, we have a team of auto-experts and auto enthusiasts who are dedicated to covering every sphere of the auto industry by simplifying the procedure of buying and selling with Unified Droom Experience. To know more, click here.