It is common knowledge that you do not mix electricity and water. That is why we don't have electric sockets near the bathtub. The same logic doesn't hold true for electric cars though. A video from Kazakhstan shows a Tesla S plunge through a tunnel with over 3 feet of water while larger and smaller combustion powered vehicles came to a dead stall.
Apparently, the combination of the lack of low lying air intake pipes seen on most non-offroad combustion vehicles and a battery and motor housed in a sealed water proof compartment is sufficient for getting out of a sticky situation involving flooded roads. Tesla's founder Elon Musk affirmed this and said in a tweet that "we *def* don't recommended this, but Model S floats well enough to turn into a boat for short periods of time. Thrust via wheel rotation"
The video showing the Tesla S steam past torrents of water has enhanced its viability to operate on the streets of India.. Flash flooding on Indian streets will definitely push the aquatic ambitions of Tesla's vehicles to their limit. Tesla is looking to enter India by 2017 and eventually set up a manufacturing facility in India. Bookings will start at around 23 lakh and a pan-India charging structure is on the cards.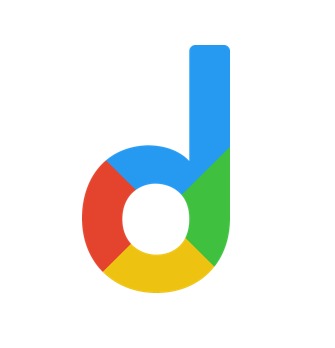 Droom is an automobile e-commerce platform offering a 21st-century automotive buying experience online with its four value pillars including trust, selection, low price, and convenience second to none. It offers 250k+ vehicles online in 1,100 cities — both used and new. Droom deals in buying and selling cars, 2-wheelers, and other vehicles too. It is an AI and data science-driven platform designed with the best ecosystem tools. Here, we have a team of auto-experts and auto enthusiasts who are dedicated to covering every sphere of the auto industry by simplifying the procedure of buying and selling with Unified Droom Experience. To know more, click here.