The Apple Electric Car Project, nicknamed Titan is the technology company's foray into self-driving and hyper connected, electric powered vehicles. Information has leaked mainly in the form of rumors and comments by top apple executives. At this time, many key factors are still hidden. What we do know is that as of September 2015, the Apple Car project was upgraded to committed status by the tech giant's CEO Tim Cook. This expanded the 200 person exploratory team into a 2000 person team along with a 2020 release date for the finished product.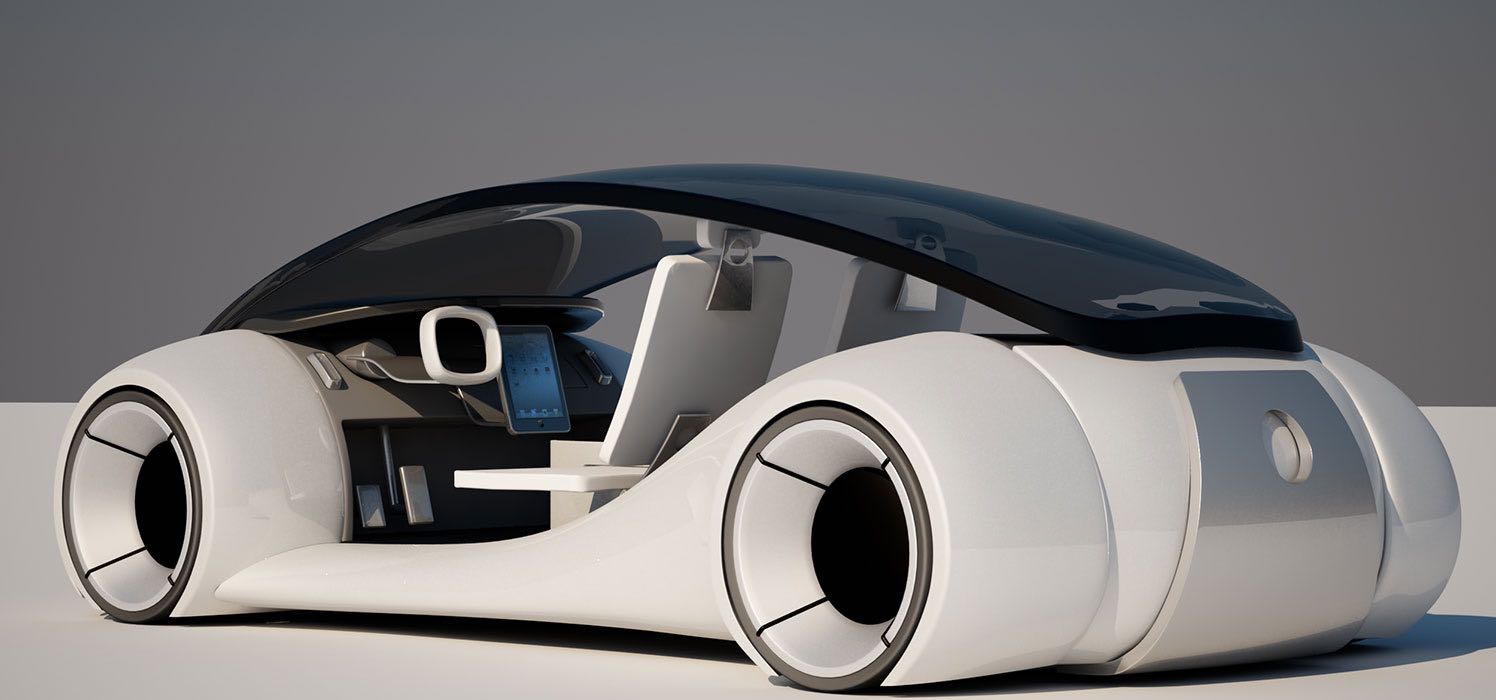 A partially detailed picture can be seen as you go through the list of new hires by Apple after September. From Tesla, Apple hired mechanical engineering manager David Nelson, former senior powertrain test engineer John Ireland, former Tesla head recruiter Lauren Ciminera, who may be working to recruit additional employees for the car project, and former Tesla Vice-President Chris Porritt, who may have joined Apple to play a key role in the development of the Apple Car.
In additional relevant happenings, Apple lured so many executives from A123 systems, a company that specialises in producing batteries for vehicles, that A123 sued Apple for poaching their employees. This suit was later settled. The employees that were poached were mainly specialists in lithium ion battery application for electric vehicles. There were several hundred other hires from a variety of companies such as Chrysler, NVIDIA, Google, Bosch and Tata.
Apple's massive hiring spree has led Tesla CEO Elon Musk to refer to the Apple Car as an "open secret" in the car industry. According to Musk, the hundreds of engineers Apple absorbed make it clear that there is an electric car in the works. "It's pretty hard to hide something if you hire over a thousand engineers to do it," he said. Musk believes that Apple will be ready to debut the car by 2020 and has called Apple's efforts a "missed opportunity" due to the company's late start with regard to the industry. Interestingly Musk's comments come 2 years after Adrian Perica, Apple's head of acquisitions met with Musk to allegedly buy Tesla. The acquisition failed but could have been the springboard to commencing Titan.
An interesting parallel company which has been called Apple's beard behind which it hides its electric mobility projects is Faraday Future. A Cupertino based company, infused with a multi-billion dollar investment and a plethora of top executives from Tesla, BMW's Electric Division, SpaceX, Volvo and General Motors. Although not much is known about the link between Apple and Faraday Future, there seems to be a circular flow of investment from Apple and research from Faraday into electric mobility and machine self-driving.
At the same time it is important to note that companies like Apple and Google have hundreds if not thousands of plans and explorations. Additionally, they can choose to begin and drop projects as they please, this could be a likely outcome for the following reasons. Firstly, they have absolutely no experience in the automobile sector and if you were Samsung's CEO and you learned that Range Rover now makes cell phones, would it really threaten your vision and prospects for the company? Finally, no company through history has ever been able to turn profitability from electric mobility at a large scale. I think it is highly probable that Apple, a company that showed public loss in share value for the first time in half a decade, could shy away from the relatively extreme investments involved in self-driving electric mobility and revert to making limited edition gold Iphones with marginally larger screens than the previous models.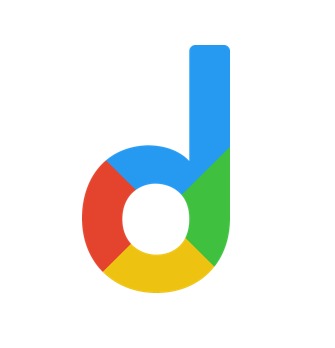 Droom is an automobile e-commerce platform offering a 21st-century automotive buying experience online with its four value pillars including trust, selection, low price, and convenience second to none. It offers 250k+ vehicles online in 1,100 cities — both used and new. Droom deals in buying and selling cars, 2-wheelers, and other vehicles too. It is an AI and data science-driven platform designed with the best ecosystem tools. Here, we have a team of auto-experts and auto enthusiasts who are dedicated to covering every sphere of the auto industry by simplifying the procedure of buying and selling with Unified Droom Experience. To know more, click here.