With the reliability of used cars, the market for used cars is becoming a good alternative for users who want quality and good cars for a lesser price compared to new prices. Until recently, the industry of used cars had a bad reputation because of shady dealers who take advantage of buyers for making quick money. Moreover, it was really tough for willing buyers in this market to understand the feasibility of a deal. But, the time has changed a lot ever since some top-class used car dealers have systematized their buying processes and made themselves available online. Used cars are a wise investment, particularly when a car has little wear and manufacturer's warranty.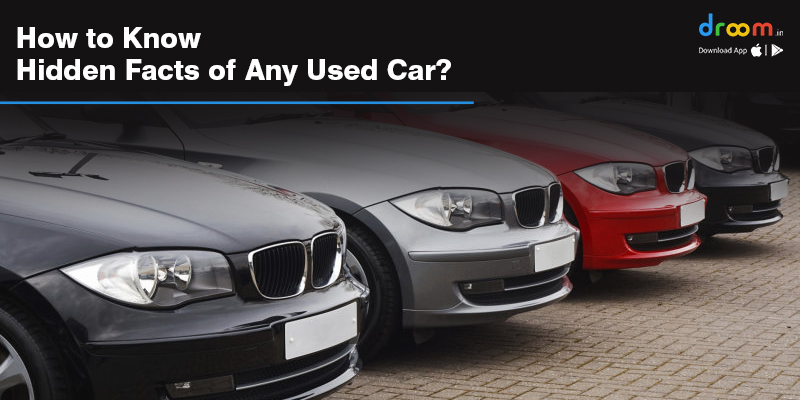 Used cars have benefits and buyers should be smart in their decisions. Used cars sold with hidden damages become expensive problems for unsuspecting buyers. Sellers are quick to act on the ignorance of buyers. Certain owner's hidden facts may be hidden from buyers or may be tampered with to present a car in an appealing way. It mostly happens in an unorganized market.
Hidden Facts for Used Cars:
The ways to know the hidden facts include the following:
• Pull back the carpet or lift a trunk mat that can reveal mud, dirt, or signs of exposure that can be the first indicator of flood-damage. An average car does not have debris or dirt under them. Any vehicle will not have dampness under the carpet.
• Look for the door jams as they can reveal additional dirt or reveal watermarks.
• Look under the seats and dash for hidden rust on screws, bolts, or exposed metal. There should not be rust inside a vehicle because that gives an indication that the vehicle was flooded. There might be minor corrosion on an exposed metal surface in high humidity areas.
One important point is checking the paint very closely and not from a distance to ensure that it is shiny. Shiny paint on an old car might indicate that the car was polished or cared for before sale or may indicate that the car was painted recently. Look for the door jams. Here the paint is likely to be undamaged and original and then look at the paint at the outside doors. There might be a color variation and one part may be shinier compared to others.
Check the Vehicle History Online
Check the name and address of the seller and see whether it matches with the information of the owner on the car registration form. If it is a car dealer then ask him regarding the seller and the reason for the car being sold. The car might be a stolen one and might have been involved in any criminal activity. You will not want car ownership that is sought after by the police. Double-check the model, make, color, year, license plate, and VIN against its registration form.
Check Used Car Price Online
Always be an informed buyer. According to a survey, almost 60 percent of buyers do research before you visit a showroom to purchase a car of their choice. You will find several online portals that are available on the internet from where you can receive a fair estimate of a used car depending on the mode, make, mileage, and year. Compare it against an advertised price.
Double-Check the Car's Condition
Get the car's condition inside and outside the condition through an in-depth inspection and make sure that the vehicle is in the same condition just like the manner it was advertised by a seller. Do an eco inspection after hiring the eco inspection services.
You should check the finish parts properly because it can examine the hidden damages. When you look at the dash, you might see the gaps between the different parts are the same.
You should do a title search on used vehicles, however, do not depend on it.
There are several ways you can know the hidden facts of used cars. For car enthusiasts who have limited knowledge will find these tips very useful. It is always recommended to get your car inspected by an independent mechanic. The other way out is to contact top online motorplace like Droom. It keeps you protected from any kinds of hidden facts.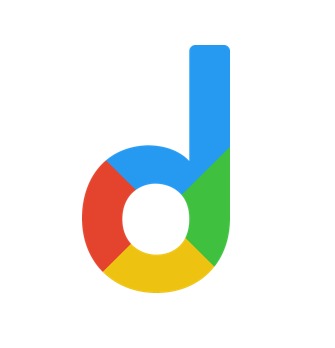 Droom is an automobile e-commerce platform offering a 21st-century automotive buying experience online with its four value pillars including trust, selection, low price, and convenience second to none. It offers 250k+ vehicles online in 1,100 cities — both used and new. Droom deals in buying and selling cars, 2-wheelers, and other vehicles too. It is an AI and data science-driven platform designed with the best ecosystem tools. Here, we have a team of auto-experts and auto enthusiasts who are dedicated to covering every sphere of the auto industry by simplifying the procedure of buying and selling with Unified Droom Experience. To know more, click here.