You crave to get a two-wheeler but your budget is not permitting you to fulfill your dream. Yes, it's understandable that sometimes purchasing a two-wheeler can prove to be a heavy liability for you. The good news is that the best two-wheeler dealers are now available online. They are not just offering the latest models of two-wheeler but also helping the buyers to obtain pertinent hassle-free two-wheeler loans. A two wheeler loan online can make you a proud owner of a brand new bike of your own choice.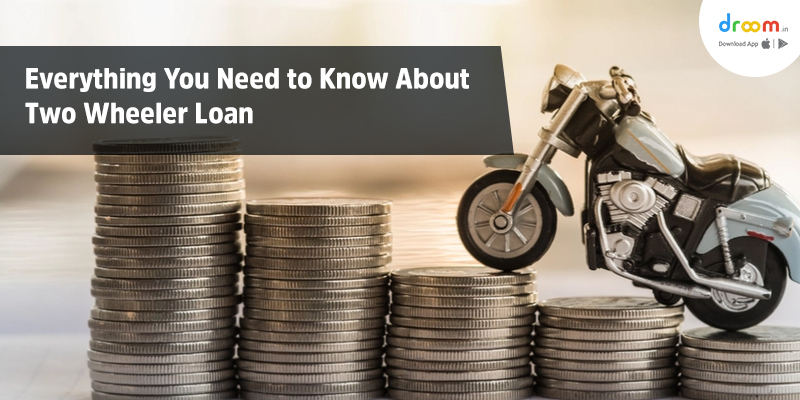 Facilities of two wheeler loan online:
You will get the following facilities if you are applying for two wheeler loan online.
First, you need to fill up a simple application form online to start your loan application process. You are asked some basic information that helps the loan provider to understand your necessity. After applying the customer service gets back to you in minutes.
The documentation is simple and the assurance of loan disbursal gives you the procession of your dream bike without much delay. A top-class two-wheeler dealer online doesn't take much time to approve your loan.
Online two-wheeler loan assures you to finance up to 95% of the cost of your motorcycle or scooter. You need to pay the remaining percentage at the time of buying from your own pocket. The tenure of your loan, amount and other details will be informed to you beforehand.
Once the loan eligibility is verified, the loan is sanctioned on EMI and the loan amount is transferred to the dealer from whom you are purchasing your two-wheeler.
Data protection always remains a top priority for the best online two-wheeler dealer. Your personal data is never used for any unauthorized reasons.
Two-wheeler loan eligibility criteria:
The necessary conditions of two wheeler loan eligibility are as follows:
You are a salaried professional or self-employed over the age of 18.
You have been in employment for over 6 months or you have been in business for over two years.
Many websites may ask for additional documentation and proof to verify to meet the eligibility criteria required to approve your two-wheeler loan.
Two-wheeler loan EMI calculator:
Take the assistance any website of bank, NBFC or of Droom for the EMI calculation of your loan. You can use EMI calculator to calculate your EMI amount. Using an EMI calculator is really easy. All you have to do is put the loan amount, interest rate and the tenure of the loan. The EMI calculator will instantly calculate your EMI.
Online loan for a used bike:
Specific sites offer a loan for purchasing used bikes online. At first, they will give you options on which type of vehicle loan you need. After that they ask you whether you prefer new bike or second-hand bike. Next, they will give you options for the loan amount you require, and some other information like your profession and average monthly earning. After submitting personal details like name, email ID and phone number, they will get back to you. Hence the process is stress-free and you can apply second hand bike loan easily.
If you have any confusion or doubt, experts are there to assist you in every step. Once the two-wheeler loan on a second hand bike is sanctioned, the amount gets transferred to the account of the seller of the vehicle. You can easily calculate your EMI on used car EMI calculator that gives you a clear about how much amount you have to arrange each month for paying back the loan.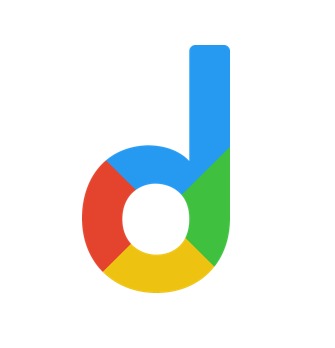 Droom is an automobile e-commerce platform offering a 21st-century automotive buying experience online with its four value pillars including trust, selection, low price, and convenience second to none. It offers 250k+ vehicles online in 1,100 cities — both used and new. Droom deals in buying and selling cars, 2-wheelers, and other vehicles too. It is an AI and data science-driven platform designed with the best ecosystem tools. Here, we have a team of auto-experts and auto enthusiasts who are dedicated to covering every sphere of the auto industry by simplifying the procedure of buying and selling with Unified Droom Experience. To know more, click here.