The number of automobile users have been increasing day by day. It is because more people are realizing the usefulness of the vehicles and brands are coming up with many affordable options. Usually, users prefer Hatchback cars, and in this article, we will discuss the reason behind it. First, let's check out:
What are Hatchback Cars?
Hatchback cars are comparatively smaller in size, having an open door at the back providing ample storage space. They are commonly referred to as five-door or three-door cars. Two doors in the front, two in the passenger segment, and the final one is the hatch door. You can fold down the passenger seats or the second-row seats in hatchback cars to increase the storage space of the hatch.
What are the Reasons to Buy a Hatchback Car?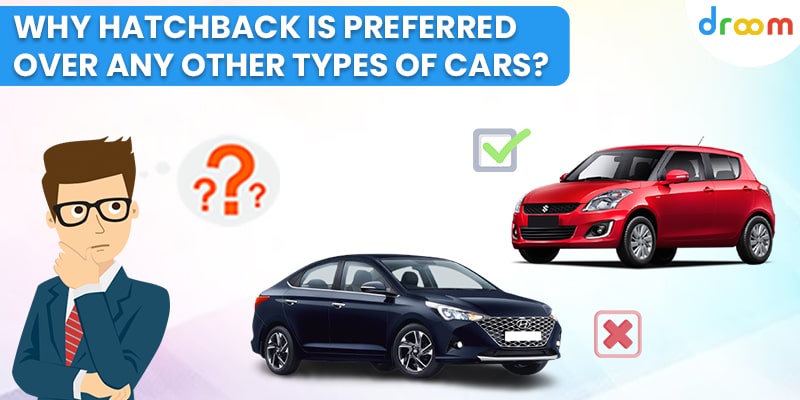 They are compact and practical in terms of design and dimensions. It is easy to get away with hatchback cars on busy roads. Also, it is ideal for places lacking parking spaces. Other car types like Sedans or SUVs won't fit in these conditions. Hatchbacks have simple controls, unlike SUVs or Sedans, which have multiple gears and complex mechanisms.
A learner can efficiently learn driving from hatchback cars as they are the most basic models. You will not find any complications in the control panel of a hatchback car. Besides this, they have a small bonnet which reduces the chances of frontal wreckage.
Fuel Efficiency or Mileage –
This is by far one of the most important aspects for car buyers. Considering the price volatility of fuels, buyers always prefer fuel-efficient cars. Hatchback cars are lightly weighted compared to other car types and they offer high mileage to its users. So, choosing a hatchback car can save you from paying high amounts of fuel bills.
It is easier to maintain hatchback cars than expensive SUVs or Sedans. They are meant for regular or frequent use, so there are no pricey parts used in their manufacturing. You can do their servicing or repair from almost anywhere, as their parts are easily available everywhere and they can be easily handled by service centres. India is home to hatchback car manufacturers and there are plenty of repair and maintenance services available for hatchback cars at affordable rates.
As we mentioned, hatchback cars have plenty of space for cargo. It has an ample boot space which fits a considerable volume of items inside it. This makes it ideal for small families, couples, and single person. Although Sedans have larger boot space compared to Hatchbacks, they have some limitations. The hatchback offers you folding seats in the second row to increase your storage space.
Hatchback cars start from as low as Rs. 3.78 Lakhs in India. They are less expensive than SUVs and Sedans. You can choose from various hatchback car models like WagonR, Alto, Tata Tiago, Maruti Suzuki Celerio, Renault KWID, etc., which are under five lakhs. And the maintenance will also be under your budget.
Top car manufacturer brands sell most hatchback cars which shows their demand in the market. In the used car market, there is more demand for hatchback cars compared to SUVs and Sedans. So, you can get a great resale value for your car. On average, in India, the resale value of hatchback cars is 25% – 40%. However, it depends upon some other factors too.
Getting insurance for your car is always a great idea. The engine capacity of a vehicle calculates the costs of third-party insurance. Entry-level hatchback cars have less engine capacity (under 1500cc) and require less money to insure. So, if you have a hatchback car, you don't have to spend much money on buying insurance for your car.
These are the reasons why hatchback cars are more preferred than any other car type. It depends on your requirements and the kind of experience you want. Always keep in mind the purpose of usage, space availability, and the frequency of use before buying a car.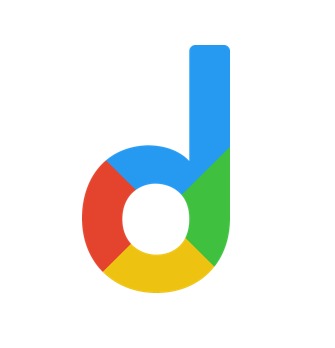 Droom is an automobile e-commerce platform offering a 21st-century automotive buying experience online with its four value pillars including trust, selection, low price, and convenience second to none. It offers 250k+ vehicles online in 1,100 cities — both used and new. Droom deals in buying and selling cars, 2-wheelers, and other vehicles too. It is an AI and data science-driven platform designed with the best ecosystem tools. Here, we have a team of auto-experts and auto enthusiasts who are dedicated to covering every sphere of the auto industry by simplifying the procedure of buying and selling with Unified Droom Experience. To know more, click here.