There is no shame to sell or purchase a used vehicle. After driving for a few years, you may feel bored of your previous vehicle or may decide to upgrade yourself by purchasing a new high-end model. This may lead to selling off your pre-owned car. So, it is quite obvious to sell your used car. But, remember you can lead this path of selling your vehicle smoothly with the help of certain online platform such as Droom. And you have certain responsibilities when you want to sell your vehicle.
The same goes for buying a used vehicle. When a seller is ready to sell his/her pre-owned vehicle, you as a buyer can easily purchase those vehicles. Do not hesitate to buy a used vehicle! Remember, it is not a matter of shame! If you are purchasing a new vehicle or a used vehicle, it will be new for you and will give you the 'new wali' feeling. But as a buyer, you have more responsibilities as compared to sellers.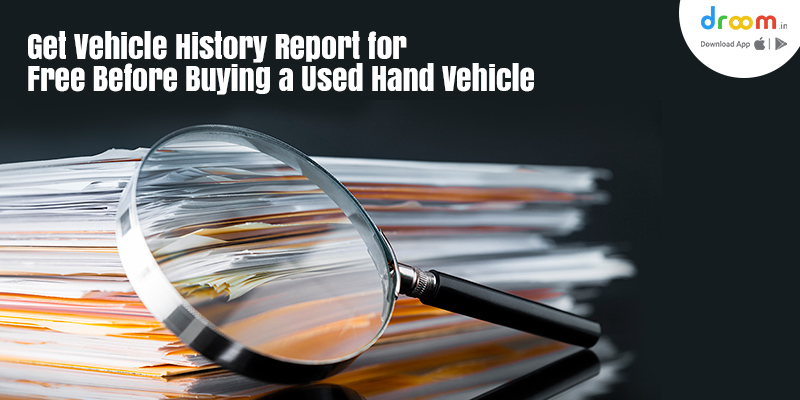 One of such prime responsibilities includes check car history. You have to remember that it is not a new vehicle, so the condition of the car will not be like brand-new and there will be some history of the car, that you need to know. You need to know the background of the vehicle and the overall information. All these can be easily obtained from vehicle history report online.
A vehicle history report must contain 8 elements:
Owner History
Accident Claim History
Insurance History
Flood Damage History
Loan History
Theft History
Service Logs History
Registration Details
Owner History:
The first and foremost important factor is to know the owner details. You must be aware of car owner details, like whether you are buying from a genuine owner or a thief is selling a stolen product.
Accident Claim History:
First of all, you need to know whether the vehicle had met an accident before and that too what extent. What all damages happen to the vehicle after that? Whether all those damages been repaired or not?
Secondly, whether the owner of the vehicle has taken any accident claim from his/her own insurance or someone else's third-party insurance.
Insurance History:
As we all that you need to have third-party insurance as a must, when you run your vehicle on road. If you do not have that insurance paper with you, traffic police are going to charge you a fine. So, you can be sure that the owner of the used car will have a third-party insurance. But you never know may be the owner has upgraded the car insurance and has availed the comprehensive or collision insurance. So, at a later stage, you should continue with the same scheme of insurance.
Flood Damage History:
If the vehicle has ever faced a flood and caused some damages, then it should be informed to you as you will be the new owner of the car.
Loan History:
Just like any other details, loan history is also very important to know whether the previous owner has completed the loan or not. If the loan is still continuing and you are again going to take loan on the same car, then it will won't be a good idea. First, the previous owner should settle the previous car loan and then you start with your new loan.
Theft History:
You should be aware of whether the car has ever been stolen or not. You should more cautious about the fact that whether the vehicle you are purchasing is a stolen product or a genuine one.
Service Logs History:
You need to know whether the car has been serviced properly by an official manufacturer, franchised dealership or local mechanic.
Registration Details:
The registration details will let you know all the major pointers such as vehicle details, license details, ownership details, etc. It is must to register your vehicle with RTO as soon as you buy a car. So, when there is an ownership transfer the RTO copy also needs to be transferred. For which, you need to know the vehicle registration history.
You may or may not be able to know all these in details, but with the Droom Certification Services you can always come to know each and every detail of the history and be double sure whether to go for the vehicle or not.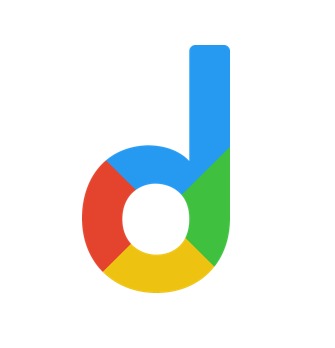 Droom is an automobile e-commerce platform offering a 21st-century automotive buying experience online with its four value pillars including trust, selection, low price, and convenience second to none. It offers 250k+ vehicles online in 1,100 cities — both used and new. Droom deals in buying and selling cars, 2-wheelers, and other vehicles too. It is an AI and data science-driven platform designed with the best ecosystem tools. Here, we have a team of auto-experts and auto enthusiasts who are dedicated to covering every sphere of the auto industry by simplifying the procedure of buying and selling with Unified Droom Experience. To know more, click here.