Overcrowded metro trains and buses are a common sight across the Delhi NCR. The ones that travel in public transportations have to deal with the heat, smell of the sweat, the irritating step on the shoes. The daily commuting in a public transport is nothing short of less than waging a war.
The lack of public transport system pushes one to own a car. Owning a car becomes even more necessary for those who have a big family. A new car costs quite a lot of money. So, if you are low on budget or looking to upgrade your car you can buy used cars in Delhi NCR.
Droom is the perfect platform that has hundreds of second hand cars listed on its website. The steps to buy pre-owned cars is very simple. First and foremost, you need to decide your budget or the amount of money you can spend on buying a used car.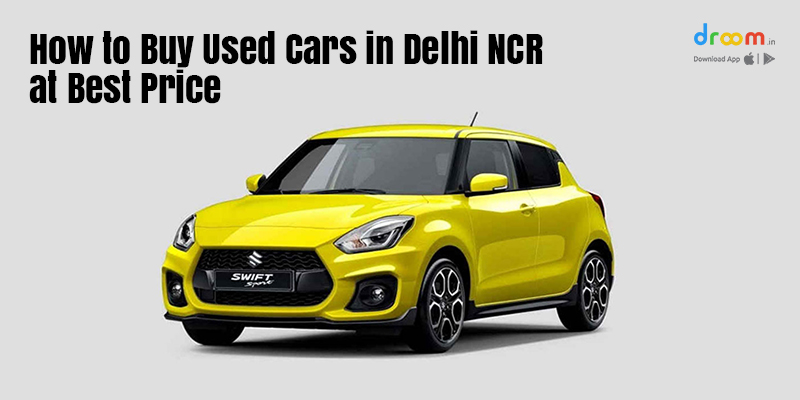 Next step involves selecting the type and model of the car.
After you have decided your budget and type of car, it is time to look for used cars on Droom's online auto marketplace.
A buyer can look for second hand car in by entering car name and model. One can even put location filters in the search. So, if one is looking for used cars in Delhi, you can even do so. The option to apply filters make searching for used cars quite easy.
At present there are quite many car manufactures in India, so if you are looking for a specific manufacture car then you can do so. Also, more than two filters can be applied at the same time.
So, if you are living in Noida and looking for Hyundai cars then you need to apply the location filter to Noida and the car manufacturer filter to Noida. This way it is very simple to look for Hyundai used cars in Noida.
Most of the people prefer to buy diesel cars as diesel cars give more mileage and the running cost is low when compered to petrol cars.
This is because diesel engines have a higher compression ratio as do not require spark plug. But diesel cars cost slightly higher than a petrol car.
The certified diesel cars are quite popular in Gurgaon. So, it is quite easy to find used diesel cars in Gurgaon on the website.
The ease with which one can find used cars on web portal is quite impressive. However, before you zero in on a used car, you must check vehicle history online to verify the authenticity of the details provided to you. By checking the details of a used vehicle online, you can check whether the used vehicle is stolen or not, the number of owners, accidental history, date of manufacture year and so on.
After you have zeroed in on the second car, you should go for used car inspection service.
Not every online dealer offers certified cars.
The biggest advantage of buying used car from Droom is the availability of certified used car in its listings. The certification services offered by "Eco Inspection" service ensures that you never feel cheated when buying pre-owned car.
The used car inspection service proves to be extremely beneficial for used car buyers as the service pinpoints to the presence of any faults in a vehicle. The inspection service analyses and checks various parts of a used car like tyres, vehicle exterior, engine, transmission, brakes, electricals, and other components. This inspection is also called pre-purchase inspection because such inspection is done prior to buying a used car. You might never know what a shiny vehicle is hiding beneath its glossy appearance. The popular saying "All that glitters is not gold" holds true in the world of used vehicles. One should not merely buy a used vehicle solely based on the outer appearance of a vehicle. So, the dream of buying certified used car in Faridabad from the comfort of your sofa can only be fulfilled only on Droom.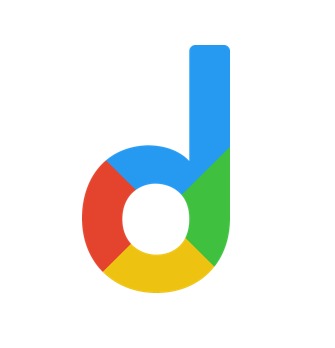 Droom is an automobile e-commerce platform offering a 21st-century automotive buying experience online with its four value pillars including trust, selection, low price, and convenience second to none. It offers 250k+ vehicles online in 1,100 cities — both used and new. Droom deals in buying and selling cars, 2-wheelers, and other vehicles too. It is an AI and data science-driven platform designed with the best ecosystem tools. Here, we have a team of auto-experts and auto enthusiasts who are dedicated to covering every sphere of the auto industry by simplifying the procedure of buying and selling with Unified Droom Experience. To know more, click here.