Is your New Year resolution to lose weight? Are you able to stick to it? How many kilos you lost? Doubtful about the answer? AAhhh…! With our busy lifestyle it's really difficult to find time for workout.
Droom.in is helping you stick your fitness regime while reducing impact on environment. Yes! Droom.in is encouraging use of bicycles for the month – February. Grab this opportunity to stay fit and go green with captivating deals on bicycles.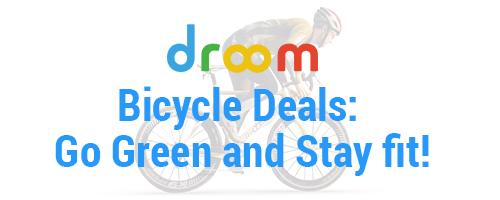 Droom.in is India's first marketplace using mobile technology to buy and sell new or used vehicles. Company provides quick, easy, and trusted way of buying and selling automobiles through transparent transactions. Get best deals on automobiles, coming in from verified sellers.
Get ready to enjoy a fabulous bicycle ride ditching all the jam-packed roads and overcrowded parking slots. Cycling not just help in shedding those extra kilos, but is a great way to reduce pollution. In our oh-so-busy life when we can't steal time to work out, cycling is a great way. It comes with double benefits of offering health perks and reducing your impact on nature. Bicycle is cost effective both in terms of time and money (and we are always short on both these), thereby reduces pollution and congestion on roads, requires no fuel, and treads easily through narrow, busy streets.
Let's proudly ride bicycle to offices, markets, malls, and more, and contribute in making our country smarter and energy efficient.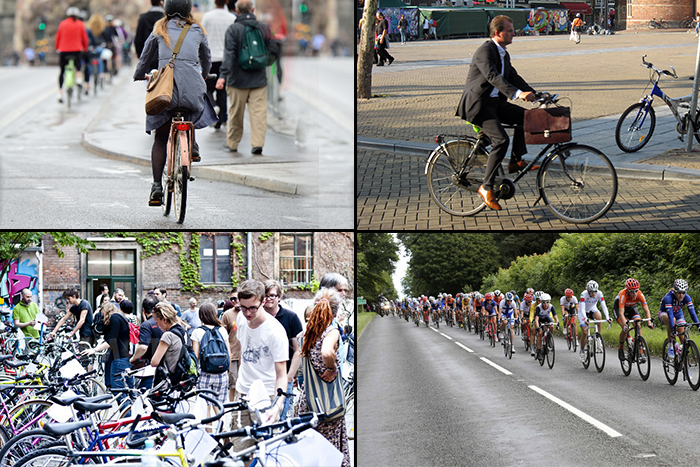 Bicycle has become a new trend in IT hub of India that's Bangalore or Bengaluru, where people can be seen using bicycle to go to offices, markets, and more, to avoid havocking jams.
So, what's stopping you? Get hold of amazing bicycle deals from droom.in while saving money, plus get multiple benefits. Make your city smart and encourage others too.
This February Go Green and flaunt your good looking curves with droom.in. Keep looking this space of irresistible deals and offers on bicycles.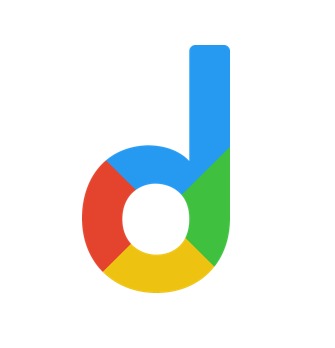 Droom is an automobile e-commerce platform offering a 21st-century automotive buying experience online with its four value pillars including trust, selection, low price, and convenience second to none. It offers 250k+ vehicles online in 1,100 cities — both used and new. Droom deals in buying and selling cars, 2-wheelers, and other vehicles too. It is an AI and data science-driven platform designed with the best ecosystem tools. Here, we have a team of auto-experts and auto enthusiasts who are dedicated to covering every sphere of the auto industry by simplifying the procedure of buying and selling with Unified Droom Experience. To know more, click here.