The increasing population on the planet demands utilities, such as cars and bikes, at their disposal. These days, owning a car has become an effortless affair. All thanks to vehicle loan and insurance that are available easily. But the buyers often face a dilemma when buying a vehicle. They are not sure if it is a good idea to take a loan or insurance from the same dealer that they are buying their vehicle from.
And it is valid since your prized possession, i.e., your brand-new car or bike, will have to wait before it hits the roads until it is insured. Through a tie-up with the insurance companies, car dealers have been offering insurance to buyers for a long time now. Just like a coin, taking car insurance through the dealer itself has some perks, such as it saves you a lot of time, but it may have some cons too. And a buyer must be aware of them all before making the purchase.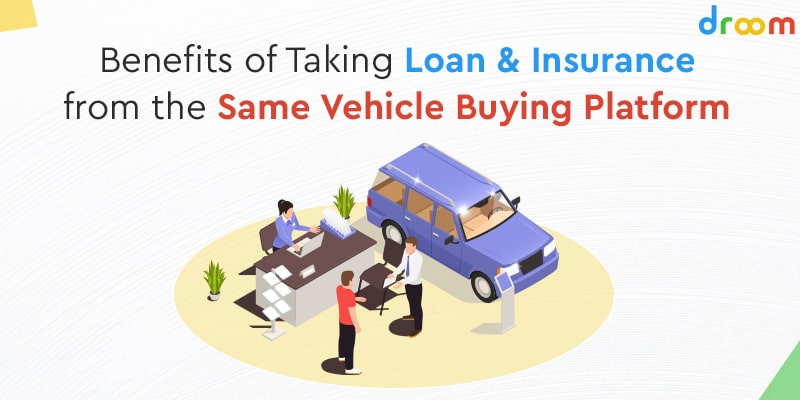 With this blog, we will help you decide if it is a good idea to take out a loan from the car dealer by deep diving into the benefits of the process. It is important to discuss these benefits since reading about the various car insurance policies in the market is not going to help you that well.
Benefits of Taking Car Loan and Insurance from the Seller
Car dealers often try to make it easier for the buyers by introducing a policy that bundles the insurance with the car sale. As tempting as it may seem, take a look at its benefits before making a hasty decision in this regard. Here are some of the main benefits:
The process of buying car or bike insurance from the car dealer, who is selling it to you, saves a lot of time. If you are thinking of not taking this option, you will have to get in touch with other insurers, external agents, or branch offices. Not only this, but you must seek their premium figures before you could come to a decision.
While the dealer, on the other hand, will be well aware of all the intricacies, such as IDV, EMIs, your loan feasibility based on credit score, breakdown of the cost with taxes, etc., associated with a car, bike, or vehicle loan and would be able to offer you the right service that you need.
A dealer provides you with the desired loan and helps streamline the entire process of insurance purchase while making it more convenient since you don't have to trouble yourself visiting any other loan provider.
The car purchase and insurance get bundled under one roof, making it easier for you to avail bundling discounts on the deal. For instance, some car dealers may waive off the first-year premium, which will further sweeten the deal for you. And if you are really good at negotiation, you may talk the dealer into getting more benefits.
The same goes for loans. Your dealer may give you a grace period on EMI's repayment, given that you have a high credit score. Top banks and NBFCs will be introduced as lenders without you having to reach out to them, which will eventually save you a lot of time and effort.
Most leading dealers understand that every customer is unique, and they may have a number of doubts regarding the bike or car loan and insurance. Hence, they have a separate helpdesk for insurance queries and claim assistance that will help you make a wise decision.
Additionally, the dealer will be able to offer you a policy that talks about all risks you may want to cover, removing the need to approach an insurer for your coverage requirements. If need be, you can always contact the car dealer to get clarifications on the coverage or at the time of claims.
Endnote
For decades, the standard procedure to buy a bike, car, or vehicle insurance has been through insurance agents, i.e., through third-party entities. But with time, alternative modes of insurance sales have gained immense popularity since the modern customer requires instant gratification.
Now, the lag between the purchase of a car and its insurance seems like an inconvenience. But we can see that taking a vehicle loan from the seller itself can help you to a great extent while buying a new vehicle. These days, some sellers are even offering online policies, allowing the customers to buy a suitable plan online — and that too — from the comfort of their homes.
Droom is one such service provider that provides you with various schemes for buying a car, bike, or any other vehicle. It will, of course, come with all the benefits listed above.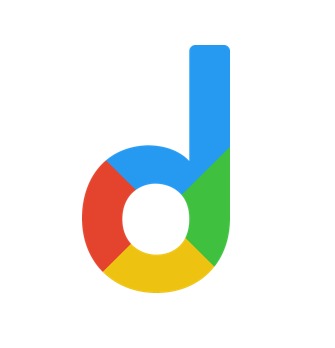 Droom is an automobile e-commerce platform offering a 21st-century automotive buying experience online with its four value pillars including trust, selection, low price, and convenience second to none. It offers 250k+ vehicles online in 1,100 cities — both used and new. Droom deals in buying and selling cars, 2-wheelers, and other vehicles too. It is an AI and data science-driven platform designed with the best ecosystem tools. Here, we have a team of auto-experts and auto enthusiasts who are dedicated to covering every sphere of the auto industry by simplifying the procedure of buying and selling with Unified Droom Experience. To know more, click here.