Indian roads have the reputation of being one of the dangerous roads in the world. Roads, here have a bad reputation for taking lacs of lives every year due to bad driving conditions and of course bad drivers!
Driving on the road is no less than a life threating adventure sport! This can be ascertained from the fact that a total of 4,64,910 road accidents were reported in the year 2017.
This is why it is compulsory to buy auto insurance under the Indian Motors Act.
For car owners, it is mandatory to buy car insurance.
What is Car Insurance?
Car insurance is an agreement between you and your insurance company that gives you protection against any financial loss in case of an accident or theft. In exchange for the financial guarantees, one must pay a premium to the insurance company which is in accordance with the car insurance policy. Although, the yearly premium might seem unnecessary at first but car insurance proves to be immensely financial beneficial in lessening the repair expense in case the car meets with an accident.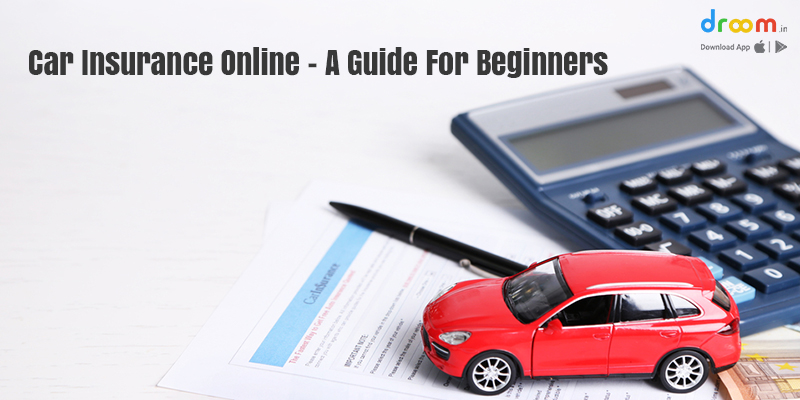 A car insurance policy enables you to claim any accidental damages to your vehicle.  So, in case your car insurance policy is expired then you will not be able to receive financial benefits in case of loss. So, it is important to renew your car insurance policy. You'll be paying the company an annual premium of course to receive the insurance benefit, but it helps in mitigating the expenditure you would have to face if you had an uninsured vehicle. In short, you pay the company to come to your financial aid whenever your vehicle is involved in an accident, thus lessening your financial burden.
However, the amount of help an insurance cover will be able to provide depends upon the type of insurance policy you buy. Buying an insurance cover is confusing especially for new car owners.
But don't worry as below are the steps following by which you can buy the best car insurance plan.
How to Buy Car Insurance?
Here are some simple tips and guide to buy car insurance:
Understanding the Type of Car Insurance Plan
The very first thing is to understand the types of insurance plans and what type of claims they support. There are two types of car insurance available namely comprehensive insurance and third-party insurance. After analyzing the types of insurance covers you need to decide on the amount of cover. While deciding you should make sure that the insurance value is equal to the total value of the car. While it is unsafe to be under insured, paying a high premium could be heavy on your pocket.
Compare and Choose
It is wise to compare car insurance online as one can find good insurance plans on the web. Car insurance is often cheaper than the ones offered offline.
By looking for new or used car insurance online you can get better deals and save a hefty amount of money. Also, online comparison allows comparing the different coverage options an insurance company provides. The user review of that policyholders is also useful in gauging the quality of service an insurance company offers. After all, it is better to research on car insurance online price than to regret about it later.
Look for Discounts
There are always some discounts that are offered by insurance companies. You need to look out for such discounts that will reduce the insurance burden of your pocket. Also, factors like good driving record, gear lock, anti-theft system, safety equipment can reduce the insurance premium by 5%.
The presence of these factors increases the security which reduces the cost of the insurer and the benefit of that is given to the consumer. So, you should look out for such benefits available in an insurance plan.
Add-Ons
Nowadays, insurance companies give facility of customizing an insurance cover as per the requirement of an individual. The tailor-made recommendations are based on several factors like the age of your vehicle, it's model. There are some additional benefits in which you could invest in like nil-depreciation insurance, roadside assistance, and personal cover.  Although add- on services do increase the premium but they also provide extra protection to both you and your car.
It is wise to check car insurance online as you can get better insurance covers as compared to the traditional offline insurance companies.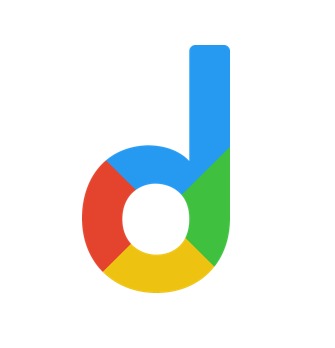 Droom is an automobile e-commerce platform offering a 21st-century automotive buying experience online with its four value pillars including trust, selection, low price, and convenience second to none. It offers 250k+ vehicles online in 1,100 cities — both used and new. Droom deals in buying and selling cars, 2-wheelers, and other vehicles too. It is an AI and data science-driven platform designed with the best ecosystem tools. Here, we have a team of auto-experts and auto enthusiasts who are dedicated to covering every sphere of the auto industry by simplifying the procedure of buying and selling with Unified Droom Experience. To know more, click here.