If you are reading this blog, then probably you have zeroed on a used vehicle.  The moment you drove your new car out of the showroom, its value starts to depreciate! Cars are among the fastest depreciating consumer asset in the market. The car deprecation rate depends upon several factors like car manufacturer because every car manufacturer has different market value in the market. Other factors on which the car depreciation matters are car model, car condition, odometer reading, etc.
But how much a car deprecates is the million-dollar question! You have probably selected your used car, but you doubt that the car is not priced fairly. Don't worry you are not alone as this price dilemma is faced by millions of used car buyers. Now, you don't have to consult your local mechanics and your friends to find out the fair price of a used vehicle. It is time to stop guessing and check used car price online in just under 10 seconds. This is all possible with Droom and OBV (Orange Book Value).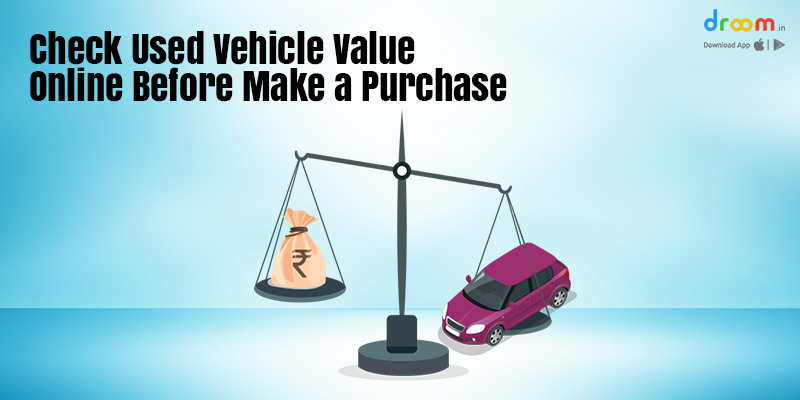 Orange Book Value is India's first and only algorithmic pricing engine that calculates a fair market value of any used car in just under 10 seconds at free of cost!
OBV or Orange Book Value a modern-day pricing engine that calculates the fair price of any vehicle using its advanced data matrices. OBV has won the trust of the auto buyer, sellers, dealers, and financial intuitions. This has been possible only due to the fair pricing method used by OBV. In other words, OBV is an online vehicle value calculator that is trusted by both sellers and buyers in Malaysia. Using OBV is extremely simple, just enter the details of vehicle manufacturer, model name, manufactured year and kilometers driven.
In other words, it is a used car price calculator online that is extremely useful for buyers of used vehicles.
OBV accomplishes that by evaluating the age and health of a vehicle.
After analyzing, the OBV engine categorizes a used car is put under four categories that are EXCELLENT, VERY GOOD, GOOD, FAIR.  With the help of OBV, you can also check used bike price.
A used bike placed under EXCELLENT category means that the bike is in mint condition and all parts are in great shape. You can purchase such bikes without giving a second thought. The vehicles placed under VERY GOOD category means that the bike has gone under very little wear and tear. You can rely on the bike as it requires no major repair. The third category GOOD indicates that some of its parts have undergone a repair or replaced. The last category is FAIR which means that the used bike has undergone a major repair work and the parts are not in good condition.
This is a fair used vehicle valuation in India which is used by 210 million people worldwide till date. The OBV value has been adopted by more than 15,000 dealers across the country. Through OBV, one can know a fair valuation of their used bikes online without much hassle. So, no more of guesswork from the buyer side. Also, the OBV prevents the sellers to pull out any random price from a hat. An OBV value significantly reduces the negotiation period and the seller can sell his bike very quickly.
In short, it is wise to check the vehicle price of the used vehicle so that you do not regret it later on.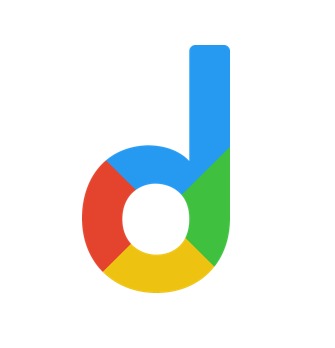 Droom is an automobile e-commerce platform offering a 21st-century automotive buying experience online with its four value pillars including trust, selection, low price, and convenience second to none. It offers 250k+ vehicles online in 1,100 cities — both used and new. Droom deals in buying and selling cars, 2-wheelers, and other vehicles too. It is an AI and data science-driven platform designed with the best ecosystem tools. Here, we have a team of auto-experts and auto enthusiasts who are dedicated to covering every sphere of the auto industry by simplifying the procedure of buying and selling with Unified Droom Experience. To know more, click here.