For most of us buying a car with our own hard-earned money is a milestone that we look forward to achieving. It doesn't matter if it's a straight outta showroom car or a pre-used one, the immense joy of owning a car is just unparalleled. However, while taking this big decision, it's crucial to be an aware customer and consider all aspects of the vehicle before finalizing one. For new cars, you should compare mileage, specifications, and on-road price and pick the one best suited to your budget. For pre-owned cars, the process gets a bit more lengthy as it is important to carefully examine all aspects of the car including the exteriors, engine, battery, oil tank, and much more.
If you're planning to buy a car anytime soon and all this information overwhelms you, fret not! Here's a detailed article regarding all aspects of car inspection that will surely solve all your woes in a jiffy!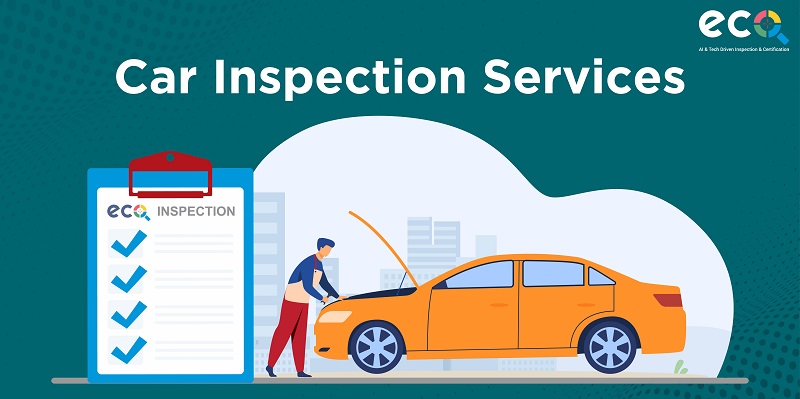 In this Blog, we will cover : 
What is Car Inspection?

Why is Car Inspection Essential?

How to Avail Car Inspection Services?

Car Inspection Cost
What is Car Inspection?
A pre-used car is by default more prone to doubts and questions like 'if the driving condition is adequate', 'the exteriors are in fine condition and much more. So, when wanting to get an in-depth analysis of a car's condition, Car Inspection comes in use. 
Car Inspection is an in-depth inspection of the car by a skilled technician covering all aspects of a vehicle. This thorough analysis gives both buyer and seller a clear picture of the car and eases the process of decision-making. 
Why is Car Inspection Essential?
In simple terms, Car Inspection rules out all possible faults and defaults in the car beforehand, so that you only invest in the vehicle which is of adequate quality. You must have heard of the quote 'All that glitters isn't gold' and this process ensures that you don't get lost behind the shiny and glossy appearance of the vehicle. Getting an inspection done eliminates fear and secures buyers' trust before investing in any car. It is essential for the following reasons :
To get a thorough analysis of the exact condition of the car

To get repair estimates for damaged vehicle parts

To make a clear and fair decision while shortlisting a car
How to Avail Car Inspection Services?
In this tech-savvy era, everything is available in a finger scroll on mobile phones including Car Inspection Services. Today, many big companies offer doorstep inspection services and you can avail of these services by simply booking an appointment online. Once the inspection is requested, the service is delivered to the doorstep at a convenient time as specified by you while booking.  Post the completion of the inspection, a full-fledged digital report is issued, so you don't make any wrong choices while buying your dream car.
Droom's ECO service is one such service that resolves end-to-end queries regarding the vehicle's condition by providing a thorough diagnosis under 150+ exhaustive checkpoints. From external aspects like scratches, condition of front and back light, horns, and indicators to internal aspects like engine health, battery condition, oil tank, and more are thoroughly inspected by a certified technician, so that you can make a fair and well-informed decision. Too good of a deal, right? Yep!
Car Inspection Cost
Usually, car inspection charges vary between Rs 300 to Rs 1000 depending on packages and their offerings. Droom offers three effectual packages that you can choose from as per your budget and requirement. The packages are categorized into basic, premium, and premium+ variants that are available at Rs 399, Rs 599, and Rs 699 respectively. These packages are light on the pocket but very useful to determine if one particular vehicle is the right choice or not!
Conclusion
So, this was a detailed guide to all the aspects and conditions related to used car inspection services. So, this new year, let's take a pledge to be informed consumers and make sure all aspects are thoroughly inspected and checked before making any decision.  If you are planning to buy a used car at an affordable price then head to Droom. Here you can find all the top-selling cars as per your requirements and budget. Also, don't forget to avail ECO Inspection services to get an in-depth Inspection Report of the used vehicles curated considering 1100+ checkpoints.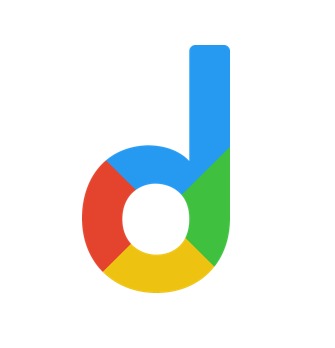 Droom is an automobile e-commerce platform offering a 21st-century automotive buying experience online with its four value pillars including trust, selection, low price, and convenience second to none. It offers 250k+ vehicles online in 1,100 cities — both used and new. Droom deals in buying and selling cars, 2-wheelers, and other vehicles too. It is an AI and data science-driven platform designed with the best ecosystem tools. Here, we have a team of auto-experts and auto enthusiasts who are dedicated to covering every sphere of the auto industry by simplifying the procedure of buying and selling with Unified Droom Experience. To know more, click here.