Yes, you read that right! A brand new pulsar 150 could be yours for free. We at Droom are excited to launch our Heart Throbbing Deal, a first of its kind in India, where by just participating in a simple contest every month, you can win some of the latest, swanky bikes for free! And what's better, you get to double your chances of winning as this deal will be live twice every month.

The Heart Throbbing Deal (HTD), is a very simple contest. All you have to do is download certain Droom branded cover pictures from our website and put these up on your Facebook profile as cover images. After uploading these pictures, you need to tag our app page on facebook on the cover picture followed by the hashtag '#bindaasghoom'. Additionally to improve your chances of winning that swanky bikes, you need to share the cover picture on your wall.
Below is a succinct timeline for better understanding of the process along with the timelines:
Download your favourite banner between Monday 8th Feb'16 (11 AM) and Thursday 11th Feb'16 (11 AM)
Make the chosen banner as your Facebook cover picture till Friday 12th Feb'16 (11 AM).
Next, you need to tag Droom's Facebook Page on the cover picture and use the hashtag '#bindaasghoom' while posting the picture and share it on your wall once posted.
Winners to be declared on Tuesday, 16th Feb 2016 on www.droom.in/htd
At Droom, it is our constant endeavour to make the experience of buying, selling and owning an automobile as happy and satisfactory as possible. This drive us to invent the better and come up with jaw dropping deals like the one above.  So what is stopping you? Log on to Droom today and explore more details about HTD and other deals that might just make your heart skip a beat!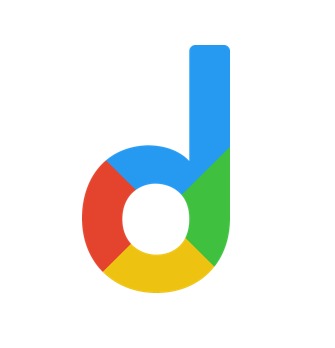 Droom is an automobile e-commerce platform offering a 21st-century automotive buying experience online with its four value pillars including trust, selection, low price, and convenience second to none. It offers 250k+ vehicles online in 1,100 cities — both used and new. Droom deals in buying and selling cars, 2-wheelers, and other vehicles too. It is an AI and data science-driven platform designed with the best ecosystem tools. Here, we have a team of auto-experts and auto enthusiasts who are dedicated to covering every sphere of the auto industry by simplifying the procedure of buying and selling with Unified Droom Experience. To know more, click here.