Buying a used car is a great way to fulfill the dream of owning a car at price as low as 30 percent of the original value of the car! The online auto marketplace has great deals on the used car.
Also, the availability of finance on used car make the online platform to buy used cars from.
But buying a used car still scares some folks as they still view used car as unreliable who attract a lot of repair cost.
But this is not true as the online auto marketplaces today offers inspection services on used cars. Also, the used cars for sale are verified on several parameters which eventually wins the trust of buyers. Getting interested? Well, then here is a guide for buying used cars online.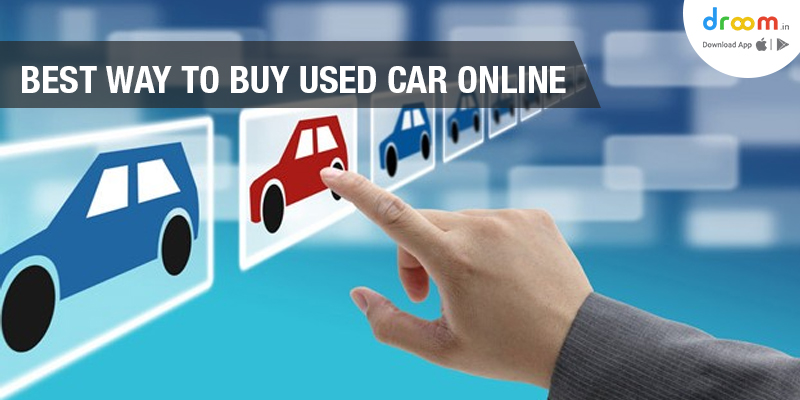 Decide on The Budget of Your Used Car
It is a no brainer and does not need any explanation that one should decide on the budget before landing on the online auto marketplace. It is crucial to decide on the max amount one can spend on buying a used car. These steps help individuals from overspending and stay under one's financial limit.
For instance, if you are looking to buy used jeep compass car then you should probably set aside Rs. 12.4 lacs 2017 model diesel variant that has 78k kilometers on its odometer. On the other hand, Jeep Compass 2018 model that has 21K kilometers on the odometer would cost you around Rs. 29.6 Lacs.
Decide on Make and Model of The Car
Deciding on the car type and model is the next step in buying a used car. You should ask yourself these two questions before zeroing on the car model. Do you need a hatchback, an SUV, a compact SUV, sedan or a convertible? Do you need a car for a daily commute, or a long trip or for off-roading fun? For instance, if you are love off-roading, you should look for Mahindra Thar second hand cars in the search box.
These questions would help you to figure out the type and model of the car as per your requirement. Thinking in a practical way is the key to decode the type and model of the car. Buying old models is a good way to find cheap used cars. But old car models tend to have a lot of wear and tear components which need replacement. But worry not the inspection service gives all the detailed report about the condition of each components of the used vehicle.
Set the search location
You would find lacs of used vehicles listed on the online portal. So, to look for used cars, one should set the location to the city. For instance, setting the location to Hyderabad would show second hand cars in Hyderabad. This way the location filter allows you to find used cars in your city.
Research on Dealer
Before finalizing on the deal, you should research on the vehicle and the cost of ownership of that vehicle. In case, you are shopping from a pro-seller one should check his pro-seller page to know about the seller.
Choose additional services
After you have made the mind and choose your dream used car, it is now time for selecting additional services for your used car.
Some of the used car services which you may need are auto loan, insurance, pricing certificate, historical record certificate, RTO services, auto inspection, warranty, road-side assistance, vehicle inspection report, certification package, repair and maintenance, car care and detailing. All these services provide value to your used car which enhances your experience of owning a used car.
Buying a used car online is very simple nowadays and the reliability of used car have gone up due to exhaustive inspection services provided by the online auto market giant like Droom.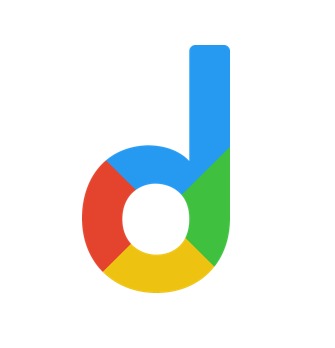 Droom is an automobile e-commerce platform offering a 21st-century automotive buying experience online with its four value pillars including trust, selection, low price, and convenience second to none. It offers 250k+ vehicles online in 1,100 cities — both used and new. Droom deals in buying and selling cars, 2-wheelers, and other vehicles too. It is an AI and data science-driven platform designed with the best ecosystem tools. Here, we have a team of auto-experts and auto enthusiasts who are dedicated to covering every sphere of the auto industry by simplifying the procedure of buying and selling with Unified Droom Experience. To know more, click here.