Technology has become the king in almost all sectors. The introduction of technologies in each sector are some of the greatest inventions of human being, which has eventually reduced the human effort but has also reduced the requirement of human beings.
However, the blessings of technology have touched almost all sectors even the automobile industry, so now you can buy or sell cars online. The buying and selling of vehicles were considered to be one of the greatest decisions of one's life. Like the way, you think, plan and then execute the buy or sell of a house, similarly the vehicle is also considered as an important decision as car is a luxury as well as necessary product and the price of the car is pretty high.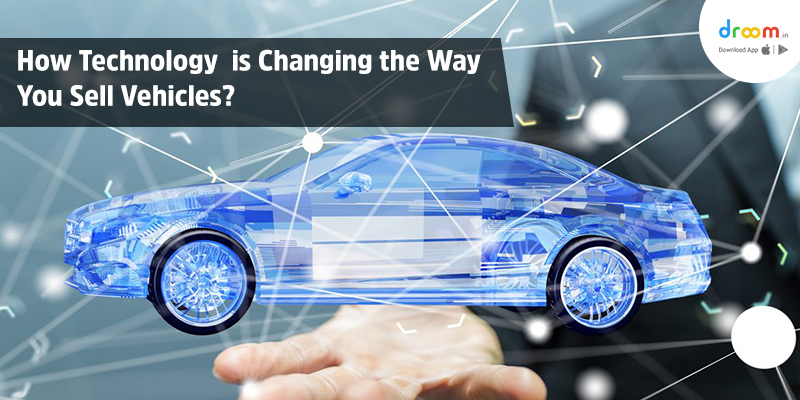 So, before taking the decision of buying or selling a vehicle, one needs to undergo through thorough and extensive research. Earlier, people used to visit the showroom, ask their friends and relatives or refer to some offline media for their base level research or for making their purchase or selling decision. So, eventually the fear and anxiety regarding these activities were pretty common among most people. So, to curb these issues and bring a transparency between buyers and sellers, automobile industry has involved technology the most.
Manual Car Selling Process
If you compare between buy and sell of vehicles, selling was more skeptical part in the auto industry. People used to simply hang a sale board on their vehicles or contact their friends and relatives to sell the vehicle. Both buyer and seller used to negotiate on the price of the vehicle and the selling process is done. There was no clarity on the condition of the vehicle, history of the car or the real-time valuation of the vehicle.
Technology-Based Car Selling Process
To bring a transparency in the entire selling process, auto industry took proactive actions to introduce and integrate technology at every step. Just like any other ecommerce website that have come up with the easiest way to buy any product or service online, buying of vehicles has also become ease. But the challenge was maximum with the selling of vehicles and that too used vehicles.
Selling a new product is much easier as compared a pre-owned product. People become skeptical while accepting a used product due to its uncertainty. So, clarity and transparency on each aspect of a used vehicle was necessary. This was only possible with the help of technology.
Droom made the maximum utilization of technology to bring the sell car online or sell bike online on track.
The facilities that are essential for sellers are:
1. Checking Price of the Car – Price is the major factor on the basis of which the entire transaction is dependent. A buyer will decide to buy simply, if the price suits his/her pocket. If they feel the price is going too high, they will switch to some other sellers.
To tackle this issue, Droom has come up with a unique proposition of check price of used cars and offer the fair market price with the help of Orange Book Value or OBV.
2. Checking Condition of the Car – One more factor is the condition of the car. You must be thinking why a seller will want to know the condition of the car as he/she will be totally aware of it. But ECO inspection certificate will act as a proof which a seller can show to the buyer when you sell car online.
3. Listing facility for free – A seller should not go for an offline procedure of selling a vehicle. He/she should always take the support of any online well-established platform, where he/she will get ample scope to create the listing for the vehicle for free and avail the easiest way to sell bike online or any other vehicle.
These are some of the major facilities that a seller should get while selling a vehicle online. But, apart from these, Droom is also offering some special services especially for sellers.
Sellers are of two types- individual and dealers.
A. Individual Seller:
You will be an individual seller, if you are eager to sell only one or two vehicles. So, the facilities offered to you will also be different.
You can either go for regular listing and sell your car within few weeks, or,
You can opt for QuickSell, where you can sell car online within 7 days after creating the listing.
B. Dealers:
You will be a dealer or more specifically a Pro-Seller, if you want to sell more than two vehicles and want to build a long business relationship. There will be many special offerings when you sell bikes online or cars which will be exclusively for Droom Pro-Seller.
The most amazing part is that none of these facilities or services are offered or can be availed offline. Droom has strategically implemented data science and algorithmic technology to design each and every element, which helps them to provide unbiased, independent and objective report.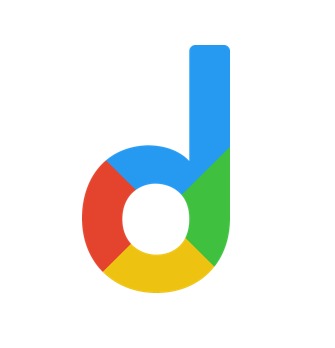 Droom is an automobile e-commerce platform offering a 21st-century automotive buying experience online with its four value pillars including trust, selection, low price, and convenience second to none. It offers 250k+ vehicles online in 1,100 cities — both used and new. Droom deals in buying and selling cars, 2-wheelers, and other vehicles too. It is an AI and data science-driven platform designed with the best ecosystem tools. Here, we have a team of auto-experts and auto enthusiasts who are dedicated to covering every sphere of the auto industry by simplifying the procedure of buying and selling with Unified Droom Experience. To know more, click here.