If you are thinking of buying a new car and selling your used car, the vehicle condition and age of the car play a vital role. When you have bought a car, you might not have considered its resale value, however, after you have owned it for a few years, it becomes a major factor, and you cannot ignore it. Car is a huge financial investment, and it remains so till the moment you sell the car and get adequate funds so that you can opt for another vehicle.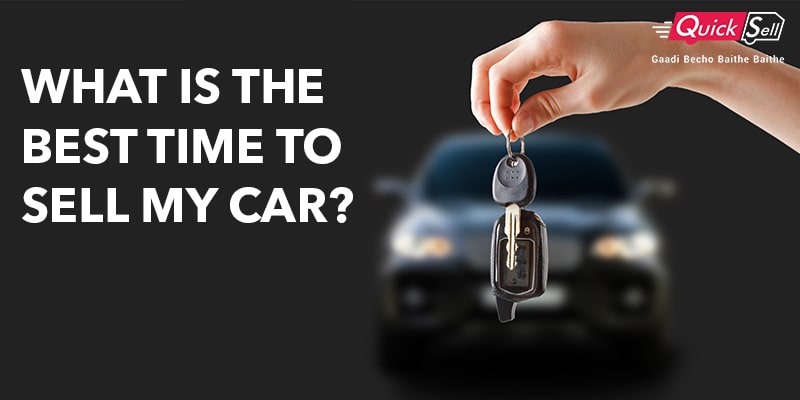 How do I find out the best time to sell my car?
When you feel like your car is going through physical and emotional turmoil, you will understand it is the best time to sell your car. However, there are certain factors that will help you to understand the condition of your car and will indicate you that its time. You just need to read those indications.
When the depreciation percentage will reduce
Depreciation begins the very moment you have owned a car. Different cars depreciate at different rates and it is very difficult to know the worth of a car, say within a period of 12 months. New cars depreciate much faster as compared to used cars. Depreciation is usually between the range of 15%-30% in the beginning year. It can exceed 50% over the course of three years.
If you want to make most of the new cars, you should keep the car until the time you can. It will not be financially viable if you sell the car after its first or second year of purchase. When you drive used cars, a huge amount of depreciation has already been cleared and so you have to compete with used cars.
When the car does not serve its purpose
If depreciation is not a significant concern, then a major factor to sell your car will be that the car is no longer serving its purpose. If you are not loving your car further and you are eyeing for a new car, it might be the appropriate time to sell your car.
When the car is in a good financial condition
If you are interested to sell your car with minimum hassle then you should sell it when the car is in good working condition. If you sell a car, which needs repairs, whether cosmetic or mechanical, selling may be difficult. When prospective buyers find out that your car needs work, they might deduct the repairing cost from the price you are asking for. Mileage milestones make an impact too. If you sell before achieving the 70,000 miles then you can quote a higher price.
When it costs more to keep the car than it's worth
If the repair cost of your car is high and repairing becomes a frequent job, then the time has arrived to sell it. To estimate the worth of the vehicle and then comparing its value with the price to keep the car will take some math and research, however, this effort will save your money and time.
If the car is a used one, check used car price. Ask a trusted mechanic regarding the upcoming costs of your car. Depending on the age of your car repair cost needed to keep the car, repairs needed in the forthcoming years, and major maintenance costs in the next years. Thereafter, compare the worth of a car to its cost. If this will cost you more compared to the worth of the car, then it is better to sell the car.
When you are missing out the improved safety features
When you drive a car and you have a family, a chief concern is safety. Depending on the age of the car, you might miss out on the newest improved safety features including rearview cameras, advanced airbags, better brakes, side airbags, automatic parking, blind-spot monitoring, side airbags, electronic stability control, and many more. When you drive an old car, there are many stakes involved and you cannot compare it to the latest features offered by the new cars.
When it is the best season to sell
Seasonality is one of the most vital factors. Holidays, events and seasons all play a significant role to find out the best time to sell a car. During summer months, cars are sold at a higher price.
If you notice any of these conditions, you can understand that the time has come to sell your car. Whenever you decide to sell your car, get its inspection done, which shows the car is in good shape. And do not forget to check fair market value of the car as this will help you to quote the right price for your car and get benefitted.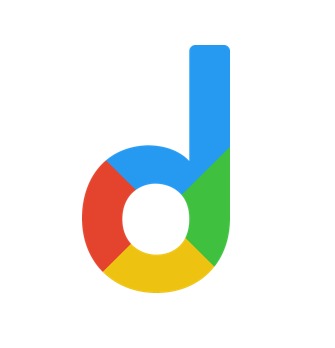 Droom is an automobile e-commerce platform offering a 21st-century automotive buying experience online with its four value pillars including trust, selection, low price, and convenience second to none. It offers 250k+ vehicles online in 1,100 cities — both used and new. Droom deals in buying and selling cars, 2-wheelers, and other vehicles too. It is an AI and data science-driven platform designed with the best ecosystem tools. Here, we have a team of auto-experts and auto enthusiasts who are dedicated to covering every sphere of the auto industry by simplifying the procedure of buying and selling with Unified Droom Experience. To know more, click here.