Driving on roads these days is nothing less than a dangerous sport where you could even lose your life. Indian roads are counted as among the dangerous roads in the world. This can be ascertained from the fact that almost half a million accidents occur every year.
This alone reminds us of the importance of having car insurance. The government has rightfully made the car insurance mandatory for all cars plying on the roads. Nowadays, you can buy car insurance online with the help of few clicks. But let us learn about some basics of car insurance.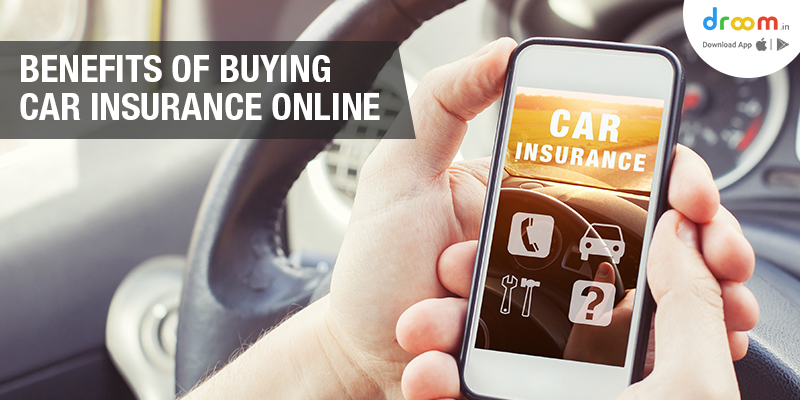 What exactly is car insurance?
Car insurance is an agreement between you and your insurance company that gives you protection against any financial loss in case of an accident or theft. Insurance companies take some premium in return for financial guarantee.
The car insurance premium might seem like an unnecessary expenditure in case it is not claimed. But it is the car insurance only that will come to your rescue in case you meet with an accident.
The insurance allows you to claim any accidental damage done to you as well as the other vehicle. However, the amount of insurance coverage depends upon the type of car insurance you opt for. While it is mandatory to take basic car insurance, it covers injuries to the third party or their property caused due to the insured car.
Another benefit of car insurance policy is the personal accidental cover it provides.
In recent years, the amount of personal accidental cover was recently revised from Rs. 2 Lacs to Rs. 15 Lacs. This translates to medical expenses covered up to Rs 15 Lacs by the insurance company. The amount ensures that an individual gets the best medical treatment in case of an accident.
However, it is not only the accident that may cause financial loss but also due to natural calamities like flooding and fires.
The comprehensive insurance covers not only cover natural calamities but also man-made calamities like riots or fire. All the above-mentioned calamities are covered under a comprehensive policy. Also, the comprehensive plan covers the much-dreaded car thefts. Car thefts are one of the top reasons for insurance claims. Apart from that, one has the option to buy several additional covers along with the comprehensive plan.
Add on are meant to cover the exceptions of a policy and also add a touch of personalization to the car insurance cover.
Here is some popular car-insurance add on that one can add to extend the coverage of the car insurance.
Zero Depreciation
Roadside Assistance
Return to Invoice
Engine Protection
Passenger Cover
A car insurance policy enables you to claim any accidental damages to your vehicle. So, in case your car insurance policy is expired then you will not be able to receive financial benefits in case of loss. So, it is important to renew your car insurance policy.
The quickest, easiest and convenient way of insuring your car is by buying car insurance online.
All you need is an active internet connection.
Also, another benefit of buying car insurance online is that you can compare car insurance price and choose the one that suits your budget.
However, an ideal policy is the one who provides more coverage at a low premium.
However, Droom is the platform to look for the best car insurance in India for new as well as for used cars.
In short, car insurance is mandatory and driving without valid car insurance would attract heavy fines and other penalties.
So, make an informed choice and stay insured!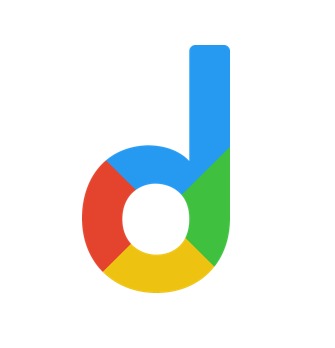 Droom is an automobile e-commerce platform offering a 21st-century automotive buying experience online with its four value pillars including trust, selection, low price, and convenience second to none. It offers 250k+ vehicles online in 1,100 cities — both used and new. Droom deals in buying and selling cars, 2-wheelers, and other vehicles too. It is an AI and data science-driven platform designed with the best ecosystem tools. Here, we have a team of auto-experts and auto enthusiasts who are dedicated to covering every sphere of the auto industry by simplifying the procedure of buying and selling with Unified Droom Experience. To know more, click here.