Used cars have been the option for people for a long time and for many reasons. Some people buy Used Cars in order to afford easy daily transport whereas some people buy used cars to learn. A large number of cars are introduced every year. Due to easy financing and services offered by the lenders and banks, the number of vehicles purchasing has increased at a substantial rate. Relatively, this has increased the number of used cars too. While most of the people tend to treasure their cars, there are other people who sell these old cars in order to buy a new one.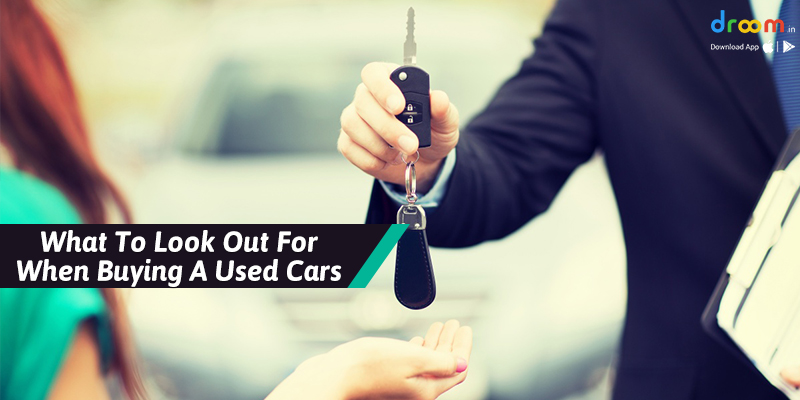 There are numerous ways using which you can purchase a used car but since the car has been used by someone you need to be very careful while buying it. Here are the things you need to watch out before purchasing a used car.
1.Appearance can be deceiving: Sometimes believing your eyes can land you in trouble. Most of the sellers wash and wax polish their vehicles to make it look good. The first thing you need to check while buying the car is its metal quality. To make it simple, you have to look for dents, scratches and cracks on the exterior of the car which can affect the car's durability. Some people try to cover rust marks and holes with vinyl and cheap stickers, to check for any concealed holes you just need to rub your hand across the vinyl with a little pressure.
2.Engine and brakes: The engine is the most vulnerable part of a car, and a damaged one can bear a huge hole in your pocket in the long run. To check the engine, ask for a test drive and as you start the car when in the neutral gear thrust the engine to full acceleration and see how much sound the engine produces and how much time it takes to come to its initial sound. After you finish checking the engine, start driving the car and take it to the busiest road nearby to test the brakes.
3.Documents: Last and the most important thing that you need to check before you pay the money or make up your mind to buy the car. Ask for the necessary ownership documents (originals) like RC, Insurance and PUC. Without these documents, you will not be considered as the owner the car.
These are some of the main things that you need to keep in mind while purchasing a used vehicle including other things like parts, warranty cards, bills and invoices.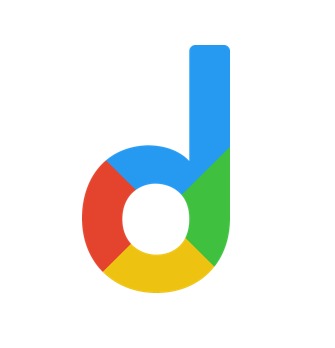 Droom is an automobile e-commerce platform offering a 21st-century automotive buying experience online with its four value pillars including trust, selection, low price, and convenience second to none. It offers 250k+ vehicles online in 1,100 cities — both used and new. Droom deals in buying and selling cars, 2-wheelers, and other vehicles too. It is an AI and data science-driven platform designed with the best ecosystem tools. Here, we have a team of auto-experts and auto enthusiasts who are dedicated to covering every sphere of the auto industry by simplifying the procedure of buying and selling with Unified Droom Experience. To know more, click here.