There are a lot of opinions you come across while Buying a Car; people often say things that will make you want to quit the idea of buying a car. In the huge list of reasons on why not to buy a car the most common thing people say is regarding money. When you propose the idea of buying a car at home or even in the social circle, you get to hear things like "Who will pay the parking fees?", "Have you seen the fuel prices?", "Car service and repairs cost a lot" etc.

If all these things are related to money then for sure there might be a way to save money while driving. Well, here are 7 tips which you can apply to your daily driving habits to save money.
1.Conserve the tyres: Tyres can cost a lot, and the more you conserve the tyres, the longer they will last. To conserve the tyres, you should avoid driving in hot temperatures, avoid harsh turns and avoid driving on the uneven roads.
2.Buy the better engine: Since the petrol prices are skyrocketing and diesel prices are soon about to follow, choosing the right type of engine can help you save a lot on fuel expenditure. Buy a car that has a fuel efficient engine and offers high mileage.
3.Drive Slow: it is very simple, the harder you push the accelerator, the more fuel your car will consume. Avoid driving fast and try keeping the accelerator at a constant level to keep the speed maintained.
4.Turn on the AC only when needed: The AC is one of the top things that a driver loves about his car but leaving the AC turned on for a long time can lead to higher fuel depletion.
5.Buy the car parts by yourself: When you take the car to a mechanic to repair a damaged part, most of them charge you more than the retail price for the damaged part. Hence, it is recommended that you buy the part by yourself; you can buy car parts from a spare parts market, or you can buy them from the online web portals.
6.Search for cheap or free parking spots: Parking spot holders can charge you for parking but at the same time might not take full responsibility for any damages. So it's better that you search for parking spots that accommodate parking without the fear of getting your car impounded.
7.Wash the car yourself: This is perhaps one of the minimalist things which can save you some money. Wash the car using water and liquid soap to keep your car clean and dust-free, for additional shine use wax polish.
The above-mentioned points can help you save little-by-little, but at the end each penny saved matters.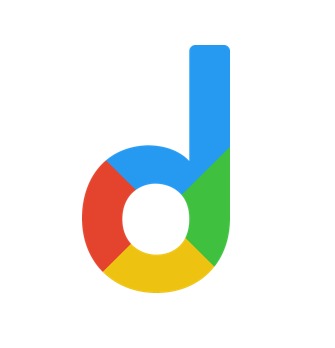 Droom is an automobile e-commerce platform offering a 21st-century automotive buying experience online with its four value pillars including trust, selection, low price, and convenience second to none. It offers 250k+ vehicles online in 1,100 cities — both used and new. Droom deals in buying and selling cars, 2-wheelers, and other vehicles too. It is an AI and data science-driven platform designed with the best ecosystem tools. Here, we have a team of auto-experts and auto enthusiasts who are dedicated to covering every sphere of the auto industry by simplifying the procedure of buying and selling with Unified Droom Experience. To know more, click here.