In recent times, electric bikes are gaining admiration because of their energy efficient nature. Various manufacturers are involved in producing exceptional electric bikes. Another impressive aspect about these bikes is that they do not require a license or registration to ride it. Electric bikes are designed in a way that they help to bring down the operating costs along with having a positive impact on the environment. Apparently, the specifications of these models are not as good as its fuel compatriots but given their pro-ecosystem design; they have many suitors around the country.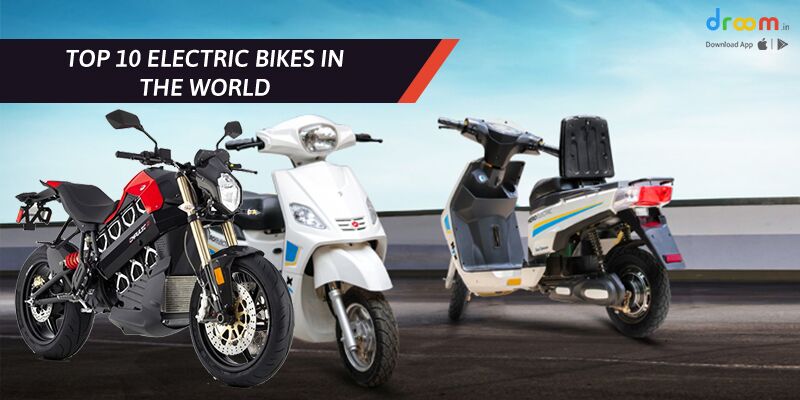 Today we are going to look at the top 10 electric bikes in India:
Priced at INR 42,190, this electric model is powered by a 250W motor. It takes a battery recharge time of 6 to 8 hours and offers a fuel economy of 70 km for each charge.
Another Hero Electric model makes it to the list, and it is Cruz; priced slightly higher than Optima Plus at INR 56,000. Similar to Optima, Cruz is powered by a 250W motor as well. However, it is slightly high on performance as it offers a maximum speed of 25 km/h and comes with a self-start. As for fuel efficiency, it provides 70 km per charge. It is available in various colours – Olive Black, Burgundy Red, Deep Blue and Silky Grey.
3.Avon E Scoot
From ruling the cycle category, Avon has swiftly entered the electric scooter segment. The Avon E Scoot is priced at INR 41,554 and is amongst the most affordable E-scooter models. Similar to the two Hero models, it is powered by a 250W motor as well. It takes a battery recharge time of 6 to 8 hours and offers a fuel economy of 65 km for each charge.
4.Yo Xplor
One of the earliest brands to introduce the e-scooters in India, Yo Xplor is the most affordable e-scooter model priced at INR 38,978. It has an electric motor of 250W, and it comes with two riding modes – Economic and Power. Yo Xplor along with its advanced features is also very efficient as it provides a mileage of over 100 kmpl in a single charge.
5.Tork T6X
Amongst the most expensive e-scooters in India, the Tork T6X is priced at INR 1.25 lakhs. A striking feature in this model is that it recharges up to 80% of the battery in just one hour. Once it is charged, you do not have to look back for the next 100 km.
Apart from these top five models, the other models to make it to the list of top 10 include
6.Indus Yo Xplor
7.Hero Electric Optima
8.Indus Yo Spark
9.Hero Electric AXLHE-20
10.Hero Electric Maxi
One thing which is evident in this list is that all these models have more or less the same specifications. It is the battery charging time, efficiency and riding options that make the models stand out from each other.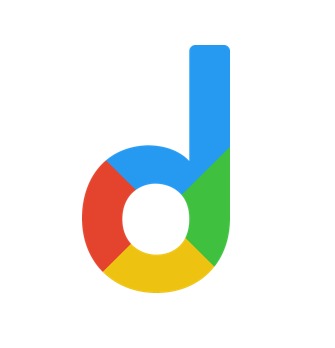 Droom is an automobile e-commerce platform offering a 21st-century automotive buying experience online with its four value pillars including trust, selection, low price, and convenience second to none. It offers 250k+ vehicles online in 1,100 cities — both used and new. Droom deals in buying and selling cars, 2-wheelers, and other vehicles too. It is an AI and data science-driven platform designed with the best ecosystem tools. Here, we have a team of auto-experts and auto enthusiasts who are dedicated to covering every sphere of the auto industry by simplifying the procedure of buying and selling with Unified Droom Experience. To know more, click here.