Cleaning your car after a certain period of time is very important. Every part of your car needs cleaning and maintenance, and if you fail to take care of them, they will start to malfunction. This could lead to worse conditions where yours and your car's safety could be jeopardised. So, one should make it a regular routine to keep a check on the various parts of cars. One of the most important parts of your car that needs special attention are the wheels. Here, we have given some tips on how to clean car wheels. Let's check them out.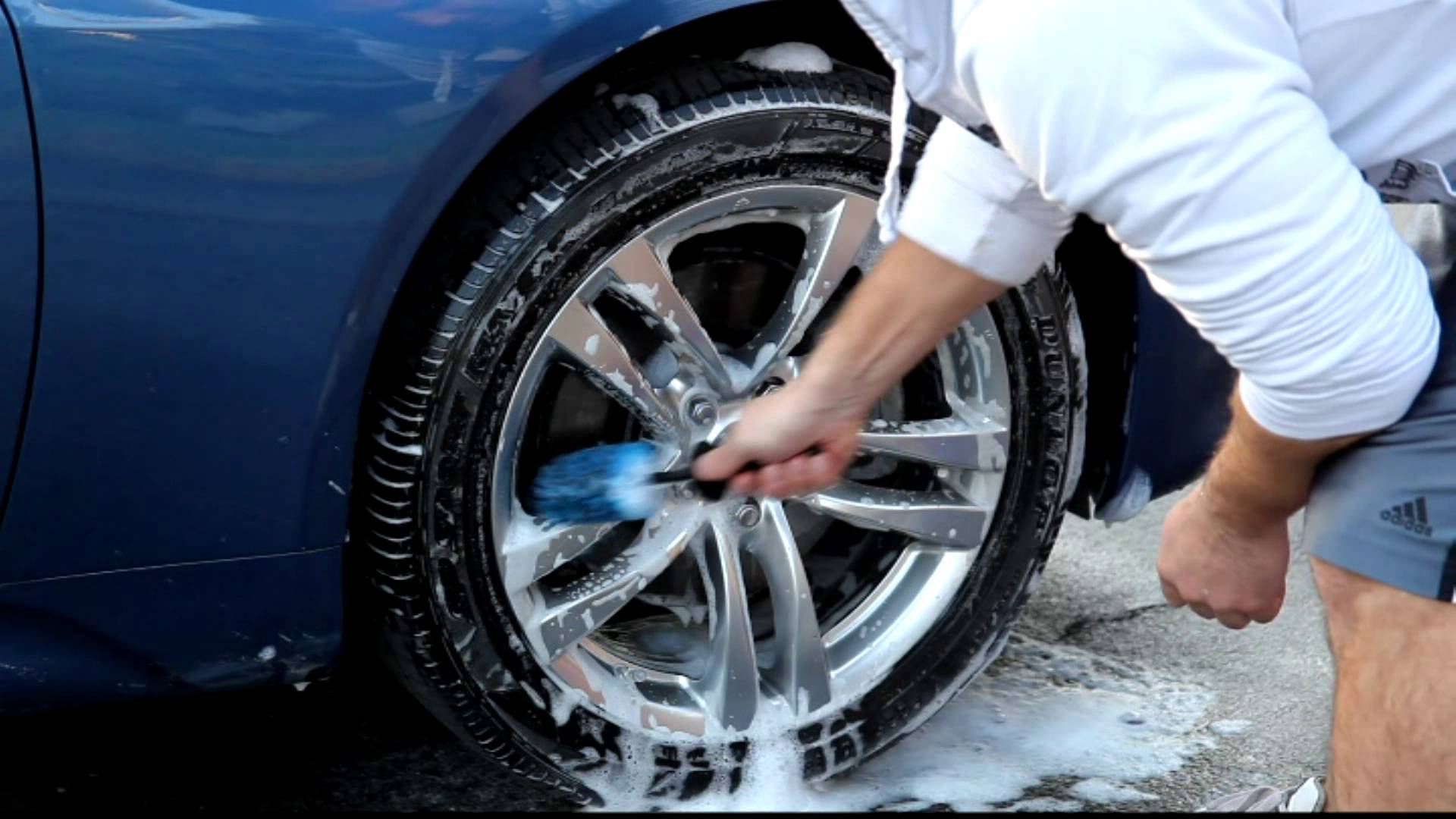 First of all, u need to keep in mind that wheels get scratched easily. So, take a soft thing to rub it with such as a large foam sponge, soft brush, old toothbrushes, etc.
Soak the sponge or brush in water for some time before you start cleaning.
Do not start cleaning when the wheels are hot. Make sure that they are cool when you are working on it.
Do not rush on the cleaning process, take one wheel at a time and clean it. Wheels have different treads, so it becomes a bit tricky to clean them properly. So, take your time while working on it.
Start from the top surface and then come to the bottom so that the dirty water does not run through the cleaned surfaces.
Dry the wheels once you are done with the cleaning activity.
Apply a protective coating on the wheels once you are done with the cleaning to keep it clean for a longer time.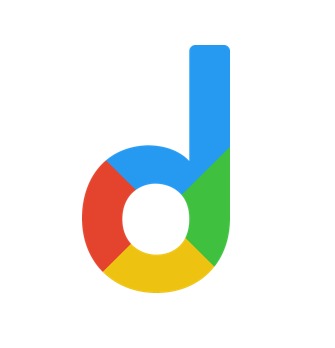 Droom is an automobile e-commerce platform offering a 21st-century automotive buying experience online with its four value pillars including trust, selection, low price, and convenience second to none. It offers 250k+ vehicles online in 1,100 cities — both used and new. Droom deals in buying and selling cars, 2-wheelers, and other vehicles too. It is an AI and data science-driven platform designed with the best ecosystem tools. Here, we have a team of auto-experts and auto enthusiasts who are dedicated to covering every sphere of the auto industry by simplifying the procedure of buying and selling with Unified Droom Experience. To know more, click here.