Royal Enfield is one of the oldest surviving motorcycle manufacturers in the world. The manufacturer is even older than legendary Harley Davidson. Established in the year 1901, the iconic British manufacturer started manufacturing a diverse range of products such as motorcycles, bicycles, and stationary engines. Royal Enfield bike models are based on their philosophy – "Made of Gun", and that is because their primary production was that of weapons. A big part of the model's history is the Eicher takeover in the year 1994. Since then, the fate of Royal Enfield bike models has changed. There is an increasing demand for these bike models each day as what started with Punjab is now a nationwide fever.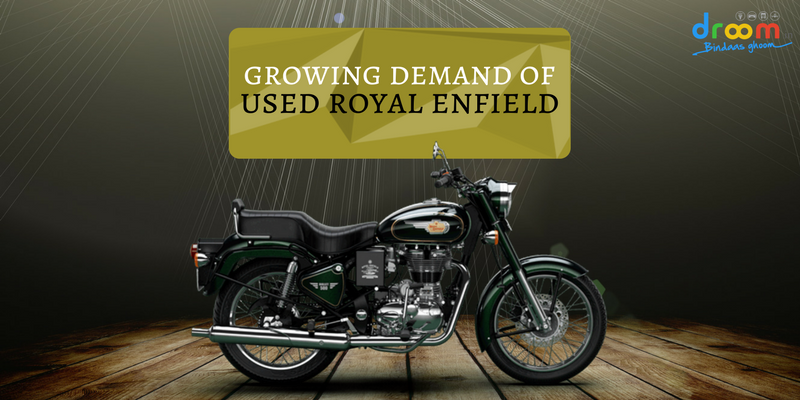 Royal Enfield has an image of a lifestyle motor manufacturer; the current company has used it to the full potential as it stood tall in the Indian market. After creating its modern legacy in India, it is now looking to leave its footprints around the world as the models are being exported on a large scale with exclusive designs being offered to dealerships in Europe, Gulf and the US. Owing to the large demand for bike models and limited supply, used Royal Enfield models have become the latest fad.
The demand for Used Royal Enfield bikes has grown quite popular. In fact, such is the demand that the bike models have a considerable resale value. Be it Bullet, Classic, Electra or Thunderbird, each of these bike models are always in demand. Given the fact that these models are priced above INR 1.5 lakh. There is a great demand for Used Royal Enfield bikes. Buying a Used Royal Enfield Bullet has pretty much become a trend in states such as Punjab, Haryana and nowadays even in Maharashtra.
Among the wide range of Royal Enfield bikes in India, the most popular ones are the Bullet, Classic, Electra and Thunderbird. In these model range, the Thunderbird is available in two engine versions – one powered by 350cc and the other powered by 500cc. Modern tech installed in the new Royal Enfield bike models include projector headlamp, digital instrument cluster and for the upcoming Royal Enfield bikes – ABS.
There are various deals and online portals which are offering used Royal Enfield for a considerable price. For instance, if you visit Droom.in, you will find that there are over 1500+ used Royal Enfield models around the country. Moreover, mind you, that is just a single portal offering over 1500+ bikes, there are 1000's of dealers + online portals which have made used Royal Enfield available for sale. You can simply browse through all of them in no time and buy a used Royal Enfield at your convenience.
Let us see some of the best used Royal Enfield offers online:
Used Royal Enfield Classic 350cc 2015 – Under INR 1.3 lakh
Used Royal Enfield Thunderbird 350cc 2017 – INR 1.35 lakh
Used Royal Enfield Standard 350cc 2016 – INR 1.1 lakh
The prices above are just standard prices of used Royal Enfield bike models. You can get these models for a lower or higher price depending upon the location, model year or condition.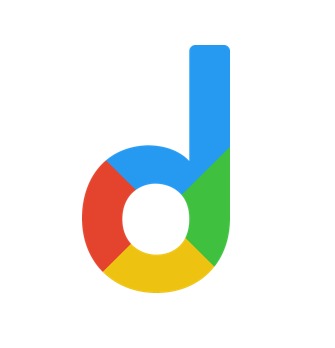 Droom is an automobile e-commerce platform offering a 21st-century automotive buying experience online with its four value pillars including trust, selection, low price, and convenience second to none. It offers 250k+ vehicles online in 1,100 cities — both used and new. Droom deals in buying and selling cars, 2-wheelers, and other vehicles too. It is an AI and data science-driven platform designed with the best ecosystem tools. Here, we have a team of auto-experts and auto enthusiasts who are dedicated to covering every sphere of the auto industry by simplifying the procedure of buying and selling with Unified Droom Experience. To know more, click here.