The lifestyle of superstars that appear on the big screens is quite fascinating, as they are paid high salaries and have a net worth of millions of Rupees; some luxuries are accessible to them quite easily. There are some celebs both in Hollywood and Bollywood who are huge automobile enthusiasts. Here are some celebs with their car collection.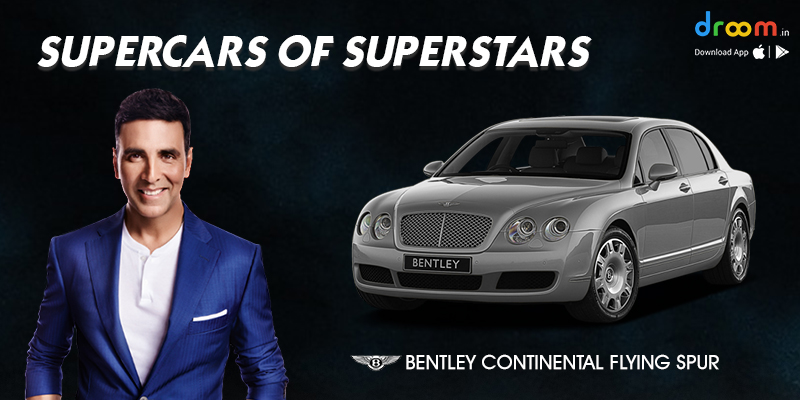 1.Jay-Z: The American based rapper and businessman Jay-Z is not only the richest rapper in the world but is also a potential spender when it comes to owning cars. The rapper recently purchased a USD 8 million (INR 6.33 crores) Maybach Excelero which was also seen his music video named 'Lost one'. The rapper also owns a Bugatti Veyron Grand Sport, Pagani Zonda, Rolls-Royce Phantom, Ferrari F430 Spider and Porsche 911 Cabriolet.
2.Shahrukh Khan: This Bollywood actor is often underestimated for his expenditure on automobiles, but as a matter of fact Shahrukh Khan does not show off and is reported to have an extensive collection of cars. It has been reported that Shahrukh Khan has recently purchased a Bugatti Veyron costing INR 12 crores. He also owns a BMW i8, BMW 7 series, BMW 6 series convertible, Bentley Continental and more.
3.Flo Rida: Rappers are fond of cars and mostly spend a lot on their collection of cars. American Rapper Flo Rida owns a USD 2.7 million Bugatti Veyron 'Golden'. The Veyron purchased by the rapper originally came in Black, but as the rapper wanted the car to suit his image and persona, he got the car painted Golden. Apart from his most prized Veyron, the rapper also owns a Mercedes-Benz CL and Ferrari California.
4.Aamir Khan: Recently, the actor was surrounded amid controversy which endangered his life. In order to keep himself safe, Aamir Khan purchased a bullet and bomb proof Mercedes-S600 Luxury sedan that cost him INR 10 Crores. He also owns a Toyota Fortuner, Rolls Royce Ghost Phantom, Bentley Continental, BMW 6, Range Rover and Land Rover Range Rover SUV.
5.Jerry Seinfeld: Seinfeld is an American stand-up comedian, actor, writer, producer, and director. He was also reported as the richest actors in Hollywood and has a huge collection of cars which includes the Porsche 959 costing USD 4 million which was the world's first supercar. The sitcom actor also owns a 1955 Porsche 550 RS, 1973 Porsche 911 Carrera RS, 1949 Porsche 356/2, and 1964 Porsche 911 and 1966 Porsche 356 SC Cabriolet.
6.Sanjay Dutt: The actor is one of the most loved and reputed actors in Bollywood, the actor has an iconic persona which is reflected by the cars that he owns. Even though he is a huge fan of cruiser motorcycles, he owns a vast array of cars that include an INR 5 crore Ferrari 599 GTB. He also owns a Rolls-Royce Ghost, Audi A8l W12 and Audi R8 V8.
7.David Beckham: The British football player, model and coach, is known for his stylish appearance and is considered as a trendsetter by the youth. The football player owns a USD 4.7 million Rolls-Royce Phantom Drophead. He also owns other cars like Porsche Turbo, Jeep Wrangler Unlimited, Chevrolet Camaro, Range Rover, Cadillac Escalade and Audi S8.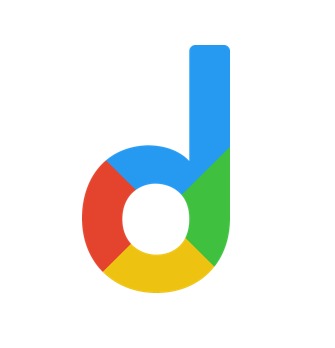 Droom is an automobile e-commerce platform offering a 21st-century automotive buying experience online with its four value pillars including trust, selection, low price, and convenience second to none. It offers 250k+ vehicles online in 1,100 cities — both used and new. Droom deals in buying and selling cars, 2-wheelers, and other vehicles too. It is an AI and data science-driven platform designed with the best ecosystem tools. Here, we have a team of auto-experts and auto enthusiasts who are dedicated to covering every sphere of the auto industry by simplifying the procedure of buying and selling with Unified Droom Experience. To know more, click here.