Choosing a car can be an arduous task, and since there are many brands in the market, it can be highly confusing to choose the right car. However, the automobile industry is progressing at a rapid rate, and every day there is a new product launched in the market which might just make you anxious and even more confused. The most revolutionary invention in the automobile world was Electric Vehicles. As the name suggests, these cars have engines that use electricity for fuel and leave no residue behind like the gas powered vehicles. Electric cars are considered to be the best option to save the environment but are these electric engines as useful and efficient as the diesel engine powered cars. Here are the points that can clear your confusion and also help you decide the type of car you should buy.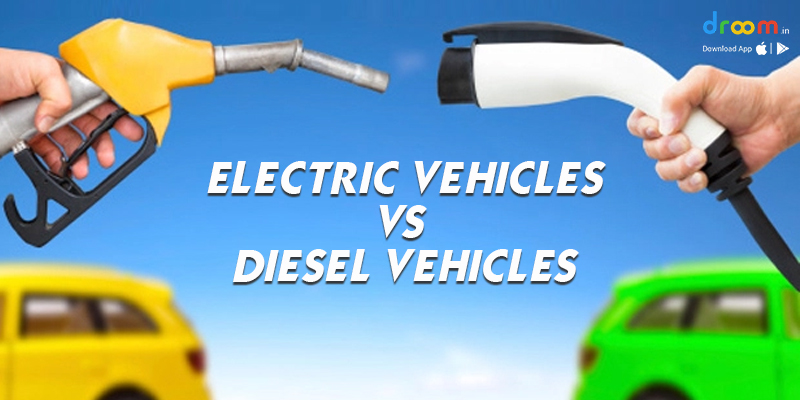 1.Price: When buying a car we mostly think of getting the best deal possible at a budgeted price. Usually, a diesel car can be purchased at a price as low as INR 2 Lakh, on the other hand, Electric cars start from the price range of INR 6-7 Lakh. Currently, there is only one brand that manufactures electric cars in India, i.e. Mahindra with models named E2O and E-Verito. So, if you are planning on saving money while buying cars, then electric cars are not the better option.
2.Cost Saving: Fuel prices in India are pretty high and owning a car in this country can increase your monthly expenditure on your car. On the other hand, electricity for automobiles is much cheaper than fuel and can save you a lot of money. For example, the price of diesel in India falls around INR 60 per litre, on the contrary, the electricity fuel for the car comes at INR 0.45 per unit. If the above example is taken into consideration, an electric car user can save upto INR 59.55 every time he/she refuels the car.
3.Fuel Efficiency: In a country where fuel is priced at such high rates, it's rather foolish to ignore fuel efficiency of the cars. An average diesel car can offer mileage upto 18kmpl whereas an electric car takes only 10 units of electricity to get fully charged and run upto 110 km on a fully charged battery. However, there is a plus point for the diesel vehicles in terms of maximum distance coverage on a full fuel tank, as an average diesel car can run upto 600-800kms with a full fuel tank.
4.Availability of fuel: Fuel availability is one of the common problems faced by car owners, but diesel car owners have an alternative to carry a syphon tank that can provide them with fuel in times of emergency. However, electric car owners have to live with the risk of dragging the car to the nearest refuel outlet as there are very few e-charging outlets available in India.
Though electric cars are a better, cheaper and eco-friendly option due to the low frequency of recharge outlets they are unrealistic for the Indian buyers.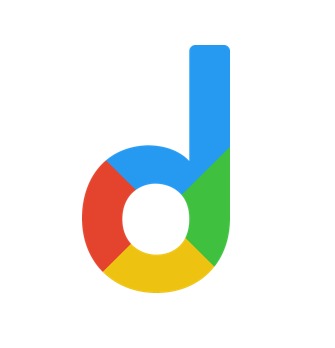 Droom is an automobile e-commerce platform offering a 21st-century automotive buying experience online with its four value pillars including trust, selection, low price, and convenience second to none. It offers 250k+ vehicles online in 1,100 cities — both used and new. Droom deals in buying and selling cars, 2-wheelers, and other vehicles too. It is an AI and data science-driven platform designed with the best ecosystem tools. Here, we have a team of auto-experts and auto enthusiasts who are dedicated to covering every sphere of the auto industry by simplifying the procedure of buying and selling with Unified Droom Experience. To know more, click here.