If you're wondering How to Sell Car online then you've come to the right place for the right answers. All you have to do is create a listing on your preferred selling website and you are good to go. How to create a listing? Just follow the steps below!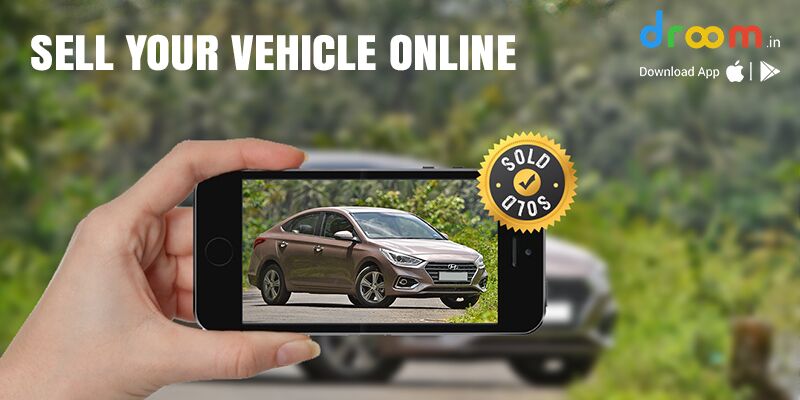 You begin with opening the website you want to list your car for sale at.
Step 1: Select how quick you want to sell your car. A regular listing will see the sale happen in 2-3 weeks. A QuickSell has a sale bracket of approximately one week. You can also acquire professional assistance to make the sale happen even quicker.
Step 2: Choose Category – Here you simply choose the Car option
Step 3: Fill in your car's basic description i.e. make, model, trim and year to proceed.
Step 4: Fill in the remaining details about your car, like color, accessories, location, registration state, etc.
Step 5: Enter your selling price. You may use online value calculators like Orange Book Value to calculate your car's fair value.
Step 6: Upload HD photos of your car from multiple angles of the exterior as well as the interior. Pictures of the engine are also helpful, however a video increases the chances of a quick sale by 41%.
Step 7: Add a certification report. A certified for sale car has higher chances of being recognized as a potentially safe option.
Step 8: Activate your listing and you are good to go!
We want to bring to your notice a few tips to remember before you list your car online under cars for sale. These will help you to ensure a safe and speedy transaction of your car between you and the buyer.
Always remember to do a complete inspection of your car from a verified garage to ensure that you have an estimate of the Fair Market Value of Your Car. This includes a complete checkup of your engine, clutch, gear box, drive train, mirrors, brakes, paint-job, head and tail lamps, and even the state of your interiors.
Repairing the major damages that come up during the inspection to the best of your ability is recommended. You can always consult professionals for help with not only inspection but also Certification as a verified listing. The certification makes your listing likelier to be sold at first glance.
Another important factor that most people ignore is the quality of your photos on the listing. It isn't enough to just have photos clicked from your phone as listings. We humans are visual beings, i.e. we process much more information through photos than we do through text. Therefore it is recommended that you take HD photos of your car from multiple angles, showcasing the state of your interiors, the paint on your car, the decals and what's under the bonnet.
Remember to have all related documents handy, before listing your vehicle online.
List as much details as you can and enter true information so that you can find a buyer who actually deserves your baby (car).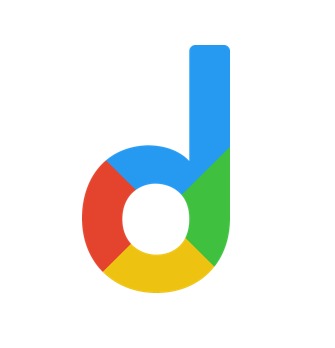 Droom is an automobile e-commerce platform offering a 21st-century automotive buying experience online with its four value pillars including trust, selection, low price, and convenience second to none. It offers 250k+ vehicles online in 1,100 cities — both used and new. Droom deals in buying and selling cars, 2-wheelers, and other vehicles too. It is an AI and data science-driven platform designed with the best ecosystem tools. Here, we have a team of auto-experts and auto enthusiasts who are dedicated to covering every sphere of the auto industry by simplifying the procedure of buying and selling with Unified Droom Experience. To know more, click here.