If you find a better and favorable option or see a better interest rate or if you run low on money then refinancing a car loan is appealing. You might get a good deal from another financier, but it is important you take a look as to how you can benefit from a refinance car loan. Just seeing the lower interest, you cannot jump over. You need some research on all the options available to you for refinancing your car loan.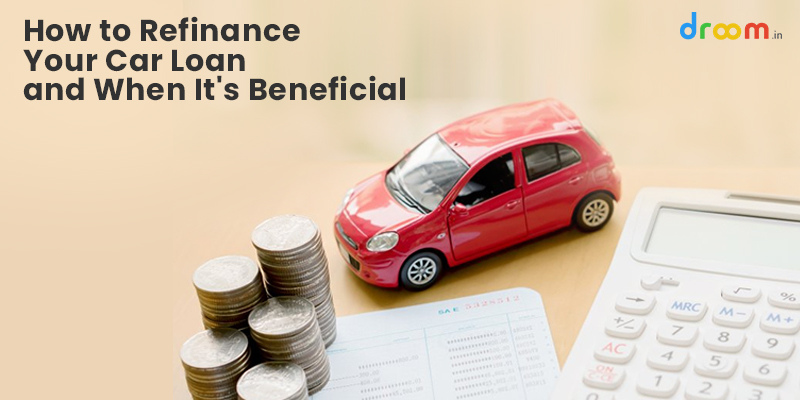 When you can refinance a car loan?
You do not have to wait for any amount of time for refinancing your online car loan. You have to meet all the necessary requirements for refinancing your new loan. You can refinance your car loan instantly after purchasing and even before you make the first monthly payment. Ensure that you get a better deal and car loan refinancing does not make you pay more. 
For refinancing your existing loan, you require the following:
Car loan refinancing having better pricing or terms compared to the existing car loan

Information regarding the vehicle, model, make, VIN, and year

Details regarding the current loan including your account number, current lender, and loan balance.

Documentation regarding your ability for repayment including tax return.
When it is beneficial for refinancing your car loan?
There are multiple situations when it might be beneficial for refinancing your car loan. If you want to take advantage of the lower rates of interest, it is a good idea. If you have bought your car many years back when the interest rates were higher, refinancing is a good option to receive a better interest rate. This will reduce your amount and also reduce the interest amount that you pay on loans. 
Refinancing is a good option when your credit situation has substantially improved compared to when you have purchased the car. If your credit has improved, the interest rate shall reduce and so, you shall pay a less monthly payment and lower interest money. 
If you want a loan for a shorter period, refinancing is a good option. It applies to drivers who have huge changes in their financial condition. If you have got a promotion or a new job that makes better payment then you should consider refinancing car loans to make the loan repayment to a shorter term. As your payments shall be higher, you shall pay off the car loan sooner and you shall pay less money as interest. 
How to refinance your car loan?
You can apply for refinancing your car loan that can be approved within hours or weeks based on your credit history.  The steps you can take to refinance your loan successfully are as follows:
Get a new payment stub from your present auto loan and ensure you know the following:
– The interest rate
– The present monthly payment including the remaining balance
– The loan term
Evaluate your credit score
After making payments for the car loan timely, your credit score has improved and so you can benefit from refinancing. This holds true if you have updated financial commitments. You have a credit report and you can check credit score free to know if there are late payments. As you check your own credit score, it will not reduce your score. Another alternative is to apply for car loan and see how good your credit is. 
Apply to many car loan refinancing companies to get a comparison of the interest rates and know the best offer.
Put the loan amount, length of the loan, and interest rate. Enter the remaining balance that is left.
When you decide for car loan refinancing, complete the loan application process with the lender you select. 
Though many details are taken care of, the process can be completed within a few hours. 
With the help of Droom Credit, buyers can apply for car loan anytime and from anywhere. You can apply for a loan round-the-clock and this loan is not restricted to the conventional working hours of 9 to 5. Lenders and borrowers shall be equally benefited using our services.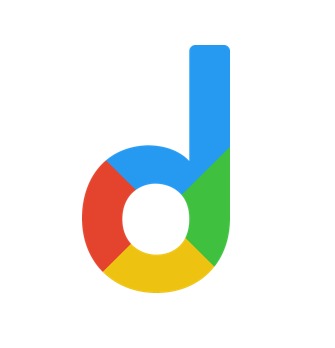 Droom is an automobile e-commerce platform offering a 21st-century automotive buying experience online with its four value pillars including trust, selection, low price, and convenience second to none. It offers 250k+ vehicles online in 1,100 cities — both used and new. Droom deals in buying and selling cars, 2-wheelers, and other vehicles too. It is an AI and data science-driven platform designed with the best ecosystem tools. Here, we have a team of auto-experts and auto enthusiasts who are dedicated to covering every sphere of the auto industry by simplifying the procedure of buying and selling with Unified Droom Experience. To know more, click here.