Vehicles' value depreciates with time and some of the car models lose their value more than others. You can maintain the future value of car and there are things that you can do to minimize the amount of depreciation. When you begin to shop for your vehicle, you need to think about how much your car model's value can depreciate. If depreciation of your car is a big concern for you, you can research online and know which make/year/model of the car has better value and check out the car depreciation calculators as well.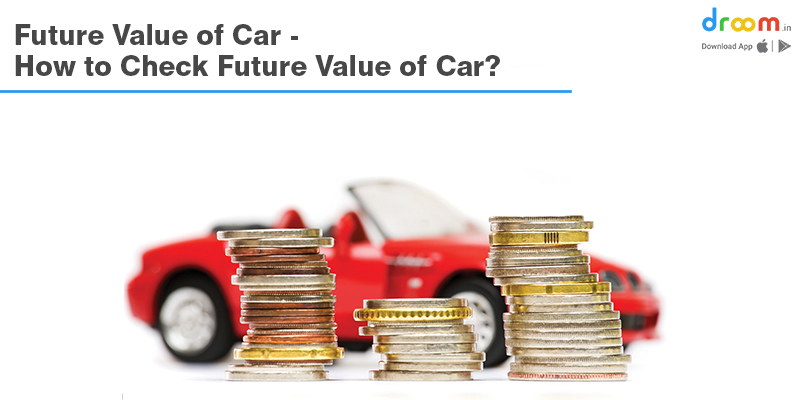 How to check future value of car?
You can use a car depreciation calculator and check used car value online after it has been used. The value of a car drops significantly once you buy it and depreciates with every coming year. So, a depreciation calculator will help to know how much the car is worth or also help to find out whether the cost of the used car you have been offered is fair enough to accept the deal or keep it in the wish list for the time being.
Once you purchase a car, it becomes a used car, i.e. it is no more a new car though you have used it for just for a day or have driven it a few miles.
The moment you buy the car and drives it out of the showroom, the value of the car depreciates by 10 percent.
The value of a car drops every year and after 5 years, the value of a car reduces to 40 percent of its initial value. After approximately 10 and a half years, the car value depreciation shall be highest.
The value of a car may be reduced up to 91 percent of its initial market value with time.
However, you can sell the car to individual buyers, though the market value shall be very low. In reality, every model and brand of a car loses its value at a different rate. You can use a calculator and check the check value of your car.
You can use the following methods to check a car's future value. Let's have a look at all those methods:
Depreciation based on the vehicle's age
It is based on the price of the car, the current age, and its yearly depreciation rate. The ages and the price are known values, the annual depreciation rates vary widely between models and make. Based on the research, new cars depreciate by 24% in the beginning year and 15% in the forthcoming years. Thus, as years pass, the value of a car reduces naturally whether you drive it or not.
Straight-line depreciation
In this method, the depreciation of the car can be calculated by subtracting the expected salvage value from the purchase price of a car. However, salvage value of car is the value that would be received if the insurance company sold it to a salvage yard for its parts and frame.
As there are several unknown variables that come into play while estimating the depreciation cost, you can determine the size of expense when you trade, sell, or scrap your car. This will help you to know how much the car dropped in value since the time you bought it.
How to improve the future value of car?
You can improve the future value of your car in the following ways:
Before you head to a car dealer, find out the price of your car online. You can negotiate with the car dealer and know whether the price they are offering is fair or not.
Know the way a dealer thinks
It is important to know how a dealer approaches a transaction. Dealerships are mostly interested to take in a used car. Trade-ins are profitable for car dealers.
It may not enhance the car's value, however, testing multiple dealerships may pay off. The demand for car differs according to location.
Give attention to detailing
The best way of improving the future value of a car is by a thorough cleaning. Cleanliness shows you care for your car and hence also enhances the interests of car dealers or buyers. A thorough cleaning includes everything from wiping an interior to vacuuming to give an exterior wax and wash.
The tires should be in good shape
If the tires are in rough shape, you can replace them with an inexpensive and a new set.
If you follow these tips, you will have guaranteed good future value for your car. You can check the future value online through an online depreciation calculator and contact the seller offering the best deal on Orange Book Value (OBV). You will get plenty of best deals there and the scope of getting cheated will also reduce.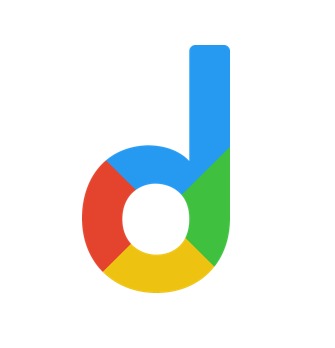 Droom is an automobile e-commerce platform offering a 21st-century automotive buying experience online with its four value pillars including trust, selection, low price, and convenience second to none. It offers 250k+ vehicles online in 1,100 cities — both used and new. Droom deals in buying and selling cars, 2-wheelers, and other vehicles too. It is an AI and data science-driven platform designed with the best ecosystem tools. Here, we have a team of auto-experts and auto enthusiasts who are dedicated to covering every sphere of the auto industry by simplifying the procedure of buying and selling with Unified Droom Experience. To know more, click here.