Today, if you are looking out to buy a property, you do not have to spend countless hours for property valuation or to find the right property. It is time to embrace the best of technology with a property valuation calculator. The first step to finding an ideal residential or commercial property is to get a fair, transparent valuation estimate. All you have to have is a smart device with a running data plan to access the official website to eliminate middlemen commissions and misleading information.
We are going to cover every aspect of the property valuation tool in this blog to help you understand its functionality and benefit.
Key points:
What is property valuation?
What does property valuation depend upon?
How to use property price calculator?
Why should you use property valuation tool?
How to Find Fair market price of any property?
What is a property valuation?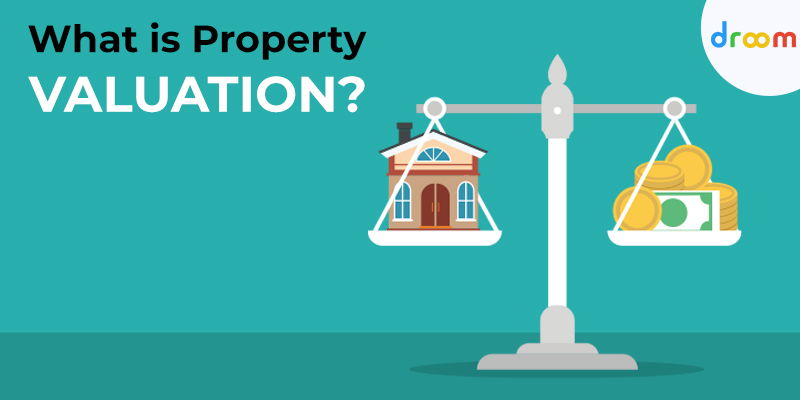 Property valuation is evaluating the value of a property. A fair estimation is determined by taking into consideration – location, area, size, and other important sets of information. Say, a residential flat in a plush society with all the necessary amenities will be costlier than a builder flat at or around the same location.
For a potential buyer, property valuation is the starting step to find out an ideal property. Not only it helps in sorting through unnecessary options but also helps to find the right property based on a precise set of expectations.
What does property valuation depend upon?
Gone are the days when property valuation was dependent upon the whims and fancies of real estate agents. There was a reason why people took so much time to even zero in on a particular property. The misleading information meant that you had to consult with more than a few agents to find the right estimation.
Welcome the 21st-century machine learning tool, Orange Book Value, to find an unbiased property estimation. It is based on Data Science with an algorithm crawling through an extensive database of information which includes real estate agents' insights, previous transactions, and the asking prices for the sale of properties in that area.
While the above-mentioned happens on the backend, as a user you have to provide:
Category i.e., Residential/commercial
Property type i.e., Builder floor/Independent house/Penthouse/residential/Studio apartment/ Residential apartment.
City
Location
Age
Furnishing type i.e., Standard/premium
Size
Based on the information provided by a user, property price calculator generates an estimation in real-time which does not take much longer than a few seconds.
How to use a property price calculator?
It is quite easy to check property estimation online. Irrespective of your location, you can check the price estimation on the go by following the below mentioned set of instruction:
Step 1: Go to the official website.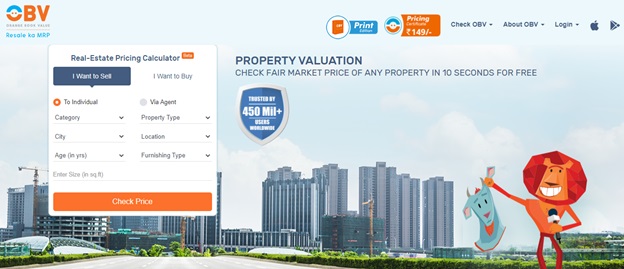 Step 2: Fill the information in the Real-estate pricing calculator

Step 3: Click on "Check price"

Once you click on "Check Price", a fair estimation is generated within 10 seconds for FREE.
Property valuation tool online has eased off the overall process of buying/selling a property. The sophisticated tool eliminates guesswork and human intervention, and thus, in the process brings transparency and a seamless process to ease off the burden on buyers/sellers.
Why should you use a property valuation tool?
Tech integration is all about updating systems and services for seamless functionality. The traditional method not only is time taking, but also, puts off people many times. Property valuation price calculator is one such advent of tech innovation that has many benefits as mentioned below:
Enjoy seamless technology on the go!
You can be anywhere, in any part of the world. As long as you have a smart device with a running data plan you can find out an unbiased estimation on the go. No need to ring your friends or anyone to help you with the correct estimation.
As mentioned above, all you have to do is provide/fill in the property details to check the price. It greatly helps in research and to compare the value approximation around different parts of a city.
Unbiased estimation for free
The value approximation is not based on the expectations of a buyer or a seller. It is a machine learning tool that considers pertinent information to generate the valuation range. Rest assured, you would not be falling into a trap of marketing jargon or negotiation skills of the real estate agents.
Improve the property valuation based on estimation
Property valuation is generated for different categories. As a seller, you can find out the estimation in advance, and if you find it lower than your expectations, you can work on improving the valuation. Say, if the property condition falls in the "Good" category, you can make necessary changes in the aesthetic appeal or provide premium furnishing to improve the property estimation.
With benefits as such, it is no wonder that people are going online. Why waste hours and months, when you can find out the property valuation online within 10 seconds?
How to Find Fair market price of any property?
Droom prides itself on seamless tech integration, so it introduces a series of Ecosystem services. The company employs sophisticated tools and services to offer a much-improved experience for the people looking to buy/sell a property. So, next time when you are looking for a real estate property to buy or sell, make sure that you log on to the Orange Book Value for an unbiased property estimation.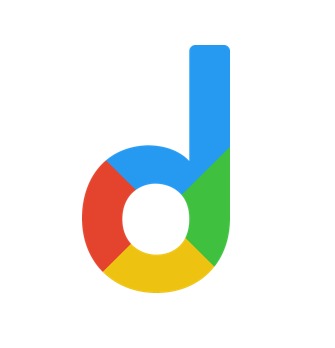 Droom is an automobile e-commerce platform offering a 21st-century automotive buying experience online with its four value pillars including trust, selection, low price, and convenience second to none. It offers 250k+ vehicles online in 1,100 cities — both used and new. Droom deals in buying and selling cars, 2-wheelers, and other vehicles too. It is an AI and data science-driven platform designed with the best ecosystem tools. Here, we have a team of auto-experts and auto enthusiasts who are dedicated to covering every sphere of the auto industry by simplifying the procedure of buying and selling with Unified Droom Experience. To know more, click here.