With the monsoon just around the corner, it is time to gear up for a new wardrobe, new interiors, and to introduce the pakodas with the hot cup of tea in the evening, in our daily lives. But, what about the dear old car we all love so much and which has to bear the brunt of the monsoon the most? Following are some handy tips to make your car say, "Happy Monsoon!"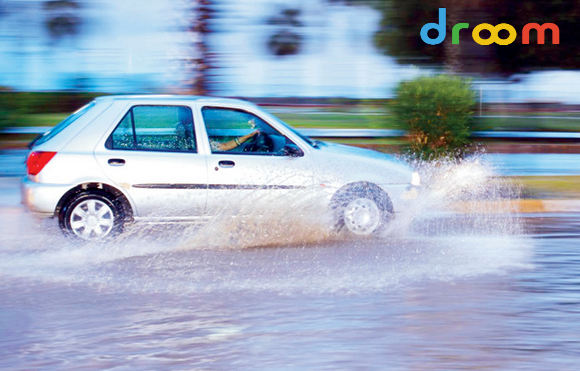 Servicing: After the merciless heat of the summer, it is of utmost necessity to prepare your car to face potholes and clogged roads, and there's no better way to ensure that than a thorough servicing just at the beginning of the monsoon.
Essentials: It is of primary importance to check car tyres and make sure they all are properly aligned and aired. Keep an eye on the tread patterns on the tyre, which must be sufficiently deep(3-5mm) to keep us safe in the treacherous monsoon.
Ensure that the washer wiper system is in working order – clean it and the windscreen with a detergent solution before the monsoon, to set it right for the bumpy ride ahead.
Frame protection: Our car's frame protects the interiors, so it is important to clean it up regularly and keep it corrosion free in the monsoon. It is best to get a wax coating done to protect the paint as well as the body of the car.
Lights: Do make sure, the front and back lights are in fine working conditions as visibility is an important factor during heavy downpour.
Car perfume: Keep a good smelling perfume in the car to get rid of the foul smell that monsoon brings-and zoom into the rain!!
Too lazy to do all this yourself? Treat your car to car care & detailing services available at Droom to prep your car for the crazy monsoon season ahead! Professional experts will clean your car thoroughly, inside and out, while you sip your tea and eat pakodas inside J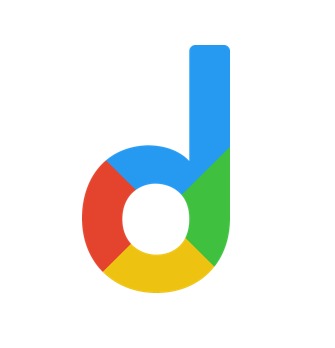 Droom is an automobile e-commerce platform offering a 21st-century automotive buying experience online with its four value pillars including trust, selection, low price, and convenience second to none. It offers 250k+ vehicles online in 1,100 cities — both used and new. Droom deals in buying and selling cars, 2-wheelers, and other vehicles too. It is an AI and data science-driven platform designed with the best ecosystem tools. Here, we have a team of auto-experts and auto enthusiasts who are dedicated to covering every sphere of the auto industry by simplifying the procedure of buying and selling with Unified Droom Experience. To know more, click here.