Future objectives and plans of many renowned companies have reshaped because of the effect of pandemic. The auto industry has been through a slight drop when it comes to car sales in the year 2020, however, there have been a good enough rise in the year 2021. Focusing on the current scenario, numerous renowned car manufacturers are coming up with their new models for the buyers as people are interested in buying new cars with unique features and specifications and chic body that can stand out from other earlier car models. With endless option to choose from and new releases, one of the major questions that arises in the head of the buyers is which one is the best one? So, to make it a little easy for you we have listed some of the top selling car brands in India that people trust and rely on.
We do understand that different people can have different requirements and one's choice tells a lot about their preferences. The same way new technologies, specifications and features are some of the vital aspects that car manufacturers take care because these things define a car. Moreover, the brand speaks volume when you're buying a new car.
List of Most Famous Car Brands 2022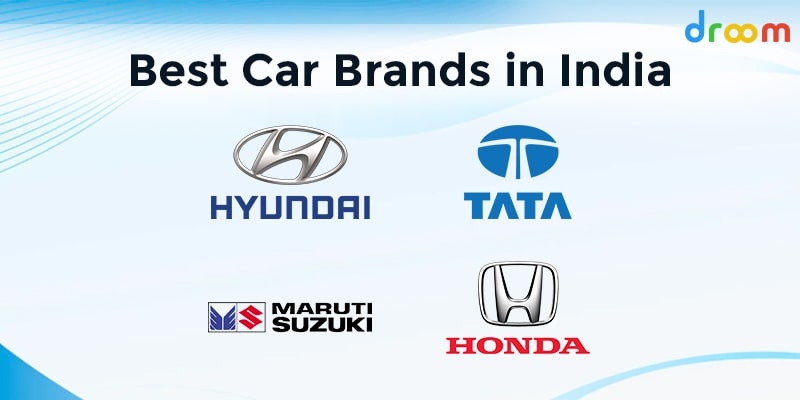 Check here the list of most popular Car Brands in India.
Tata Motors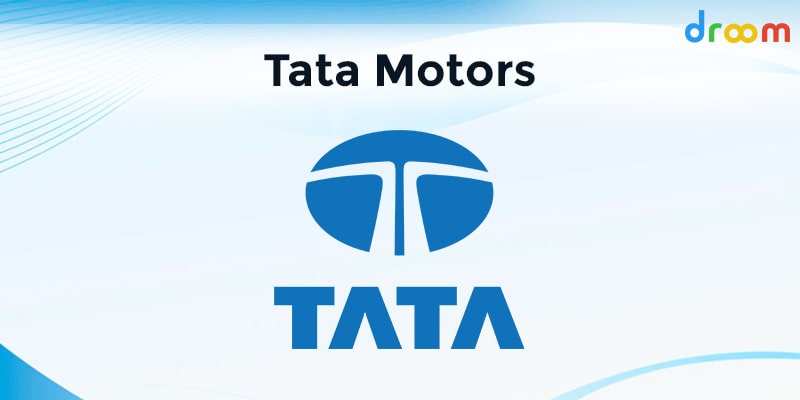 Tata Motors is an Indian brand and is owned by the very popular Tata group. In recent years Tata is enjoying a rapid growth because of its consideration towards customer sentiment and requirements. Tata is also the third largest carmaker in India in terms of volume. This brand's cars are known for their extraordinary safety features and hence most of the Tata cars receive a 5-star rating in Global NCAP. If you wish to own a car that is locally made or is truly Indian, then go for Tata. Moreover, with time and evolution, Tata Motors are proudly competing with the foreign giants and the brands car are no less than a car made by a foreign manufacture. It is one of the well-known and the bestselling car brand in India with approx. 2,22, 011 cars sold in the financial year 2021.
Maruti Suzuki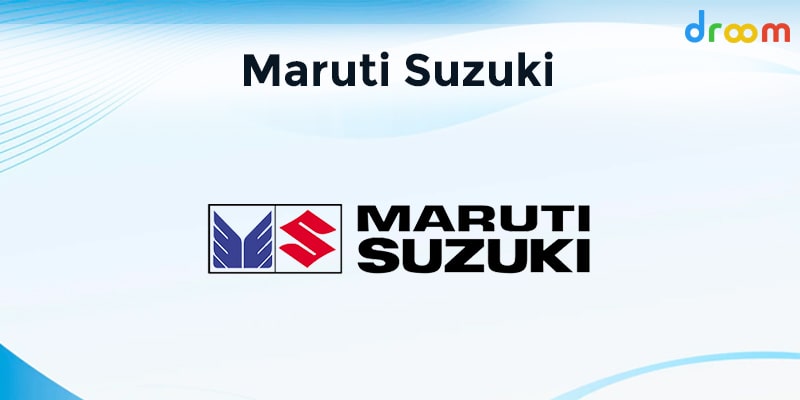 Being a popular car brand requires a lot of effort and trust from the customers. Maruti Suzuki is another popular and largest car brand that is known to many. It was founded in the year 1981 and since than it is one of the biggest car brands in India that is known for offering affordable, superior, and comfortable family cars that are budget friendly too. In Maruti Suzuki's case the affordability has played a vital role for the company to maintain its position in the automobile market in India. It is surely one of the best car brands in India and is expected to remain at the top for next few years with their latest and upcoming models and undoubtedly for offering the superb options to the budget conscious buyers.
Hyundai Motors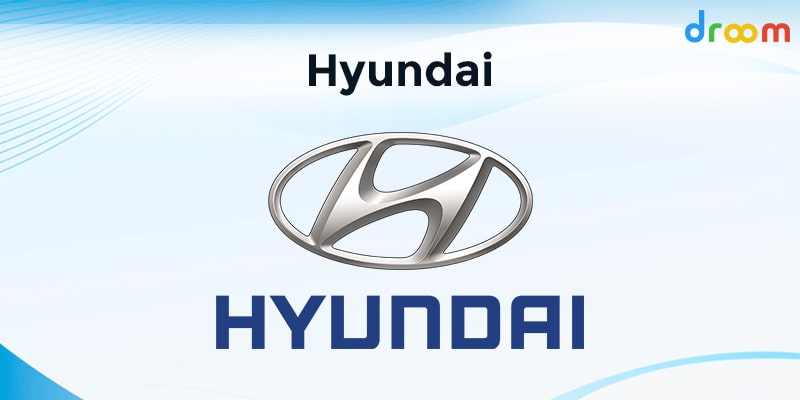 Hyundai Motors is another well-known car brands in India. Hyundai is currently having 11 car models in the market including 4 SUVs, 1 Compact SUV, 2 Sedans, 1 Compact Sedan and 3 Hatchbacks. Every year Hyundai manufacturers 9 lakh cars at the two production facilities situated in Tamil Nadu. With a reputation of having reliable and efficient engines Hyundai is one of the biggest car brands in India that has garnered the trust of car fanatics.
Mahindra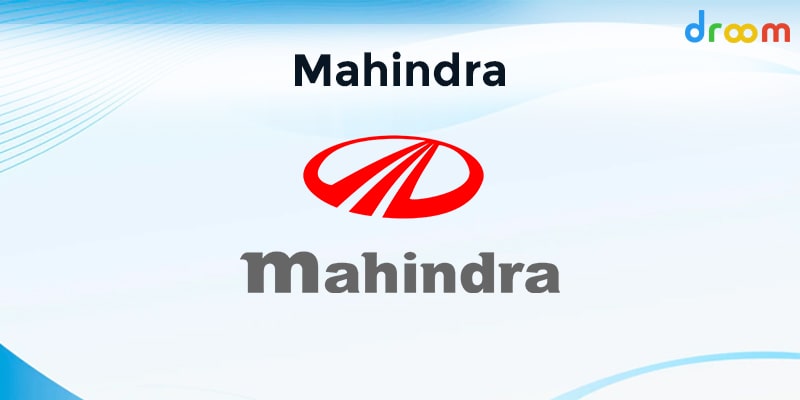 Wherever there is a mention about automobile industry Mahindra is a name that can't be skipped. Mahindra & Mahindra was founded in the year 1945 and this brand's vehicle are known for being spacious, for their durability and for their sturdy make. All these qualities in a single vehicle makes Mahindra unlike others. Mahindra cars are known for being compatible to all type of terrains and are really powerful. So, Mahindra is your go to car brand if you are looking for something with low maintenance and high performance.
Skoda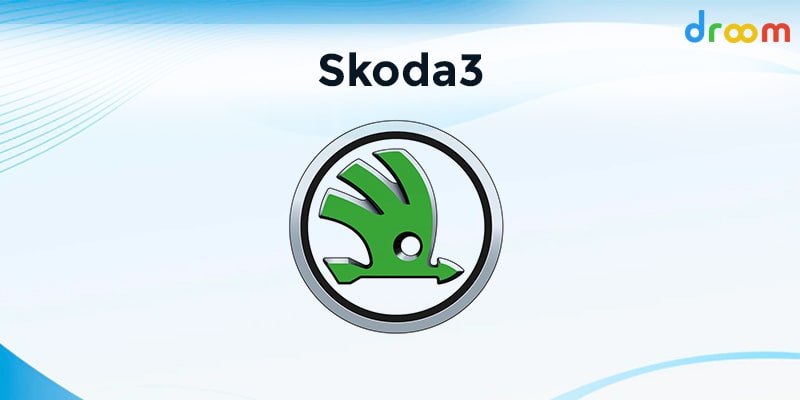 Skoda is a Czech automobile brand founded in 1925. It is the only brand that delivers luxury within your budget. With powerful engines that can compete with luxury brands like Audi and BMW, Skoda has gained a good position in the auto-market and along with a dedicated customer base. It is another most popular car company in India that offers amazing cars with superb features and specifications that too in a affordable price range.
Renault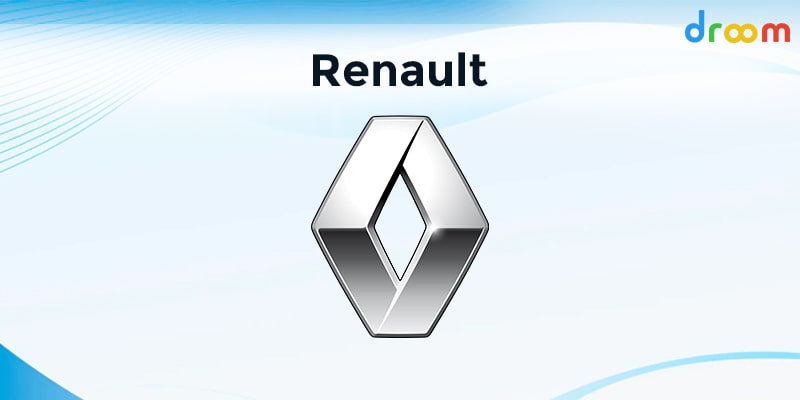 If you don't know rallying and formula 1 are the two motorsport sectors where Renault plays a vital role. However, Renault's success in the Indian market is majorly because of Duster which is a compact SUV. The other two Renault car's that are performing well in the market includes Renault Kiger and Kwid. It is another famous car brand in Indian market that one can consider if looking for budget-friendly car options with good built quality.
Honda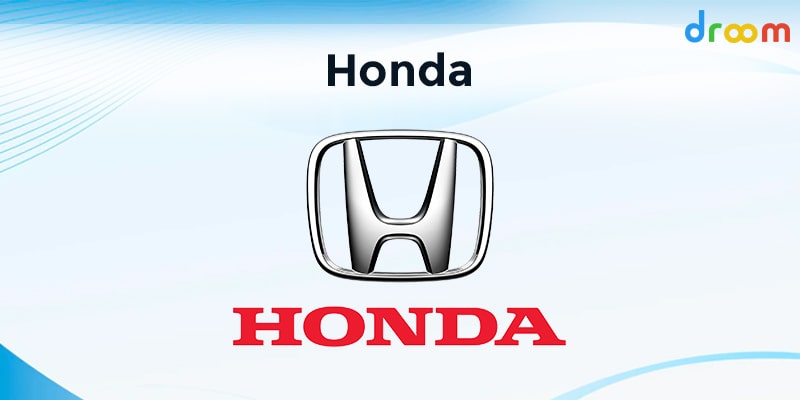 Honda Motor Company Ltd is a Japanese manufacturer of automobiles and is one of the most famous car brands in India. There are around 5 Honda car models available in India including one hatchback, two sedan and one in compact sedan. Honda has two manufacturing unit, one located in Rajasthan and other one in Greater Noida in Uttar Pradesh. So, if you wish to own a reliable car with the most refined petrol engine then go for Honda. In case you don't have a budget to buy a brand-new car from the above-mentioned car brands then don't stress yourself! We at Droom have wide range of options available from the same brands used car. We offer certified cars at fair market value and provide the customers with hassle-free loan, insurance, and RTO facility. Also, get your dream car delivered at your doorstep! So, what are you thinking? Go visit the Droom website now or download the app.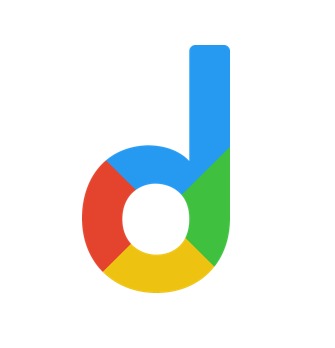 Droom is an automobile e-commerce platform offering a 21st-century automotive buying experience online with its four value pillars including trust, selection, low price, and convenience second to none. It offers 250k+ vehicles online in 1,100 cities — both used and new. Droom deals in buying and selling cars, 2-wheelers, and other vehicles too. It is an AI and data science-driven platform designed with the best ecosystem tools. Here, we have a team of auto-experts and auto enthusiasts who are dedicated to covering every sphere of the auto industry by simplifying the procedure of buying and selling with Unified Droom Experience. To know more, click here.