Searching for the best tips and tricks on how to increase the mileage of a car then you're at the right place. Following these tips will surely decrease your fuel expenses. 'Kitna Deti Hai?' is one of the most common questions that almost every second individual in India asks while buying a new car. We surely live in a country that is obsessed with mileage. However, below are some tips that will definitely help you improve car fuel efficiency.
Tips to Increase the Mileage of Car
Check the some important tips and advice to increase fuel efficiency of car.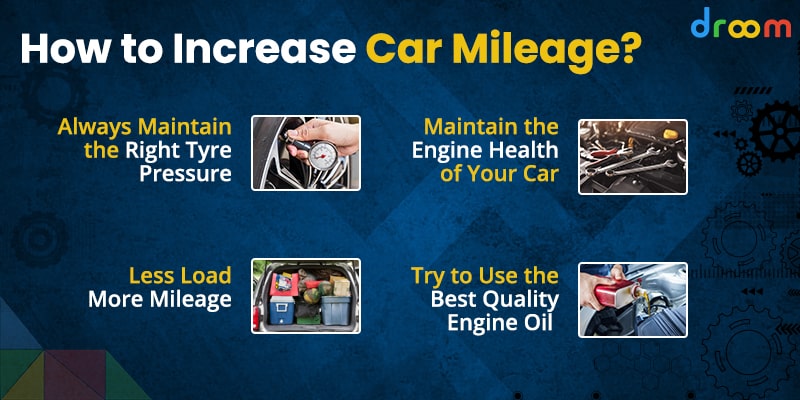 Always Maintain the Right Tyre Pressure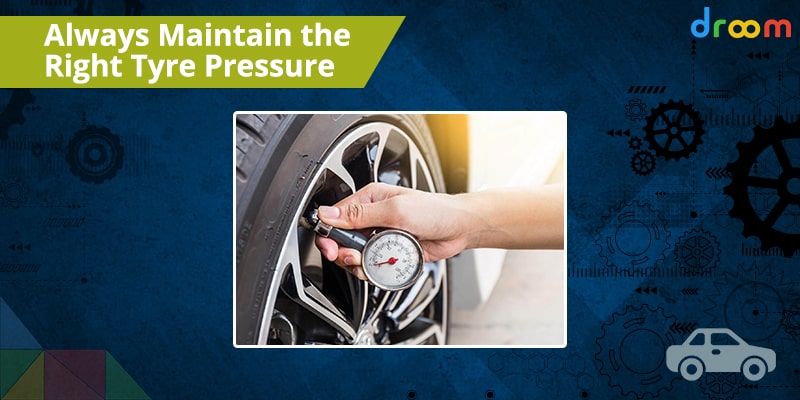 Appropriate tyre pressure plays an important role in fuel efficiency. Low tyre pressure is equal to more contact area between road and tyre and hence the whole process makes the car consume more fuel. One should always follow the manufacturer's recommended tyre pressure because an apt tyre pressure will increase the mileage by almost 15%.
Maintain the Engine Health of Your Car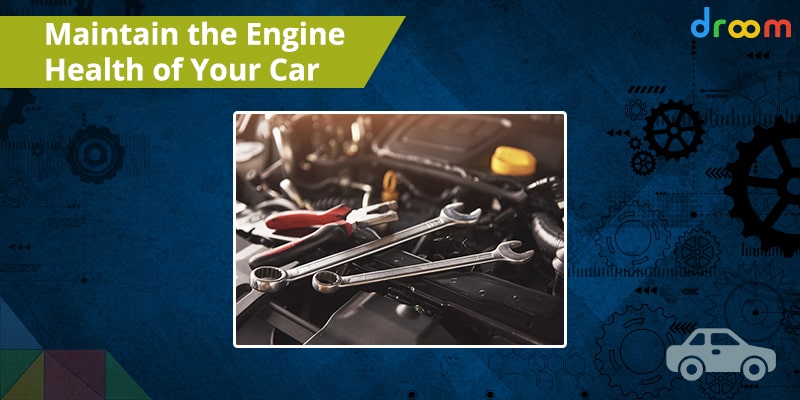 Taking good care of your car is one of the best ways to improve car mileage. Yes, you heard that right, driving a car with clogged and dirty filters consumes more fuel because a dirty air filter restricts the airflow and hence the engine will compensate by consuming more than the required fuel. Regular cleaning and servicing of the engine are very much needed in order to increase the mileage of the car.
Less Load More Mileage
Browsing on the internet about how to increase CNG car mileage? If yes, then it is another effective tip that you should try. Reduce the extra load from your car by removing the bulky items and you will be able to save on fuel. Gas mileage is decreased by 1% if you have 100 pounds in your car. Small cars generally face this issue more as compared to SUVs so try to avoid excess weight.
Try to Use the Best Quality Engine Oil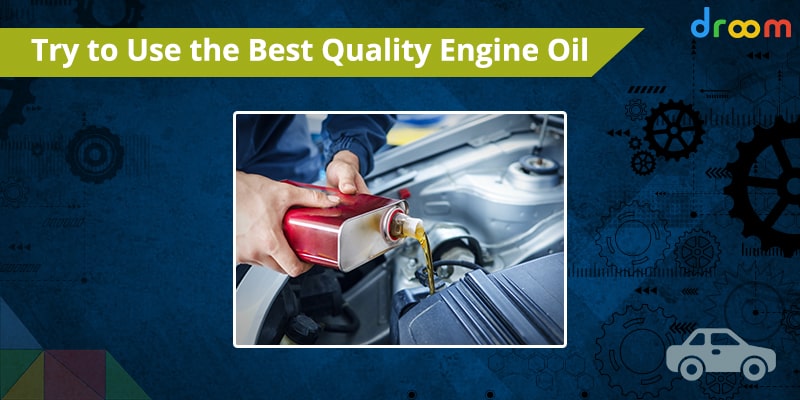 Always ensure to use the best engine oil as it plays a vital role in the mileage the engine offers. Detailed information about the same is mentioned in the vehicle manual.
Change Gear Properly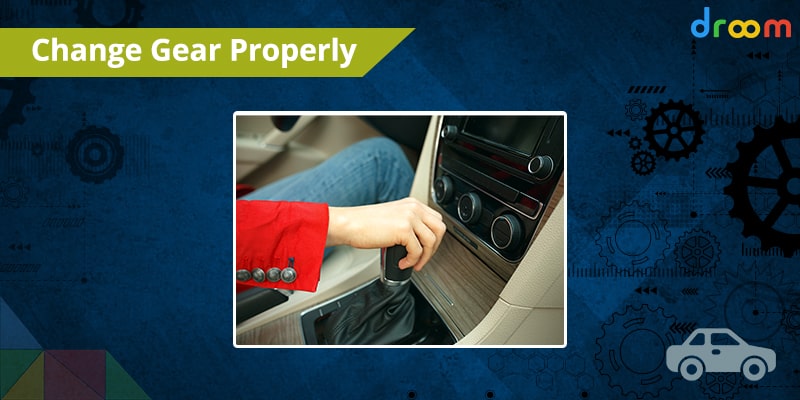 Right gear changes are very much important as sudden gear changes provide instant acceleration which can reduce fuel efficiency. Try to always accelerate in a proper manner, the higher the gear the better the mileage. So, if you were searching for the best tips on how to increase the mileage of petrol cars then try this tip and observe.
Turn the Ignition Off
Sitting in the car and burning fuel is completely irrelevant. So, for the situations when you have to stop for more than 40 seconds then turn off the ignition. Moreover, using AC while idling can also affect your car's mileage. So, in case you are eager to know the possible solution about how to increase the mileage of diesel cars then try this tip along with other mentioned tips.
Use a Route Planner Before Your Outing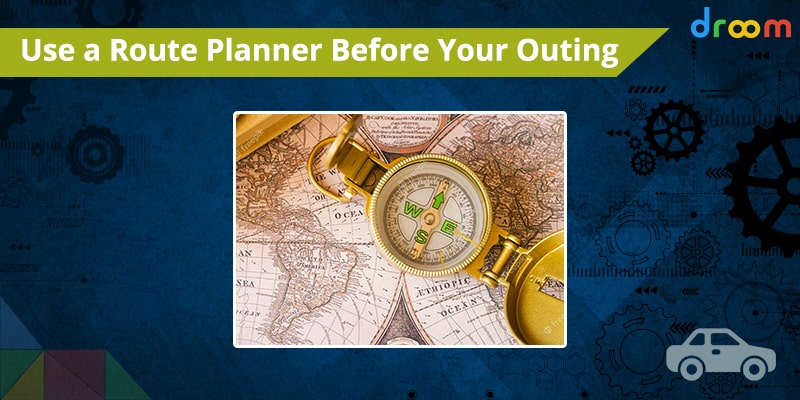 Choose your route beforehand because fewer stops result in a better average. Also, prefer to take some extra kilometers rather than choosing a city road with traffic. Moreover, if you try and avoid driving in the peak hours then you will not only drive smoothly without stops but your car's fuel efficiency will also increase.
Keep the Window Shut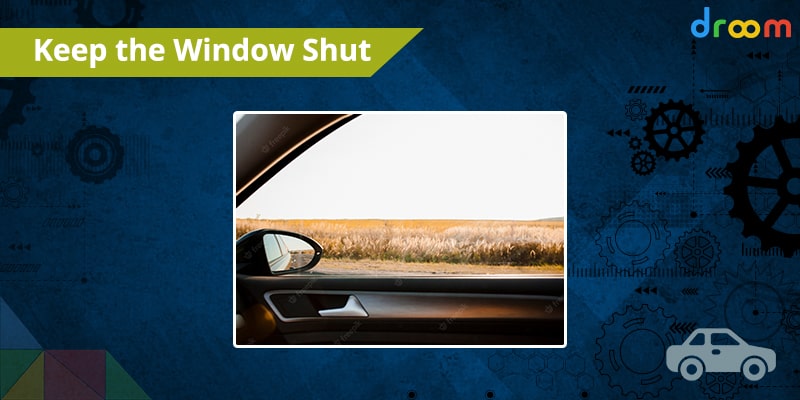 Switching off the AC and keeping the windows open might not always be the most efficient way to drive your car or increase fuel efficiency. The aerodynamics of the car get disturbed with the air pressure the open window creates in the car and hence burn more fuel and put more pressure on the engine at high speeds. So, if you are driving at a high speed then opening the windows will make your car consume more fuel.
Above mentioned tips are some of the most effective ways to improve car fuel efficiency. Moreover, all of these tips do not require much effort so you can easily follow and following them diligently will surely help you save money. Also, if you are planning to buy a car then you can buy your dream car from top notch options available at Droom with petrol, diesel and CNG versions. Follow these tips and drive past the fuel pump more often than stopping there.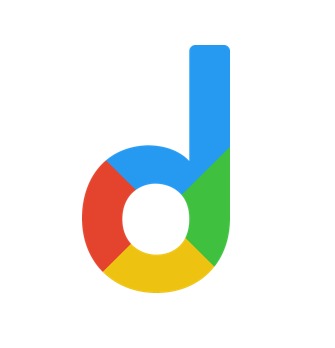 Droom is an automobile e-commerce platform offering a 21st-century automotive buying experience online with its four value pillars including trust, selection, low price, and convenience second to none. It offers 250k+ vehicles online in 1,100 cities — both used and new. Droom deals in buying and selling cars, 2-wheelers, and other vehicles too. It is an AI and data science-driven platform designed with the best ecosystem tools. Here, we have a team of auto-experts and auto enthusiasts who are dedicated to covering every sphere of the auto industry by simplifying the procedure of buying and selling with Unified Droom Experience. To know more, click here.