The automobile industry has been experiencing a significant shift towards Electric vehicles (EVs) as a more sustainable and eco-friendly mobility solution. Among the leading players in this emerging market are Tata Motors and MG Motor India, both offering impressive electric SUVs.
The ZS EV, a well-known electric vehicle by MG Motor India has become a highly sought-after vehicle among car enthusiasts due to its impressive features and capabilities. It has proven to be a popular choice for drivers in search of an electric vehicle that can deliver high performance, efficiency, and sustainability. From the market's standpoint, Nexon EV and ZS EV have a head-on competition. However, ZS EV can be charged up to 80% in just 50 minutes using a fast charger, while the Nexon EV can be charged up to 80% in 60 minutes using a fast charger.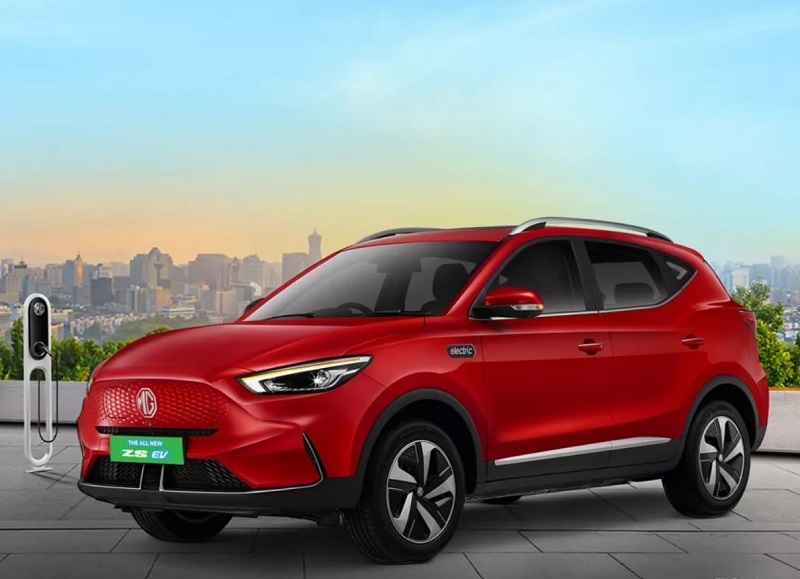 As per Droom analysis, it is observed that the ZS EV has the highest resale value vis-à-vis other competing SUVs in that price range. When compared to other vehicles in its segment, such as the Hyundai Creta, Kia Seltos, Tata Nexon, and Hyundai Kona, the MG ZS EV emerges as a leader with its instantaneous torque and a maximum power output of 177 PS, this helps the car reach 0 ~ 100 In 8 seconds. The MG ZS EV is a segment defying product and is equipped with an electric motor that generates 141 horsepower and 353 Nm of torque and comes with three driving modes (Eco, Normal, and Sport) to cater to diverse driving needs and maximize efficiency.
Most often than not, customers like to delve deeper into resale value before buying a vehicle. Hence, we tried to compare the resale value of some of India's most loved SUV's both in ICE engines and EVs. and here are the observations:
PETROL
DIESEL
ELECTRIC
HYUNDAI CRETA
61%
67%
KIA SELTOS
65%
68%
TATA NEXON
67%
77%
66%
HYUNDAI KONA
69%
MG ZS EV
77%
Working for 2020 Make, 30K Driven Delhi registered Vehicle.
The MG ZS EV is an exceptional vehicle in its segment offering impressive performance, higher range and premium interiors making it the most admirable EV in India so far. Its powerful electric motor provides quick acceleration, smooth and quiet ride, while the electric powertrain allows high efficiency and very good mileage. Additionally, the ZS EV's regenerative braking system captures energy from braking and converts it into electricity, contributing to its overall efficiency.
In a head-to-head comparison with its electric counterpart, the Hyundai Kona, the MG ZS EV outperforms the Kona. In terms of range, the MG ZS EV comes out on top with an impressive 461 km on a single charge, compared to the Hyundai Kona's 452 km range. Additionally, the MG ZS EV has a fast-charging capability that allows the battery to be charged up to 80% in just 50 minutes, compared to the Kona's 64 minutes for the same charge percentage.
The MG ZS EV is loaded with several advanced safety features, such as six airbags, electronic stability control, and a rear-view camera. It has also secured a 5-star rating in the ASEAN NCAP crash test, providing owners with a peace of mind on the road. With its superior performance, efficiency, and sustainability, the MG ZS EV is a compelling option for customers who want an eco-friendly vehicle that delivers on performance and style.
Related News – https://droom.in/news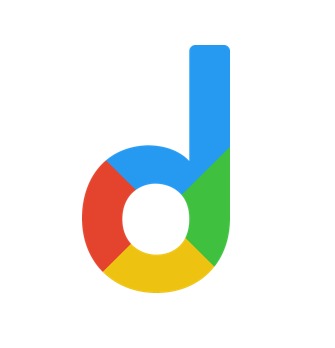 Droom is an automobile e-commerce platform offering a 21st-century automotive buying experience online with its four value pillars including trust, selection, low price, and convenience second to none. It offers 250k+ vehicles online in 1,100 cities — both used and new. Droom deals in buying and selling cars, 2-wheelers, and other vehicles too. It is an AI and data science-driven platform designed with the best ecosystem tools. Here, we have a team of auto-experts and auto enthusiasts who are dedicated to covering every sphere of the auto industry by simplifying the procedure of buying and selling with Unified Droom Experience. To know more, click here.