With the increased demand of automobiles in the commercial, tourism and transportation sector, auto-industry is flourishing at the best of its speed. But not all business sizes are taking the due advantage of this boom. One of the major reasons behind this is the inability to accept that the automotive brand marketing strategies are now ready to be digitized. Many well established brands have deciphered that setting up a business is not the challenge, the main challenge is to make it profitable by increasing the sales. Having an E-Commerce platform to reach out to the large audience to showcase your products makes the growth expeditious.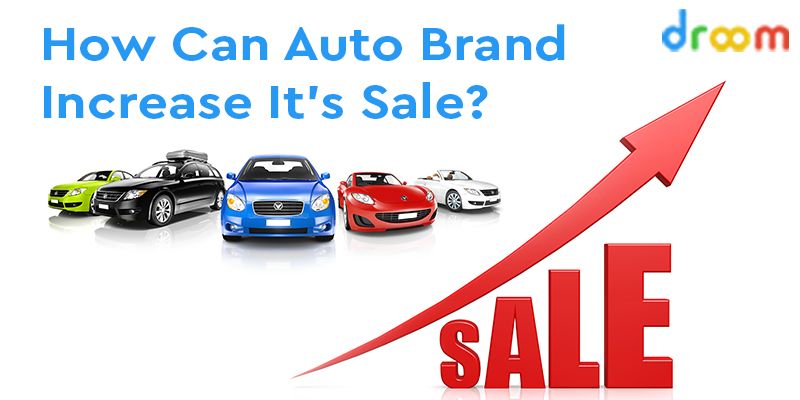 Making money not only demands hours of hard work and dedication but also demands adaptation of new and upcoming market trends and highly skilled people at work. However, given the ever changing conditions of business and market, it can get difficult for the company to hire specialists in order to keep the cost in check. To curb the issue, outsourcing the E-Commerce Managed Services and Marketing Services can be the best alternative.
In this blog, we will cover: 
1. How Can Auto Brands Increase Sales?
E-Commerce Managed Services
Marketing Services
2. Conclusion
How can Auto Brands Increase Sales?
Increasing sales and generating revenue are the main aims behind establishing any business. Auto-business is one such field where they have limited exposure to online and is still a victim of distrust. Big brands who have either moved or are planning to move online, are still skeptical about adopting the online processes. Here is solution for them:
E-Commerce Managed Services
To keep up with the going times, it is important to have 21st century services that offer not just creation but management of your E-Commerce platform.
To build your own E-Commerce platform, Auto Brands only need to be prepared with:
Creating your own E-Commerce platform includes:
URL Procurement
Web Hosting & Management
Leads Integration
Having such basic yet important things in place allows the entrepreneur to have more time for ideation than being critically involved in nuances. Once the basic requirements are met, it is important to have a system in place for delivery, tracking and customer support. This is one of the core requirements of a good E-Commerce platform.
When the aim is to serve the audience directly, it is recommended to check all channels of communication in order to connect with people smoothly and easily so as to offer them help and resolution. Availability of a sorted tracking system enables the customer to put their trust in the service provider and gives them a time frame to set realistic expectations of the product delivery.
Marketing may sound easy but the errands involved in it are to be done with utmost attention to the strategies based on automotive brands marketing campaigns. A good marketing plan is multifaceted. It most definitely showcases the involvement of multiple channels to enhance revenue generation. The main reason for having a marketing system in place is to reach out to the maximum number of consumers using auto brand promotion plans. Search Engine Optimization (SEO), Affiliate Marketing, Social Media Marketing, Video Marketing and Email Marketing are some of the ways in which a brand reaches out the target audience openly for promotional purposes.
One of the most important aspects of the entire marketing services is to help the brand in ranking better. The better the organic ranking, the better the brand awareness.  Having a service provider that builds the brand organically can really help the brand in getting the desired results and recognition in a very short span of time. However unethical practices in the digital marketing arena may push your brand behind and can even invite penalties that can not only deteriorate your rankings, but can also tarnish your domain authority and page authority.
Conclusion
Having questions like 'how to increase car brand sales?' while shifting online is a usual phenomena. Any sized business can get queries like that while understanding and entering the online space. However, acquiring it from the existing market, an E-Commerce platform and an active system to market the products and services is a must have these days. If a business is not self-sufficient enough to take care of such needs, they can definitely outsource it. Droom is your one stop solution if you're looking for the right platform to outsource it. With 15Mn+ Monthly Traffic and 322K Social outreach, it is easy to reach out to a vast audience within a short span of time.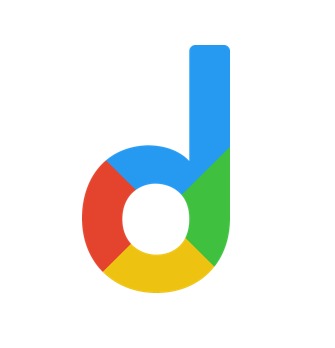 Droom is an automobile e-commerce platform offering a 21st-century automotive buying experience online with its four value pillars including trust, selection, low price, and convenience second to none. It offers 250k+ vehicles online in 1,100 cities — both used and new. Droom deals in buying and selling cars, 2-wheelers, and other vehicles too. It is an AI and data science-driven platform designed with the best ecosystem tools. Here, we have a team of auto-experts and auto enthusiasts who are dedicated to covering every sphere of the auto industry by simplifying the procedure of buying and selling with Unified Droom Experience. To know more, click here.