Owing a car is a matter of pride as buying a four-wheeler is a major milestone is one's personal as well as professional life. The ownership of the car does project the financial capabilities of an individual as not everyone can afford it. But the fact that owning a car is the necessity for an average Indian family considering the infrastructure of public transport system.
A car makes the travel from point A to point B in style and comfort possible. Also, the fact that an average car can accommodate five people makes it more desirable to an average Indian family. Due to this, the sales of new cars have been rapidly growing each year.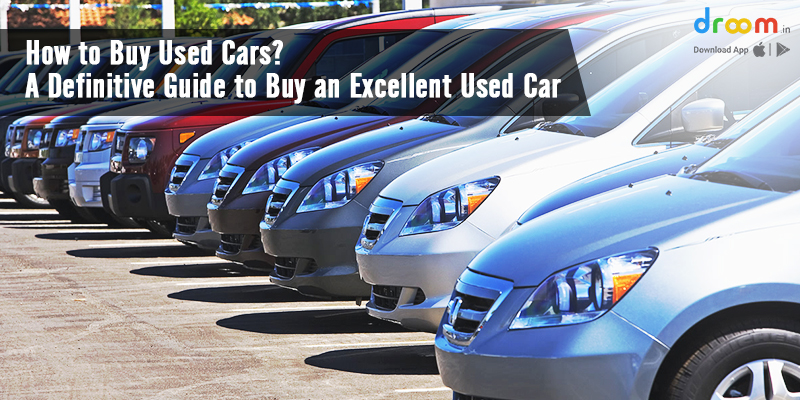 However, a new car is quite costly to buy so not everyone can afford to buy a new car. So, most of the people go for used cars as they are low on the pocket. The first-time car buyers usually go for used car as they lack experience in car ownership and driving. However, buying a used car is fraught with danger as you can end up with a bad car if you do not know much about cars.
To help you buy a used car, below is the used car buying guide which will help you to select used cars in India.
Decide your budget and type of car
The first step of the car is to zero in on the type of car you want to buy. To make the process easy, consider the purpose of buying a car, the terrain of your area and the number of people you want to accommodate in a car. Once you decide on the type of the vehicle, its time to decide to set a budget up to which you can spend on buying a used car.
The platform of the car dealer
In the world of online shopping, you can buy even used cars online.  There are several online portals that deal in a used car. These online used car dealers give the facility of inspection and some even provide finance for used cars. You can also look for used cars from offline dealers or from your friends if you can trust them.
Inspect the Car
A used car is more prone to dents, rusts as they have already been driven on roads. The more a car travels, the more it is likely to undergo wear and tear. So, try to take a professional mechanic or a car professional who knows how to inspect a used car. An experienced car professional can spot any hidden repairs which a novice can't find out. If you are not that experienced with cars, it is advisable to read our Used Car Inspection Checklist & Tips Before Buying section
Check for car documents
Do not judge a car's health solely on the total number of kilometres driven. There are a whole lot of other factors that contribute to the health of a car. So, always ask for the service history of a car. The service and maintenance records are a mirror to the car's actual health. Look for essential documents like Registration Certificate, insurance certificate, pollution certificate.
Negotiate on the deal
Whether you are buying a car from a car dealer or offline dealer, there is always room for negotiation. If you are opting for an auto loan, your credit score will determine the rate of interest on the car loan. If you have a high CIBIL score, you can get an auto loan at low rate of interest. However, if you do not have a good credit score then you might face some difficulty in getting an auto loan and if you do you will be offered loan on high rate of interest.
In short, buying a used car does involves risk if you do not have much trust in the car dealers. But buying used cars for sale online is a smart decision as such cars are inspected beforehand. Also, online dealers offer after- sales service on used cars for some time.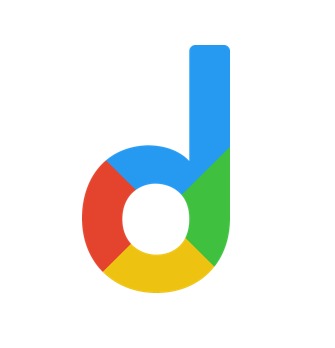 Droom is an automobile e-commerce platform offering a 21st-century automotive buying experience online with its four value pillars including trust, selection, low price, and convenience second to none. It offers 250k+ vehicles online in 1,100 cities — both used and new. Droom deals in buying and selling cars, 2-wheelers, and other vehicles too. It is an AI and data science-driven platform designed with the best ecosystem tools. Here, we have a team of auto-experts and auto enthusiasts who are dedicated to covering every sphere of the auto industry by simplifying the procedure of buying and selling with Unified Droom Experience. To know more, click here.