Are you planning to buy a used car or a bike? Not sure about the pricing? Get sure, with Droom's Orange Book Value. It is India's first and only algorithmic pricing engine that offers a fair market value for any used automobile. Orange Book Value or OBV gives an independent, unbiased, objective, and a data driven value of any used vehicle.

Used automobile market is unorganized and ambiguous. There's lack of trust in buyer due to pricing, tampered odometer, fake vehicle, inappropriate documentation, non-disclosure of crucial information, and more. At Droom, we are trying to solve this problem using technology and data sciences. OBV is one crucial tool, which can resolve the pricing blues of buyers and sellers.
Best part is that you can use OBV anytime, anywhere, using any device to calculate an estimated fair price in less than two minutes (faster than cooking Maggie). You can download Droom mobile app for Android or iOS, or browse droom.in to access this tool.
OBV is the only tool available that uses data science, innovation and technology to calculate a fair market value of any used car, bike, scooter or more. It can help both buyers and sellers to remove any ambiguity around the pricing and builds more trust. This tool calculates estimated fair market value of used vehicles based on factors such as-
Make
Model
Year
Trim
Location
KM Driven
Condition
and more. You can use Orange Book Value to decide the price of a vehicle before buying or selling. This will help in embarking the pricing of used vehicles and gives you confidence as a buyer to close the deal at the right price.
Make sure to use Orange Book Value to know a fair market value before you finalize the deal. Get peace of mind and satisfaction of investing your hard earned money in the right deal. Hurry! Also check Droom Full Circle Trust Score and Total Cost of Ownership before signing the final deal.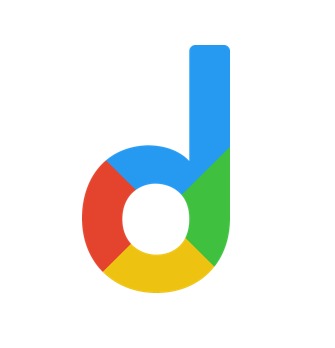 Droom is an automobile e-commerce platform offering a 21st-century automotive buying experience online with its four value pillars including trust, selection, low price, and convenience second to none. It offers 250k+ vehicles online in 1,100 cities — both used and new. Droom deals in buying and selling cars, 2-wheelers, and other vehicles too. It is an AI and data science-driven platform designed with the best ecosystem tools. Here, we have a team of auto-experts and auto enthusiasts who are dedicated to covering every sphere of the auto industry by simplifying the procedure of buying and selling with Unified Droom Experience. To know more, click here.