Your car and you must have had countless drives together. Your car is an important part of your life for whatever time period you might have it for. So, when you decide to sell it off, you would want the best price for your car and the best buyer who would value your car as much as you have. You might be moving out to another city, or just looking to upgrade your wheels. But selling your car can become a very difficult experience. Hence, we offer you the solution to all your problems: a car selling assistance program to help you with all your miseries!
The need for an assistant that gives you the car selling help that you need was well interpreted by Droom. Hence, the assistant works great in helping you reach out to the best buyer and get the best price for your car.
We will tell you all about this service, how it works and what it is, in this publication. Selling your car would never again be a problem for you with this online car selling assistance!
What is the Car Selling Assistance?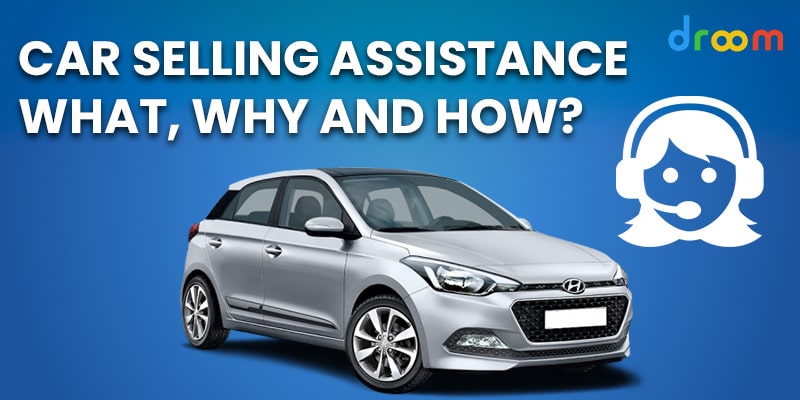 The car selling assistance program we are talking about is a service brought to all sellers by Droom. The service helps people sell their used cars easily and online by connecting them to the most relevant buyers.
Droom is an online marketplace for automobiles. The platform has all sorts of automobiles listed on it for potential buyers. From a scooter to an airplane, the platform just has it all! You can both sell and buy automobiles from Droom, pretty easily and from the comfort of your home. That is why the platform is a huge success and has a very large customer base.
Hence, when you use the car selling assistance program Droom Assist, you can be sure to get access to the best customer base to get the best value of your car. The online service is very simple to use, even for first time users.
Why Do People Need the Car Selling Assistance?
For most people, finding the right buyer for their used car is very problematic. They usually look for buyers amongst the people they know, and their contacts. This puts a limit on the radius of people that they approach for selling their used cars. Also, the location of the seller determines the selling of the car to a lot of extent. This location constraint can often end up making the seller unsatisfied with the price he gets for his car.
Also, due to the lack of a proper report of the used car, uncertainty tends to prevail on both the sides, the purchaser and the seller. There is no standard for determining the price of the car or its working condition, etc. Hence, this confusion also makes people suspicious of the performance of the used car, resulting in a lower selling value.
All of these problems are sorted when you trust the car selling assistant. The program helps you connect with millions of users and fetches you the best price for your bike!
How Does the Car Selling Assistance Operate?
Selling your car with the help of this car selling assistance program is very simple. The service can be used by just about anybody! All you have to do is fill up the details of your car and the service does the rest for you.
When you move over to the service, you would be asked details about your car like its make, model, year and location. You would also be given the option to sell your car yourself or get some premium assisted selling help. The latter would have some extra features which would help you get a better price for your car.
Your car would be verified by the professionals from the company, and it would then be listed for the millions of potential buyers. The service uses engineered data to showcase your car to the people who are most likely to purchase your car.
And just like that, using the service is the easiest way to sell your used car online!
Conclusion
The car selling assistance program is very helpful for everyone that has few contacts in real life. Reaching out to potential buyers can be a nightmare for introverts and workaholics who either have no time or energy to interact with tons of people to find out the right buyer. But with the car selling assistance program by Droom, people can now sell their cars easily from their laptop or smartphone. The whole process has become a lot simpler and comfortable for the seller.
Go check out the assistant and get an answer to all your car selling problems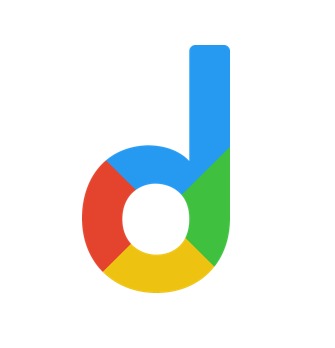 Droom is an automobile e-commerce platform offering a 21st-century automotive buying experience online with its four value pillars including trust, selection, low price, and convenience second to none. It offers 250k+ vehicles online in 1,100 cities — both used and new. Droom deals in buying and selling cars, 2-wheelers, and other vehicles too. It is an AI and data science-driven platform designed with the best ecosystem tools. Here, we have a team of auto-experts and auto enthusiasts who are dedicated to covering every sphere of the auto industry by simplifying the procedure of buying and selling with Unified Droom Experience. To know more, click here.