The 1989 Lamborghini LM002 is iconic for being one of Lamborghini's early attempts at making high performance SUV's much like the assortment we see on the roads today. They had this idea over 25 years before SUV's became an urban trend. The car looks like it was designed by Arnold Schwarzenegger with inputs from the design head of Hummer Vehicles. It is powered by the same 5.2L V12 engine that powered the Lamborghini Countach. The SUV has a dear place in the lives of Muammar Gaddafi, Uday Hussein, Richard Hammond and a select group of Saudi sheiks.
According to one author, "the look of it won't appeal to everyone of course but it was never designed to be pretty, it was designed for use in the desert by gentlemen of leisure that wanted to check in on their oil wells without ever needing to step out onto the sand." Now the car is a vintage and one is scheduled to be sold at an Arizona auction for over a crore and a half.
After 30 years, there are rumors that Lamborghini are attempting to launch another 4 door SUV meant for the urban jungle. The pictures of the LM002 are definitely worth checking out.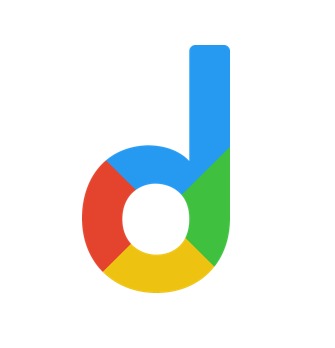 Droom is an automobile e-commerce platform offering a 21st-century automotive buying experience online with its four value pillars including trust, selection, low price, and convenience second to none. It offers 250k+ vehicles online in 1,100 cities — both used and new. Droom deals in buying and selling cars, 2-wheelers, and other vehicles too. It is an AI and data science-driven platform designed with the best ecosystem tools. Here, we have a team of auto-experts and auto enthusiasts who are dedicated to covering every sphere of the auto industry by simplifying the procedure of buying and selling with Unified Droom Experience. To know more, click here.