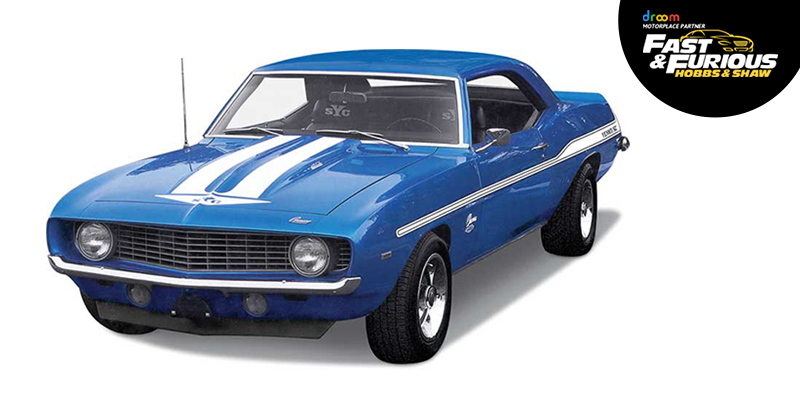 The 1969 Yenko Camaro SYC car used in the production of 2 Fast 2 Furious movie is the replica of the original 1969 model Yemko Camaro. The replica used in the movie had a 7000cc engine V8 that produced a monstrous 425bhp of power. The car was a limited production model that came equipped with a special performance-oriented engine, special ducted hood, dual exhaust system, increased cooling capacity and special suspension. Yenko Camaros also had COPO 9737 Sports Car Conversion had 140 mph speedometer dial, 15 x 7-inch rally wheels.  The 1969 Yenko Chevrolet Camaro SYC fast and furious car could reach a top speed of 226km/hr.
In the movie, Korpi, one of Carter Verone's potential employee's reaches Verone's property in the 1969 Yenko Camaro. When Verone tests his potential employees by asking them to retrieve the package from Red Ferrari, Korpi uses 1969 Yenko Camaro to beat Roman and Brian but eventually loses. Later in the movie, Roman and Brian challenge Korpi and Darden to race in exchange for the cars. When Roman driving the Mitsubishi Eclipse Spyder loses to Darden's 1970 Dodge Challenger R/T, Brian beats Korpi's Yenko using his Mitsubishi Lancer Evolution VII.  Later, Brian and Rome use the Challenger and the Yenko Camaro to escape being detected from the cops in the car scramble towards orchestrated by Tej Parker.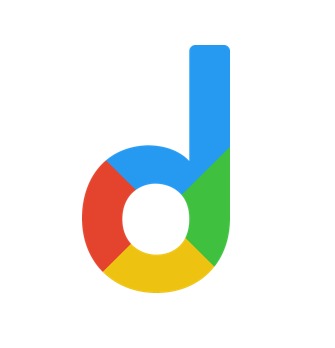 Droom is an automobile e-commerce platform offering a 21st-century automotive buying experience online with its four value pillars including trust, selection, low price, and convenience second to none. It offers 250k+ vehicles online in 1,100 cities — both used and new. Droom deals in buying and selling cars, 2-wheelers, and other vehicles too. It is an AI and data science-driven platform designed with the best ecosystem tools. Here, we have a team of auto-experts and auto enthusiasts who are dedicated to covering every sphere of the auto industry by simplifying the procedure of buying and selling with Unified Droom Experience. To know more, click here.