Winter can be a troublesome time for car owners as they have to deal with several problems that occur due to the cold weather. Though it does not snow in India, car owners have to deal with a lot of stubborn car issues during the winter season. Problems like a cold battery, foggy glass, engine issues and slippery tyres are some of the problems which faced by car owners; and to make it worse, these problems can cause immobilisation easily and driving your car with such issues can put you in grave danger. So, here are some hacks which can help you drive safely and at the same time save some money.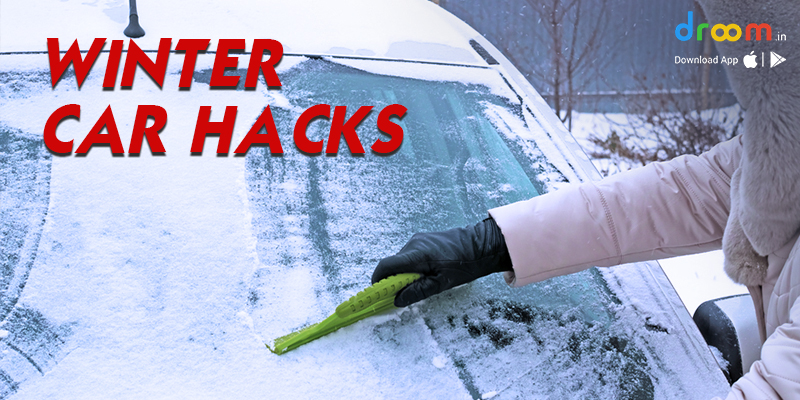 1.Use Shaving cream on the windshield: A foggy windshield can increase the risk of accidents while driving, but if have faulty wipers and need to get to a place really fast then the windshield fog is your biggest nemesis. As it is highly impossible to drive with a foggy windshield, there is a much simpler way in which you can handle it without many efforts. All you have to do is rub your windshield with a thin coat of shaving cream and drive off. Most of the shaving creams are made with the same ingredients that are used to make a window defogger. This simple and inexpensive car hack can save you money and time both.
2.Park your car facing east: Most of the cars in India are parked in open aired parking lots which turns the car cold. However, this situation can also be used as an advantage during winters. Since it is the engine that needs heat to start parking your car facing east will do the job automatically using a basic science principle. As the sun rises from the east and sets in the west, parking your car facing eastward will give your car the necessary heat to the much-needed parts from the early morning.
3.Check Tyre level with a coin: Driving a car with corroded tyres during winters can make your car accident prone. You can check your tyres for replacement signals, by using a medium sized coin. The trick is quite simple, just place the coin in between the textured grooves of the tyres, if half of the coin gets submerged in grooves the tyres are in good condition, but if it does not submerge lesser than the quarter of the coin, you need to replace them.
4.Biodegradable clay or silica for fog control: Biodegradable clay or silica are used for animal litter handling, but due to its porosity and odourless properties it can also be used inside a car this winter. Placing Biodegradable clay or silica in a sock or stocking can absorb the humidity and keep the temperature controlled helping you get a fog-free windshield.
These useful hacks can save you a lot of money and keep your car in a ready to drive position. As it is not feasible to take your car to the service centre for every small problem and they can charge you a very hefty amount for doing the necessary repairs.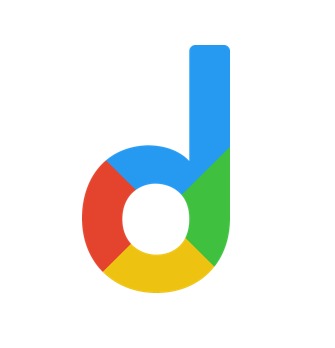 Droom is an automobile e-commerce platform offering a 21st-century automotive buying experience online with its four value pillars including trust, selection, low price, and convenience second to none. It offers 250k+ vehicles online in 1,100 cities — both used and new. Droom deals in buying and selling cars, 2-wheelers, and other vehicles too. It is an AI and data science-driven platform designed with the best ecosystem tools. Here, we have a team of auto-experts and auto enthusiasts who are dedicated to covering every sphere of the auto industry by simplifying the procedure of buying and selling with Unified Droom Experience. To know more, click here.