In the used car market, if you are selling a car, it's mandatory that you transfer the ownership to the buyer. The buyer on the other hand should ensure that the ownership gets transferred to his/her name. This process is called RC (Registration Certificate) transfer, where the buyer rightfully gets the ownership of the vehicle. These days, most of the RTO services are available online and RC transfer is a part of this online service. If you are selling a car or bike through an online platform, you can expect professional assistance in this realm from that online platform.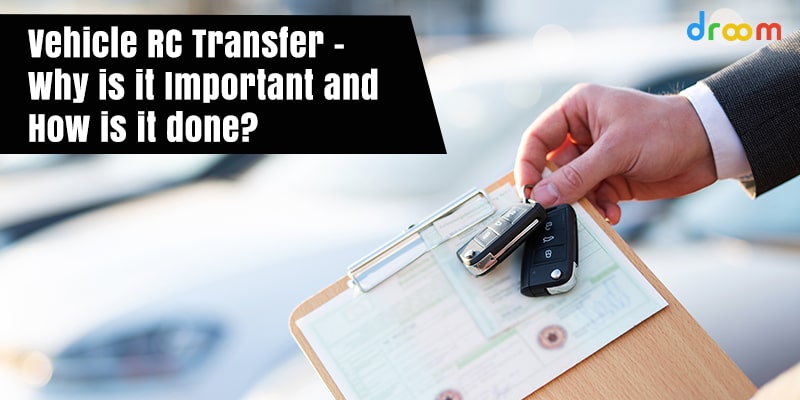 Because vehicle RC transfer is mandatory, it is important that you are aware of all the key points.
Key Points:
What is a car or bike RC transfer?
What documentation is required for a bike or car RC transfer?
How much time does the process take?
How to check the RTO transfer process online?
What is a car or bike RC transfer?
RC transfer or ownership transfer of a car, bike, or any other vehicle is one of the most important tasks of a seller when they are selling a used car, bike, or any other vehicle. According to the rule, all liabilities of the vehicle including financial liabilities remain attached to the seller until the ownership is transferred to the buyer. That means, even if someone else is driving the car or bike they have just bought from another person, they are not legally liable for any accident or damage to any property out of the accident except the liability imposed upon the person as a driver of the vehicle.
What documentation is required for a bike or car RC transfer?
The process of RC transfer has been eased in many ways these days. You need not visit the RTO office repetitively as the application and all sorts of documentation can be processed online (where the process is digitalized). As per the RTO vehicle transfer procedure, the following are the essential documents necessary for RC transfer:
Registration Certificate – This certificate needs to be submitted to the RTO in original.
Form 28 – This is a NOC, required when the address of the buyer belongs to the jurisdiction of some other RTO like in a different state.
Form 29 – This is a notice for a change of ownership. Passport size photographs of both parties are required in this form along with their signatures.
Form 30 – This is a report of the transfer of ownership of a vehicle. Here also, photographs of both parties and signatures are mandatory.
NCRB report – NCRB stands for National Crime Record Bureau. The report signifies that the vehicle was not involved in any criminal activities.
Pollution Certificate – Without a valid pollution certificate, RC transfer is not possible. So, ensure that you have a valid pollution certificate.
Insurance certificate – You need to have updated insurance coverage for the vehicle.
Residential proof – An address proof like Voter ID, Ration Card, or Passport is mandatory along with the above-mentioned forms and certificates.
Chassis or engine pencil print – You have to take this imprint on white paper and submit it along with other documents.
RC transfer fee – There is an RC transfer cost that you have to pay at the time of submitting all the above-mentioned documents. The RC transfer fee varies from RTO to RTO and also depends on the type of vehicle.
How much time does the process take?
There is no fixed deadline in this genre. It depends on the rush, availability of staff, and the processing time for every transaction. Normally, an RTO takes a month at most to complete the process. If there is any fault in the documentation, then more time is taken to complete the process.
How to check the RTO transfer process online?
As a seller of a car or bike, you might have completed the transaction but don't feel relieved until the ownership is transferred. It's a lengthy process that can take more than a month; so, keep status update online regularly. The RTO may ask for some other documentation or rectify an existing one. On checking the status online, you'll get the complete news.
Even a few years back the RC transfer process was a physical process where the seller and buyer had to visit the RTO several times. Now, the process is made online in several states whereby you can submit the application, forms, and other documents online. You can ask Droom for professional support in this matter to make the process smooth sailing.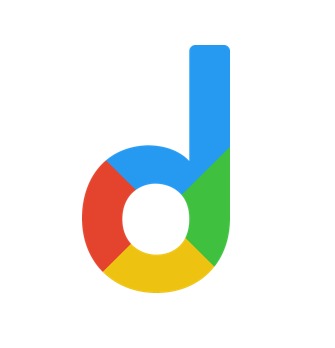 Droom is an automobile e-commerce platform offering a 21st-century automotive buying experience online with its four value pillars including trust, selection, low price, and convenience second to none. It offers 250k+ vehicles online in 1,100 cities — both used and new. Droom deals in buying and selling cars, 2-wheelers, and other vehicles too. It is an AI and data science-driven platform designed with the best ecosystem tools. Here, we have a team of auto-experts and auto enthusiasts who are dedicated to covering every sphere of the auto industry by simplifying the procedure of buying and selling with Unified Droom Experience. To know more, click here.